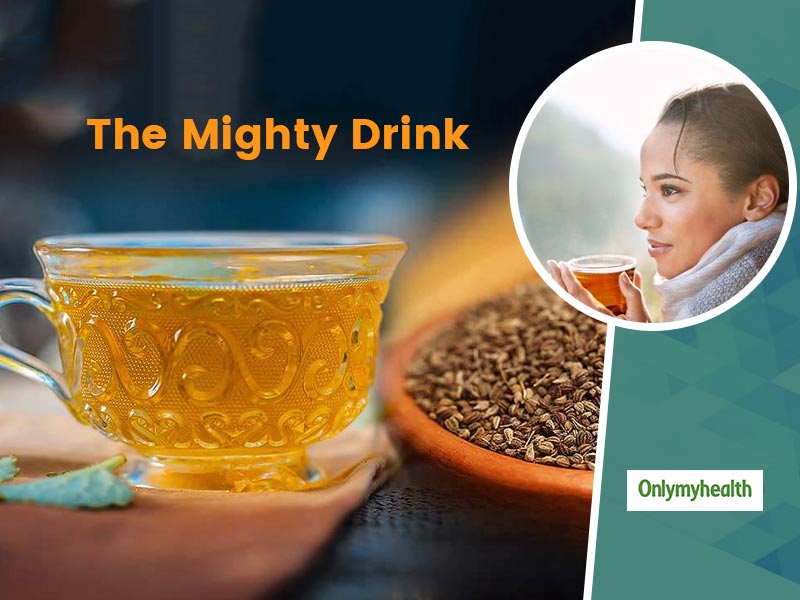 Ajwain kadha is an Ayurvedic remedy for numerous health issues including immunity, weight loss, cholesterol control, etc. Learn its recipe here.
Immunity is the only concern we have these days. We have been following immunity-boosting recipes and drink lately to keep the levels up. Ayurveda is the ultimate store of potent herbs and spices that are exceptionally beneficial for overall health. There are numerous recipes that are made using these spices and herbs. While giloy, cinnamon, cloves, garlic, honey, etc. are most common, another spice that you are missing out is carom seeds or ajwain. Many people recognize this for its weight-reducing properties but it is also a powerful immunity-booster spice.
Ajwain is a staple in Indian households as it is added to curries and paranthas and other snacks. While you might be consuming carom seeds in all of these, you should also add this to water and drink. Yes, we are talking about the Ayurvedic ajwain tea or Ayurvedic ajwain kadha. It has become immensely popular, even more than Health Ministry's Ayush Kwath for the health benefits it offers. Let us read them.
How to make ajwain kadha?
Here is the easy recipe of ajwain tea or kadha that can be made in a couple of minutes. It is light on the stomach and produces effective results.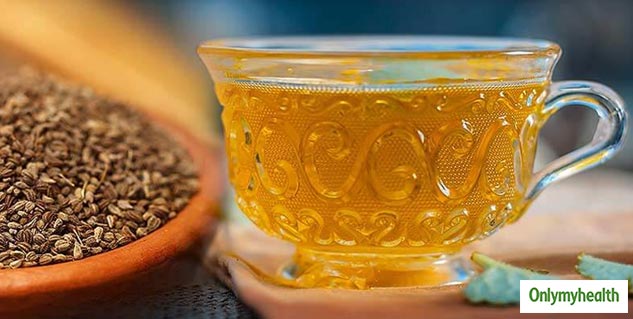 Ingredients:
Ajwain or carom seeds- 1 tablespoon
Water- 1/2 liter
Lemon juice- 1
Apple cider vinegar- 1 teaspoon
Honey- 1 teaspoon
Turmeric- 1 teaspoon
Black salt
Method:
In a pan, add water and carom seeds.
Keep the gas on medium flame and boil the water until it is reduced to half.
Sieve the ajwain water in a mug.
Add honey, black salt, lemon juice/apple cider vinegar to it.
Mix everything well and sip it hot.
Health benefits of drinking ajwain kadha
You know the health benefits of carom seeds but in this article, we will tell you the health benefits of drinking ajwain kadha.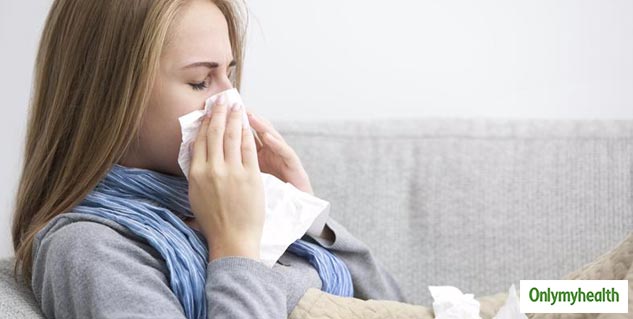 Ajwain is good for immunity
Carom seeds possess antimicrobial, antiparasitic and antiseptic properties to strengthen the immune system and fight seasonal infections. Drinking this kadha every morning would keep cough, cold and other infections at bay as it kills the parasites, virus and bacteria. Some studies suggest that carom seeds are also effective in preventing conjunctivitis or pink eye during the monsoon season.
Boosts gut health
All sorts of stomach woes can be tackled by carom seeds. From menstrual cramps to abdominal pain to gas and constipation, drinking this ayurvedic kadha can resolve all problems. It also boosts digestion to keep other problems at bay.
Weight loss benefits
Carom seeds have fat-reducing properties that can not only aid weight loss but also cholesterol control. Drinking this ayurvedic kadha every day on an empty stomach would make your digestive game stronger. It also helps in managing other lifestyle-related health problems like diabetes, heart health issues, hypertension, etc.
Also Read: From Weight Loss To Arthritis Relief, Here Is What Nutmeg Can Do For Your Health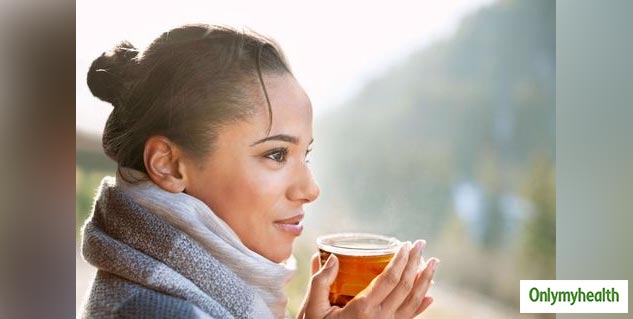 Benefits in Asthma and Arthritis
Ajwain is said to clear the blocked nasal passages to ease breathing for asthma patients. On the other hand, a study also found ajwain water consumption to be good for relieving arthritis pain.
There are many benefits of consuming ajwain kadha. You should include it in your morning routine and reap the benefits.
Read More Articles in Ayurveda