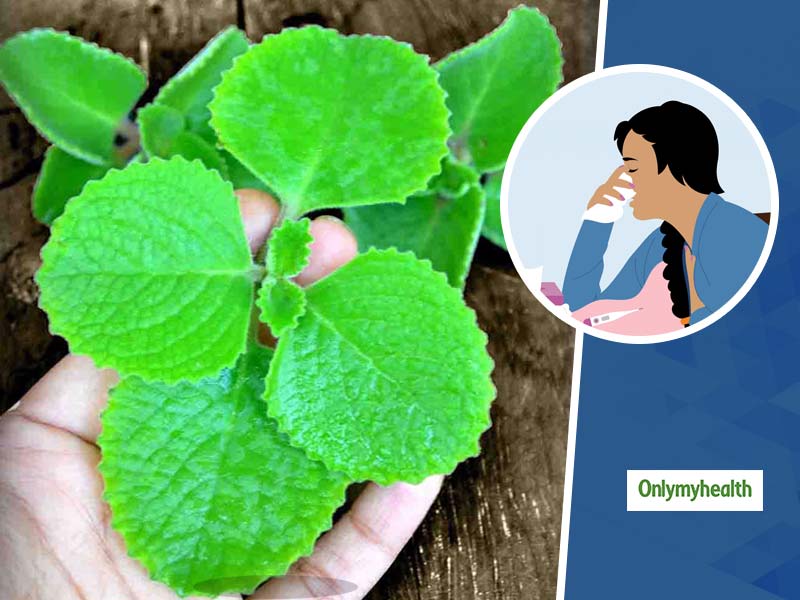 Ajwain or Carom seeds is a common spice extensively used in Indian cuisines. You'd see these in paranthas, local beverages and many more dishes to add a distinct flavour and aroma. We all know that ajwain is great for the stomach and digestive health as it is offered as an effective remedy for stomach ache, cramps and abdominal discomfort. But not many people know about ajwain leaves that are equally great as ajwain seeds or carom seeds. Let us tell you more about ajwain leaves.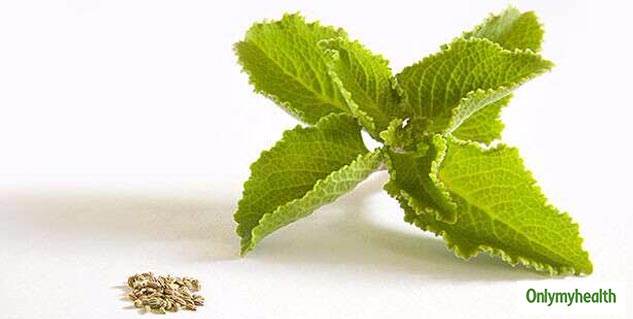 Medicinal and Health Benefits of Ajwain Leaves
Ajwain leaves are said to possess numerous health benefits. While we know that these may be good for the stomach (as ajwain seeds or carom seeds are), there are many more benefits of ajwain leaves. Aid stomach ache and cramps. Your mother or grandmother must have suggested you consume whole carom seeds or ajwain with water to treat stomach ache or ease menstrual cramps. This is a typical Indian formula for stomach woes. It is so because the ajwain plant including seeds and leaves have properties to soothe inflammation in the stomach that causes pain and discomfort. You can chew ajwain leaves to ease your stomach.
Also Read: Reduce Cholesterol, Improve Haemoglobin and Increase Bone Strength With This Pink Fruit
What are the health benefits of ajwain leaves?
Cure common cold
If you feel under the weather, just squeeze some ajwain leaves and take out their juice. Add a little honey to make it bearable and palatable and drink. These leaves have infection-fighting properties to boost the body's resistance against common cold and cough. This works great for infants.
Boost digestion
Eating or chewing one ajwain leave after your meal boosts digestion and helps the food digest properly. You can also give these to kids to increase their appetite.
Natural mouth freshener
You may not believe it but this is true. Ajwain leaves are great as mouth fresheners as these kill the odour-causing bacteria and maintain oral health.
Uses of ajwain leaves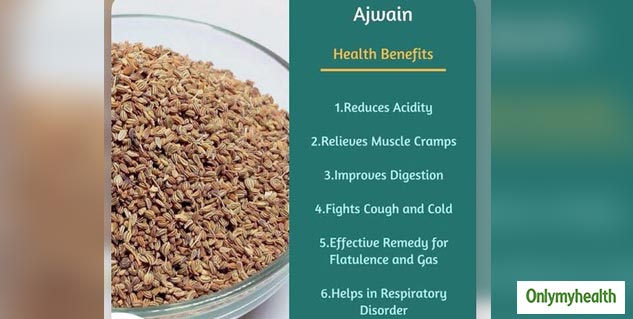 Here are some ways in which you can use ajwain leaves.
1. Immunity-boosting drink
As mentioned above, these leaves have great immunity-boosting properties and help treat cold, cough and seasonal flu. Follow these steps to make an immune booster drink with ajwain leaves:
Take 10-12 ajwain leaves and wash them properly to eliminate all the dirt.
In a pan, add two cups of water and ajwain leaves.
Bring the water to a boil and keep it boiling until it is reduced by half.
Now, strain the water and sip it.
Drinking this warm concoction would give relief to your sore throat, congested chest and runny nose.
2. Make healthy chutneys
Just like how you make coriander or mint chutney, ajwain leaves can also make for a flavorful and healthy chutney. Just grind some leaves with tomatoes, garlic, chili and spices. Along with making a great side dish, this chutney would also boost digestion.
3. Refreshing and Healthy Green Juice
If you are a healthy eater, add a couple of ajwain leaves along with green veggies in a blender to make nutritious green juice. Squeeze some lemon juice and honey to make the best healthy drink.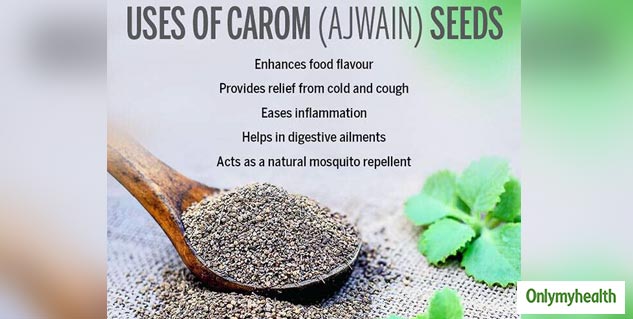 Also Read: Parsley Tea: Recipe, Nutrition and Health Benefits
Hence, if you think this spice should be out of your kitchen owing to some health conditions or just for the fact of cutting down on spices, think before you eliminate this spice as it has various medicinal properties and blends with Indian cuisine.
Read more articles on Healthy Diet