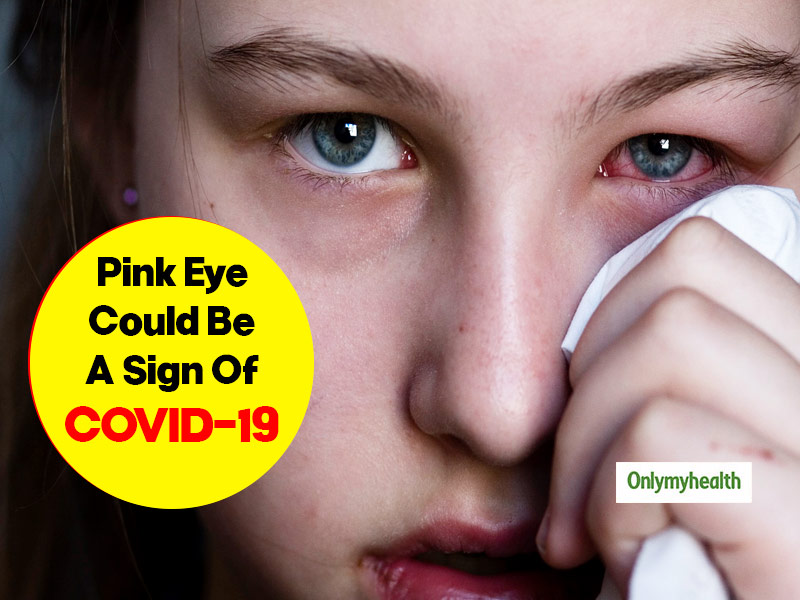 Its been months and we are still facing the damages done by Coronavirus, the deadly pandemic. With more than 1.2 million confirmed cases and almost 70,000 deaths all over the world, the reach of COVID-19 is getting bigger with each second. In India alone, over 4,000 cases and more than a hundred deaths have been reported so far. Lockdown and social distancing have helped a lot in controlling the numbers but we still need to stay preventive. While dry cough, cold and high fever are the main symptoms of coronavirus, new research has suggested that pink eyes could also be a potential sign of the presence of this lethal virus in the human body. Researchers have suggested that besides cough droplets, the COVID-19 virus also spread through tears!
The Research
Dr. Liang working in the Opthalmology department of China Three Gorges Medical University conducted research and said, "Some COVID-19 patients have ocular symptoms, and maybe novel coronaviruses are present in the conjunctival secretions of patients with COVID-19." This study was done on 38 patients and it was found that more than 12 coronavirus-positive patients also had conjunctivitis or pink eye. This shows that this could be a major indication of COVID-19. As per Dr. Liang, coronavirus may invade in the conjunctiva layer on the eyelid and cause this life-threatening infection. This means, an infected person rubs his/her teary eye and then touches another healthy person, the virus transfer may take place infecting the second person.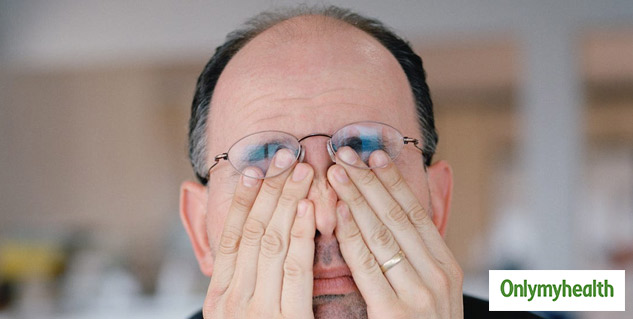 Also Read: Is Diarrhea Also A Symptom Of Coronavirus?
Severity of coronavirus
The pink eye can tell the severity of this virus in the person. According to the report published in JAMA Ophthalmology, the more severe a patient's COVID-19 status, the more will be the pink hue in his eyes. Because of these findings, doctors and nurses who are looking after the patients in the isolation wards are also asked to wear all kinds of protective gear including masks, glasses, caps and gloves to prevent any kind of infection.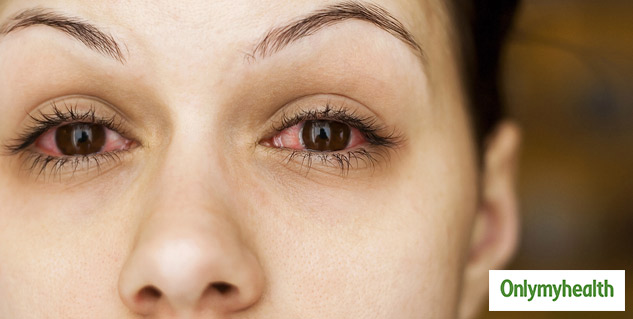 Dr. Prachi Dua who is working as an ophthalmologist at the Manhattan Eye, Ear and Throat Hospital said, "Although conjunctivitis is a rare manifestation of this disease, we should take all the necessary precautions to prevent conjunctivitis, including frequent hand-washing. Patients and clinicians should be aware that COVID-19 can manifest with ocular redness, swelling and tearing." "These patients should seek appropriate care for proper diagnosis and prevention of transmission," she added.
Also Read: WHO Lists Out Who Are Susceptible To Coronavirus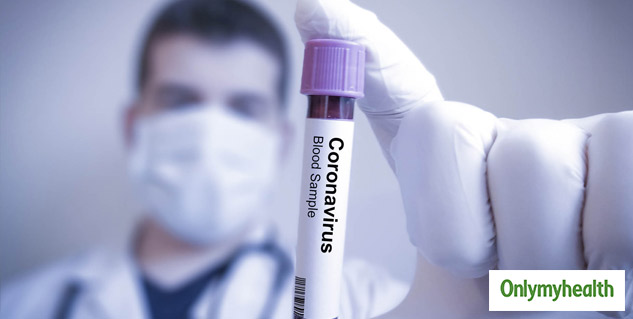 At the Johns Hopkins Bloomberg School of Public Health in Baltimore, Dr. Alfred Sommer, Professor of Epidemiology and International Health, has also written an editorial on the study. According to Dr. Alfred Sommer, it is a warning to people that these infections can now spread to people more quickly. This means that it is spreading from people's tears, so the doctor who examines your eye or even someone who has been touched by the infected person after rubbing his eye can also spread the infection. In such cases, the guidelines of the American Academy of Ophthalmology recommend not to have regular eye examinations during the epidemic.
Read More in Other Diseases