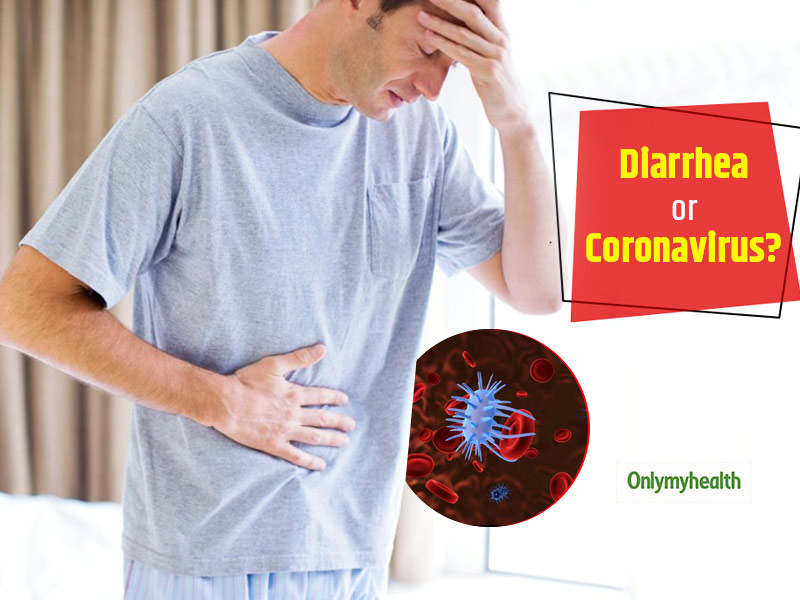 These days, the only thing that is on our minds is Coronavirus and its hallmark symptoms which are cough, cold, high fever, fatigue and respiratory issues. These are common illnesses that people used to ignore until the COVID-19 outbreak. But there are some possible additions to this coronavirus symptoms list namely upset stomach, diarrhea and other gastrointestinal issues. While the coronavirus was projected as a threat to the respiratory system, this is found to significantly attack the gastrointestinal system too.
This outbreak originated from Wuhan city of China and has now become a global pandemic. It has made all of us locked under the houses for weeks now and the virus doesn't seem to die down anytime soon. According to data of about 400 COVID-positive patients in China, it was found that this virus could be more than just a respiratory illness as it is potentially able to attack other parts of the body including the gastrointestinal tract.
The American Journal of Gastroenterology recently published a study that regards nausea, diarrhea and loss of appetite to be probable symptoms of COVID-19. In some positive cases, there were no signs of fever or dry cough but gastrointestinal troubles. However, these are not validated by health organizations yet which means they could be false. But the study emphasizes 'corona not just cough' which is true to some extent as there is a whole set of symptoms along to identify the presence of coronavirus in one's body.
Also Read: AIIMS Doctors' Advice On Coronavirus Prevention: Stay Home Stay Safe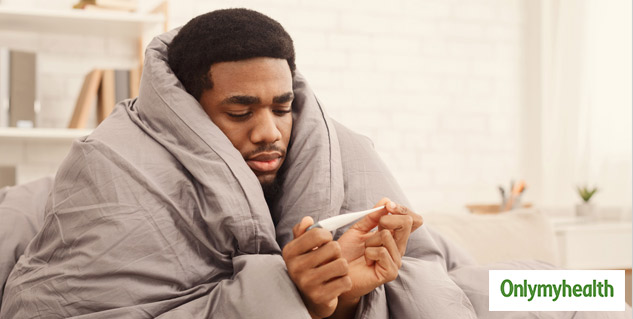 The Half Truth
This could and could not be true and the right answer would be the one validated by either WHO or a peer health organization. However, the team of this study believes that restricting coronavirus symptoms to just respiratory issues is not right as this has the ability to extend its reach from the pulmonary system and get into the gastrointestinal tract too. As per them, this symptom is overlooked as the number of patients with these symptoms is significantly less than the ones with respiratory woes like a common cold, dry cough, fever, and breathing issues. Coronavirus has created a panic situation all around the world to the intensity that anybody who catches a cold or cough once is coming to the hospital to get tested for coronavirus. Researchers believe that a thousand people, at least, are suffering from diarrhea due to coronavirus but aren't receiving the treatment due to the absence of information. As a result, unknowingly, they are infected and also risking the lives of their near and dear ones who are highly susceptible to transmitting the virus due to proximity.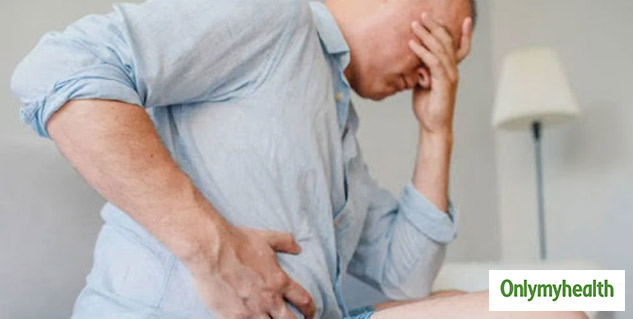 Also Read: WHO Lists Out Who Are Susceptible To Coronavirus
Other causes of diarrhea
But don't panic if you have diarrhea now. This could also happen out of stress, upset stomach, lactose intolerance or food. You must seek medical advice whenever to suspect something wrong with your health and system. Prevention is better than cure.
Read More in Other Diseases