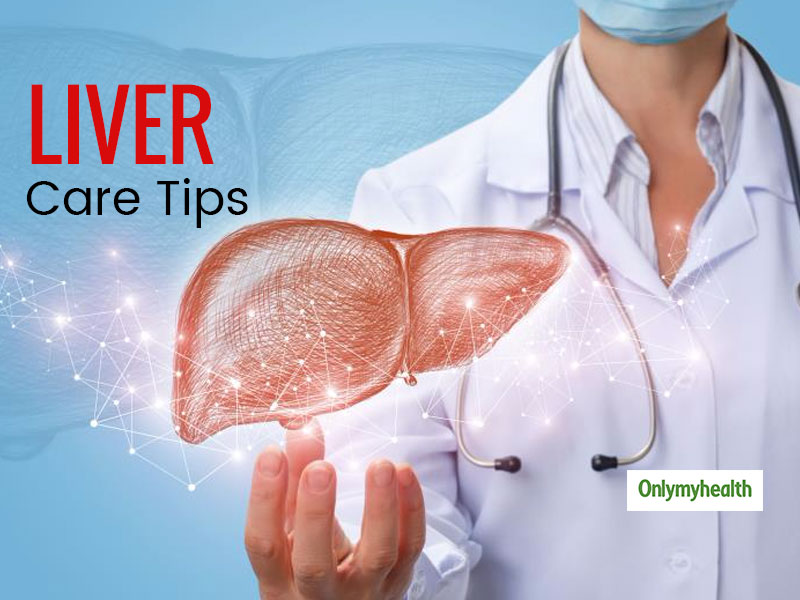 The coronavirus phase has led to the whole world take all necessary precautions to stay from this pandemic. Even though this virus is curable, it is obvious for everyone to get jitters even with the name of this virus. Prof (Dr.) Subhash Gupta, Chairman – Centre for Liver & Biliary Sciences, Max Super Speciality Hospital, Saket tells us how liver patients can take care of themselves during these difficult times. We know how essential it is for everyone to take the necessary set precautions like washing of hands, maintaining social distancing, using alcohol-based sanitiser, etc. But, those with existing health concerns are more at the risk of catching the coronavirus for their weak immune system. Hence, those with a liver problem should perform more caution and take necessary precautions not to get found with the virus.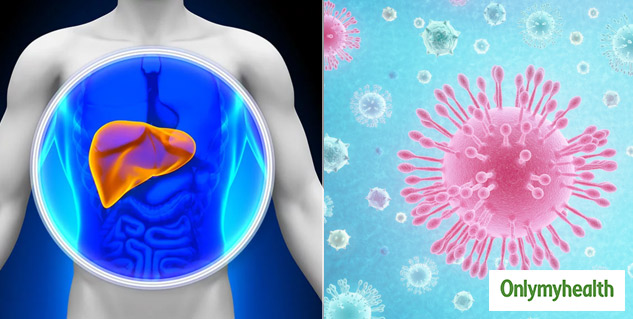 Also Read: COVID-19 Outbreak: 6 Tips By The World Health Organization For Home Caregivers
Liver Transplant Patients
Those with a history of liver transplant need to be more cautious as their immunity may not be as strong as a human with a healthy body. Liver transplant patients are mostly on medication as a part of their immuno-suppression regimen. Most medications are given to the patients to avoid any chances of rejection of the kidney. In times like these, kidney transplant patients should get their blood tests done and check with their doctors on medications, which can be reduced for the time being. Also, such times call for people to be home, wash their hands and reduce the chances of meeting new people. Also, they have plenty of water.
Liver Disease Patients
Those with liver disease should be extremely careful as their immunity is deficient and should not indulge in alcohol, and smoking. As most kidney patients have blood sugar problems as well, best is to do home tests regularly to check sugar. Live disease patients should keep their weight in check, prevent having constipation and also avoid medications like Diclofenac or Dulcoflex. These medications increase the risk of bleeding and hence should be avoided, if possible.
Also Read: Coronavirus And Kidney Disease: Dr Sanjeev Gulati Explains COVID-19 Effect On Kidney Health
Dialysis Patients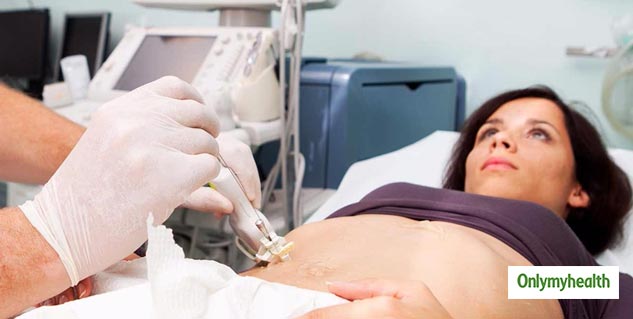 If you are taking dialysis, means that your immunity is as low as a newborn baby. Hence, one should keep receiving their treatment and visit hospitals and doctors with a mask on. Those who can postpone their visits should do so and visit dialysis centres in their vehicles. Also, ensure that people maintain proper distance at the hospital and the dialysis centres. In case it happens that any live patient comes in contact with a COVID-19 patient, immediately call for help from the dedicated authorities by calling on given helpline numbers for the respective cities. With more cases of COVID-19 coming in, it is possible to wait for a little for assistance. Do not lose calm and stay quarantined and in isolation for that particular time. Do not rush to the hospital; wait for the authorities to come to you for better care and management.
Read more articles on Other Diseases