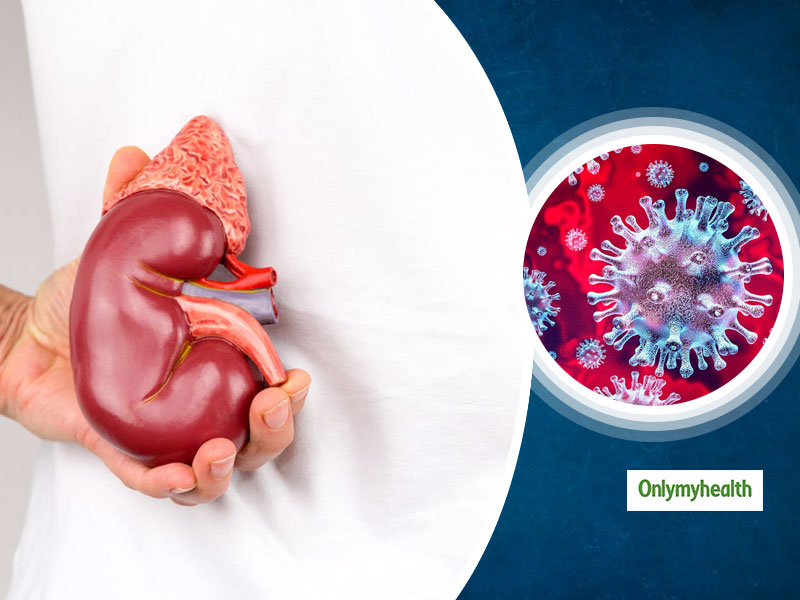 Nowadays the doctors have been getting a lot of calls and emails from patients and the general public asking me whether Coronavirus affects the Kidneys. The answer to this hypothetical question is 'yes it does'. Experience from China and South Korea has shown that it can cause protein leakage in urine in about 30-40% patients and AKI (Acute Kidney Injury) in 15-20% patients. AKI is to multiple factors like dehydration, sepsis and concomitant use of pain killers being indiscriminately used for reducing fever. At that stage, treatment is usually supportive in the form of dialysis and if the general condition of the patient improves the kidney functions of these patients will get better. It remains to be to how many of these patients will progress to develop chronic irreversible kidney damage called CKD.
Also Read: Can Laser Lithotripsy Help In Treating Sizeable Kidney Stones In A Renal Surgery? Let's Find Out
A bigger concern, however, is that patients with chronic kidney disease especially secondary to Diabetes are more prone to contact Coronavirus infection and develop worsening of kidney damage. This also applies to kidney transplant patients as well as those who are on immunosuppression which includes patients with Nephrotic syndrome and SLE. While there is no data as it is too early to speculate, experience from influenza epidemics.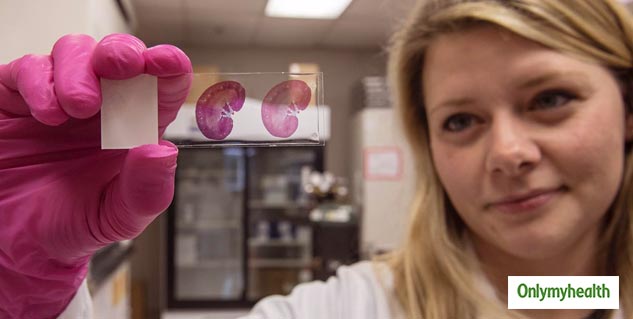 Dr Sanjeev Gulati, Director, Nephrology and Kidney Transplant, Fortis Group of Hospitals, NCR shares the 10 commandments that should be religiously adhered by kidney patients to protect themselves and minimise the risk of contracting a COVID-19 infection.
Also Read: COVID-19 Pandemic: ICMR Guidelines For Diabetes, Hypertension And Heart Diseases Patients
Wash your hands frequently or use an alcohol-based sanitiser. This is the single most important step in protecting yourself as COVID is often transmitted by large droplets.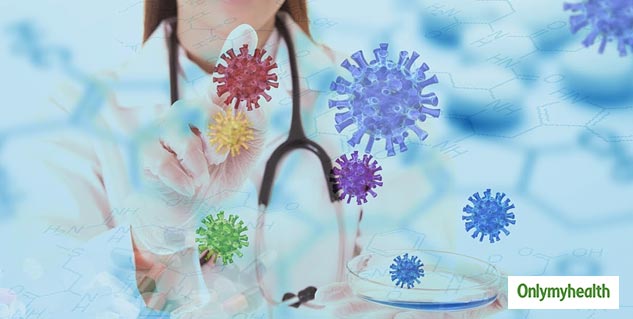 Stop Smoking and avoid alcohol intake as this weakens your immune systems further and increases the chances of a fulminant infection if you acquire a COVID infection
Control your blood sugars meticulously as poor blood sugar will increase your chances of developing infection because of weak immunity.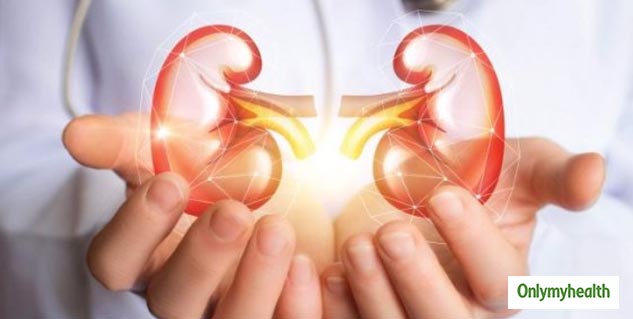 Practice Social distancing: avoid meeting people and if necessary, to meet them but keep the meeting short and maintain a safe distance.
Keep yourself physically active and do regular workouts at home or in an open park but away from crowds. Physical activity gives a boost to our immune systems. Do regular breathing exercises of the chest or yoga as this bolsters the immunity of the lung.
Eat a healthy diet rich in antioxidants (in consultation with your nephrologist and nutritionist). We should use natural foods rich in probiotics and antioxidants like yoghurt, ginger, turmeric, cabbage.
Drink plenty of water preferable warm water. If you sip water, you may swallow these viruses into your gut and prevent them from getting into your lungs. The human stomach has an acidic ph. which destroys bacteria and viruses.
Make sure you are vaccinated against Pneumococcal infections as this will help minimise the chances of secondary infection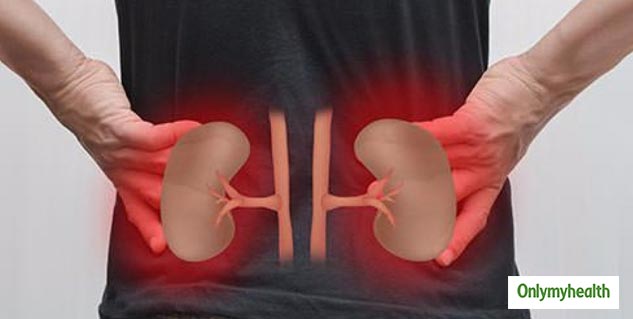 Do not miss your dialysis treatments for fear of coronavirus. If visiting hospitals for consultation or those visiting Dialysis units, please wear masks along with protective eyeglasses. The routine wearing of masks for everyone is all the time is not advisable. Try asking your physician for a Teleconsultation to avoid/ minimise hospital visits.
Maintain an extra reserve supply of your medications during this pandemic. Hoping that all of you follow these precautions and stay safe and healthy.
Read more articles on Other Diseases