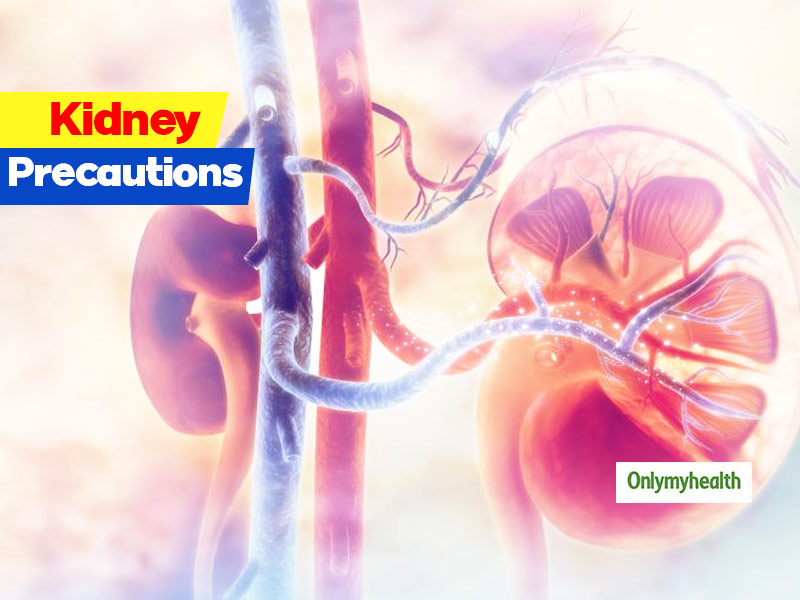 The number of kidney patients is increasing continuously around the world. Treatment is possible, but awareness is less. Negligence is more than enough to claim lives when it comes to kidney functions. In case of total failure, everyone can't get a donor due to various reasons; either due to financial crunch of due to unavailability of funds. Some common reasons for kidney failure are listed below:
Diabetes: Symptoms such as swelling occurs in the body due to increase sugar levels, which gradually start damaging the kidneys. High sugar levels reduce kidney functions, leading to failure. Hence, high sugar levels should be diligently checked, and equal importance should be given to the diet and lifestyle for proper management.
Hypertension: The leading cause of hypertension is stress and uncontrolled eating, which can be of any kind. But it is more commonly seen in those living away from home. Hypertension is high blood pressure, in which the blood pressure in the arteries increases. This pressure causes the heart to retain more blood flow to the arteries. Sudden pressure can also lead to failed kidneys.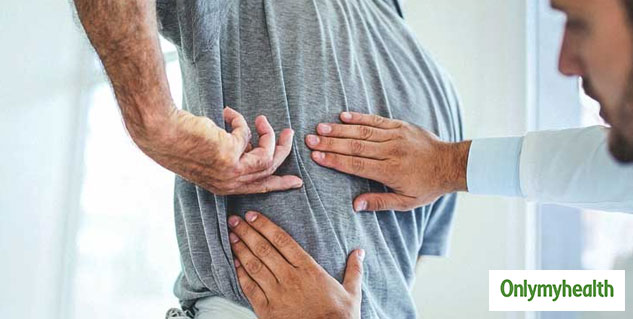 Also Read: COVID-19 Pandemic: ICMR Guidelines For Diabetes, Hypertension And Heart Diseases Patients
If anyone in the family has kidney disease, be careful:
Less Intake of Fluids: Drinking less water has a terrible effect on the kidneys. Let us tell you that the kidneys work to clean the blood. By drinking less water, the toxins will not be separated from the kidneys and will freeze in the body. Therefore, drinking a minimum of 5-6 litres of water a day is recommended.
High Intake of Salt: If you are accustomed to taking salt more than the required quantity, then you may have an increased chance of suffering from kidney disease. More salt increases the sodium in your body, affecting the blood pressure.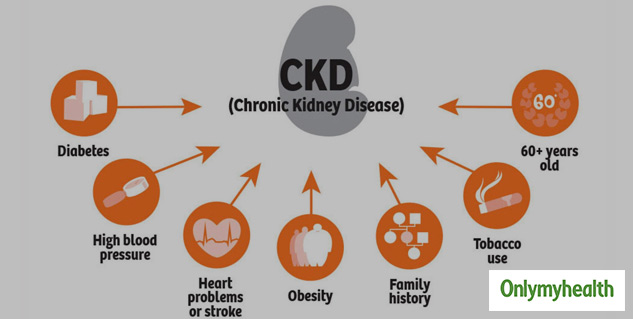 Controlling Urine: It is common for people to control their urine but doing this can have some severe effects on the kidney. This may lead to kidney stones and urinating helps the release of harmful toxins from the body. Hence, if you feel the pressure, do not control your urine.
Lack of Sleep: Taking less sleep can also cause kidney problems. Less sleep can damage the kidney cells, affecting the metabolism and even failure in severe cases. Also, smoking and tobacco use reduces the flow of blood in the kidney.
Initial Symptoms Of Kidney Failure
Swelling in the body
Loss of appetite
Frequent vomiting
Loss of blood in the body
Excessive foam in the urine
Also Read: Can Laser Lithotripsy Help In Treating Sizeable Kidney Stones In A Renal Surgery? Let's Find Out
Kidney Prevention Tips
To keep the kidney healthy, we should consume these foods, which are rich in antioxidants. Read below to know more:
Cauliflower: Cabbage is rich in phytochemicals and antioxidants, which prevents damage caused by free radicals. Due to the low potassium in it, it is also very beneficial for the patient on dialysis.
Berries: Manganese, vitamin C, folate and fibre are found in abundance in berries, which are essential in keeping the kidney healthy.
Fish: Fish contains omega-3 fatty acids; in addition, it also has plenty of proteins.
Apple: An apple a day keeps a doctor away, a saying that makes all of eating apples in plenty. Apples are rich in fibre, which helps in cleansing of the kidney.
Olive oil: The oleic acid and anti-inflammatory fatty acids present in it reduces oxidation in our body, which is beneficial for kidney functioning.
Read more articles on Other Disease