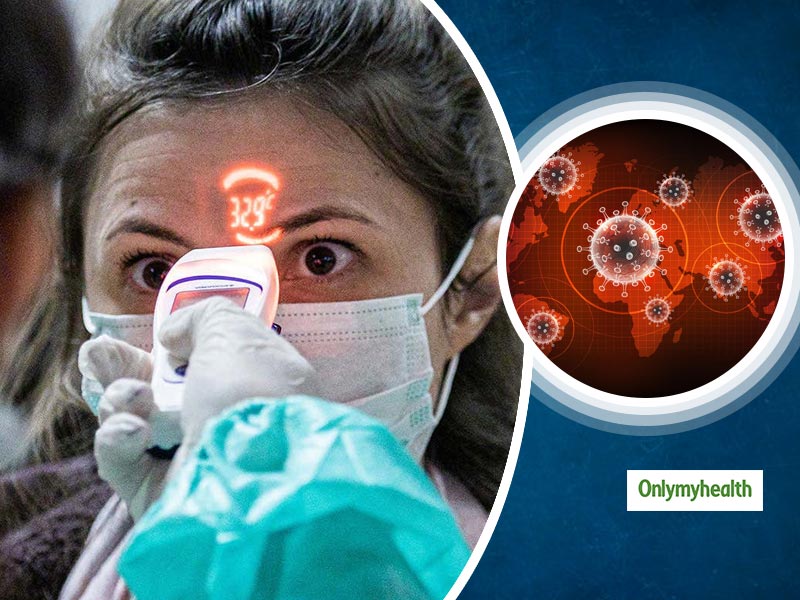 As provided by the ICMR (Indian Council Medical Research), here are some frequently asked questions (FAQs) for patients with hypertension, diabetes and heart diseases in view of COVID-19 and coronavirus pandemic. Are patients with heart disease, diabetes or hypertension at increased risk to get coronavirus infection? The answer is 'no'. People with diabetes, hypertension, or heart diseases are at no higher chance of getting the virus than anyone else.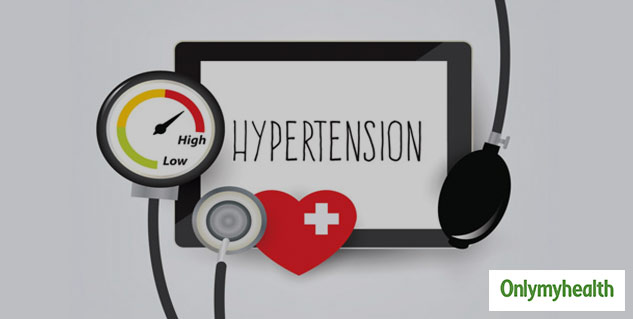 Some tips for those with diabetes, hypertension and heart disease:
Take your medicines regularly It is very important to Make sure that you take all medications prescribed regularly as before even if you are mildly symptomatic. Don't stop any medication unless advised by your doctor. Continue with your blood pressure, diabetes and heart disease medications in case you are unable to visit your doctor. Medications to control cholesterol (statins) should be continued.
Control blood pressure (BP), blood sugar and do regular physical activity
It is also important to control your risk factor levels – Avoid smoking and alcohol, have your BP and blood sugar levels under control and have some form of regular physical activity (However, please modify your out-door activities according to the norms of social-distancing.). Follow the diet and salt restriction as advised. If you are a non-vegetarian, you can continue to be so. Increasing the fibre and protein content of the diet and more vegetables and fruits in diet is advisable.
Also, Read COVID-19: The Things You Need To Read About Coronavirus Protection And Prevention
What are the important steps you can do to prevent acquiring or spreading infection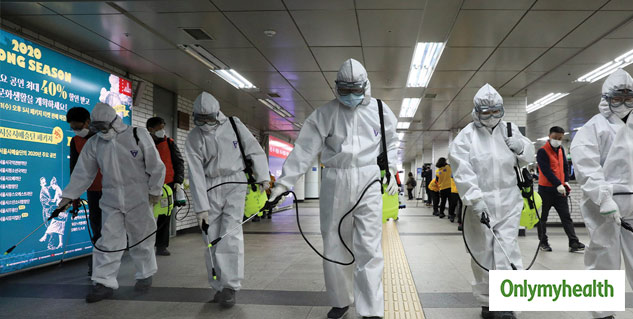 Social distancing – Very important
Avoid contact with someone who shows symptoms of possible COVID-19 - anyone having a cold or cough or fever.
Avoid non-essential travel and use of public transport.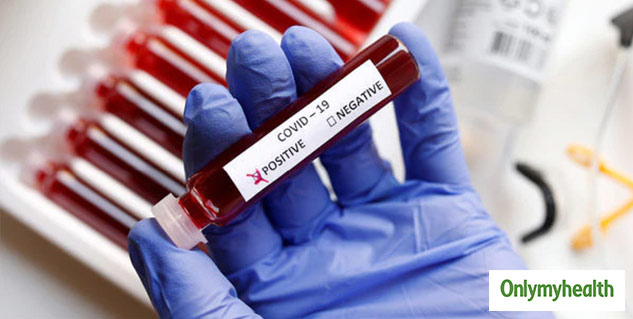 Avoid public places, crowds and large family get-togethers. Keep in touch with friends and relatives using the phone, internet, and social media.
Avoid routine visits to hospitals / Labs. for minor problems, contact hospital or HF clinic by phone our helpline number if possible. If you are regularly checking INR and adjusting blood-thinning medicines, please contact the doctor over the phone if possible and try and avoid a hospital as much as possible.
Hand hygiene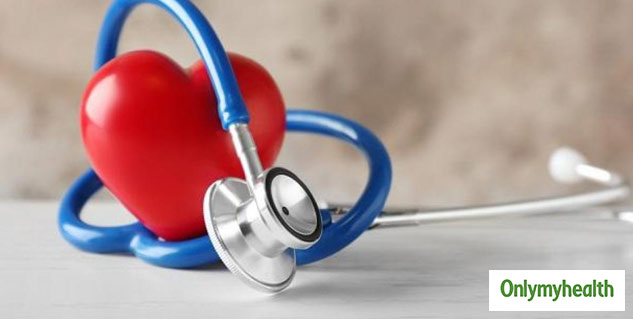 Avoid handshakes and touching face with hands
Wash your hands with soap and water frequently – do this for at least 20-30 seconds and systematically to clean all parts of the hand
Alcohol-based hand-sanitisers are also useful.
Avoid touching possibly contaminated areas/objects – Public toilet doors, door handles etc
Read more articles on Other Diseases