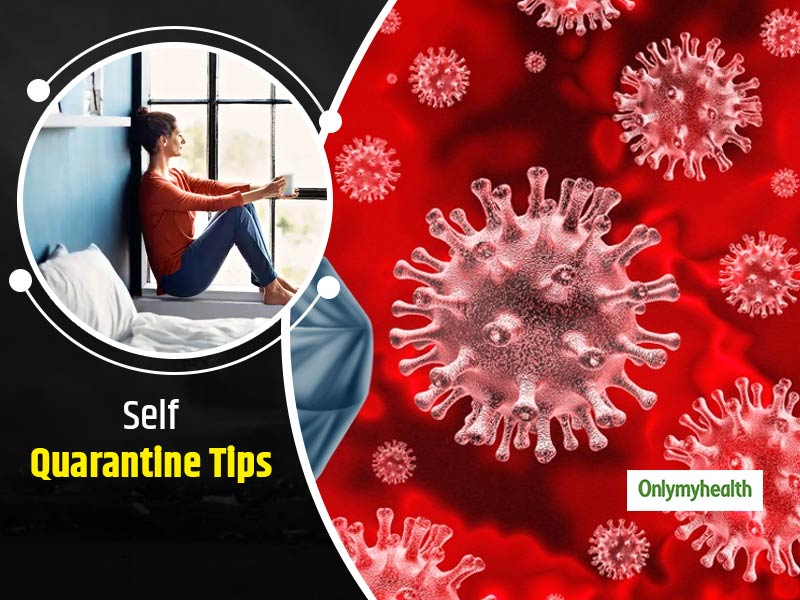 With coronavirus cases spreading in India, just one sneeze or cough is enough to send chills down your spine and even for others. It is essential to understand that self-care during this time is a must to ensure no germs are spread to others even in case of regular flu or cold. Dr KK Aggarwal, President CMAAO, HCFI and Pasty national President IMA explains that one must stay home unless one sees a doctor. Also, one should avoid going to places, including schools, colleges, malls and even movie halls for complete protection. If you have to come out of your room, make sure that you are wearing your mask and not near anyone in the family. Most importantly, do not share towels. "One must know that self-isolation and self-quarantine are different. Self-quarantine is done for those who are ill with coronavirus or similar symptoms. This is an important step required to not spread the virus on to others," explains Dr Aggarwal.
Some Coronavirus prevention tips that one can follow are:
Also Read: COVID-19: Preventive Measures To Tackle Coronavirus By Dr Mukesh Sanklecha
At the moment, it is best to self-quarantine if you are having cold and cough symptoms. Following are some tips shared by Dr Aggarwal that one must follow during self-quarantine:
Stay Home
If returned from any affected country and having symptoms of fever and a dry cough or ill without any known source of infection. One should be conscious enough to not spread the virus to others by taking this basic precaution. Home quarantine of two weeks can be unpleasant, especially if you have kids or elderly at home. Also, those living in apartments away from home may find it difficult.
Separation Is a Must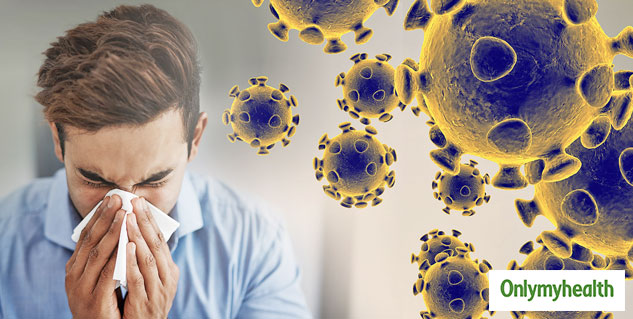 If you are potentially infectious, you must separate yourself from your partner, your housemates, your children. It would help if you did not even pet your dog, although pets are not known to transmit the coronavirus. A room and a bathroom should be exclusively kept for the patient as every surface exposed to the patient can be a possible carrier of the coronavirus. Make sure that you keep a distance of 3-6 feet from others.
Also Read: The Things You Need To Read About Coronavirus Protection And Prevention
Masks and Hygiene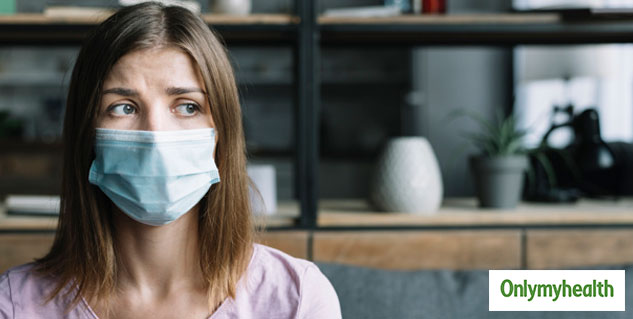 If you must be around other people, in your home, or a car, you should wear a surgical mask, and everyone else should, too. Cover your mouth with a tissue and immediately throw it after use in a bin with a cover. Post that, immediately wash hands for a minimum of 20 seconds.
Disinfect The Exposed Items
Make sure that the dishes, glasses, utensils, towels and bedding are not shared with anyone else which is being used by the patient in isolation. The surfaces like the doorknobs, tabletops, bedside tables, phones, etc. should be wiped with a cleanser or a bleach.
Also Read: Coronavirus: COVID-19 Not Yet Declared As A Pandemic By WHO, Is It Making Way For Coronxiety?
Monitoring Is Important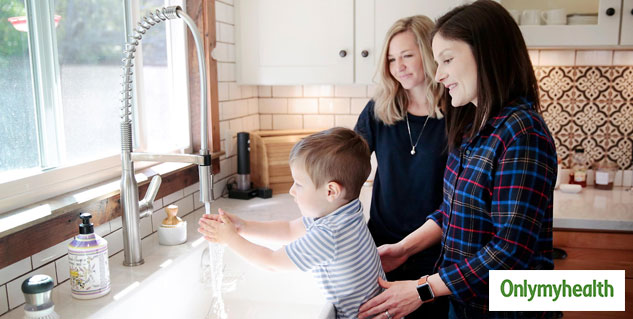 If you living in a house with a self-isolation case, immediately contact a doctor if others experience any symptoms. Also, one should wear a mask if around any possible patient. Housemates can go to work or school, stock up on groceries, pick up prescriptions, take care of the confined and keep the place clean.
Read more articles on Other Diseases