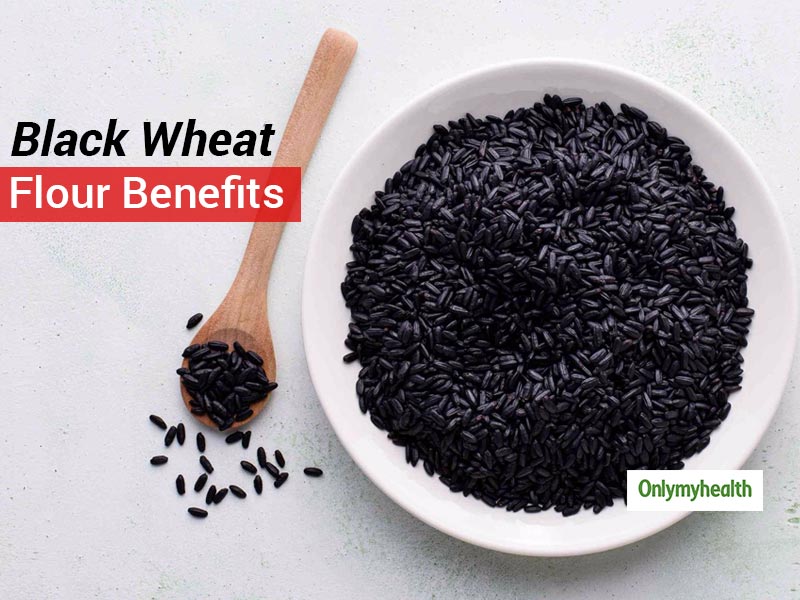 Black Wheat Flour Bread: Black wheat roti is considered suitable for health, and it keeps dangerous diseases away from the body. Many kinds of nutrients are found in black wheat roti which also increases the body's immunity capacity. Black wheat contains antioxidants, vitamin B, folic acid, selenium, magnesium, manganese, zinc, calcium, iron, copper, potassium, fibre, and amino acids, which make this wheat rich in nutrients. Today we are going to give you information about what the body gets by eating this roti.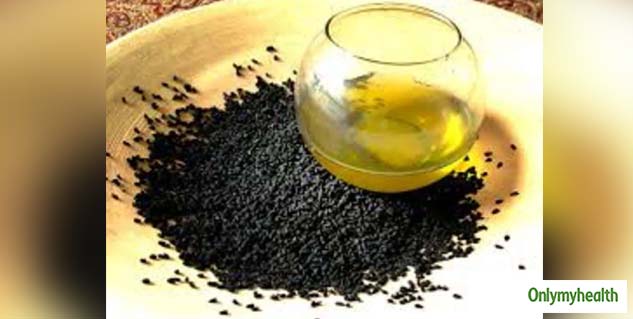 High BP: A Cause For Concern (Hypertension Diet)
Looking at blood pressure, these two scales have to be taken care of - systolic blood pressure and diastolic blood pressure. Systolic blood pressure occurs when there is pressure on the blood flowing in the body. This is called high blood pressure. And when there is the pressure between the heartbeat and blood vessels, it is called diastolic blood pressure or low blood pressure. High blood pressure is a condition when Systolic BP and Diastolic BP go above their limits. This condition is considered to be worrisome. If it is persistent, then you should contact your doctor.
Hypertension Diet In High BP
Some diets keep our BP under control. While if your blood pressure is unbalanced, then you must take care of what you have to eat and whatnot. According to a 2010 research published in the American Journal of Clinical Nutrition, diets containing whole grains are as effective as anti-hypertensive medications, as they can reduce blood pressure. It can reduce the risk of heart disease, stroke and heart attack etc.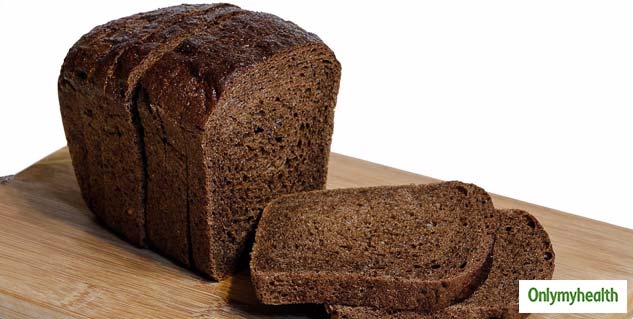 Also Read: The Risk Of Cardiovascular Problems Increases During Menopause
Eat Black Wheat Flour Roti In Lunch
High BP patients should eat black wheat roti at lunch. Black wheat is a better grain in whole grains. However, you can also eat wheat roti and oat bread, including bran. But black wheat roti is more healthy for you. One hundred grams of barley contains 17 grams of dietary fibre and 12 grams of protein. It is very beneficial for patients with hypertension. Barley has been cultivated since ancient times. But nowadays, their yield has reduced. Barley flour is useful in many ways.
Benefits of Black Wheat Roti
Relieve constipation: Black wheat roti is considered beneficial for the digestive system, and eating black roti cures many diseases related to the digestive system. Therefore, people suffering from constipation should include black roti in their diet and eat this roti daily.
Diabetes: If diabetes patients eat black wheat roti, the level of sugar in their blood is accurate, and in this case, diabetes is controlled. Apart from this, people who eat this roti daily are very less at risk of getting this disease, and they are protected from diabetes.
Cholesterol level does not increase: Many pieces of research on black wheat roti have proved that eating it does not increase cholesterol level and keeps the heart-healthy. Unsaturated fatty acids are found inside this roti, and unsaturated fatty acids are healthy for the heart.
After knowing the benefits of black wheat, you include black wheat roti in your diet and eat it daily. You will get this wheat quickly in the market.
Read More in Other Diseases