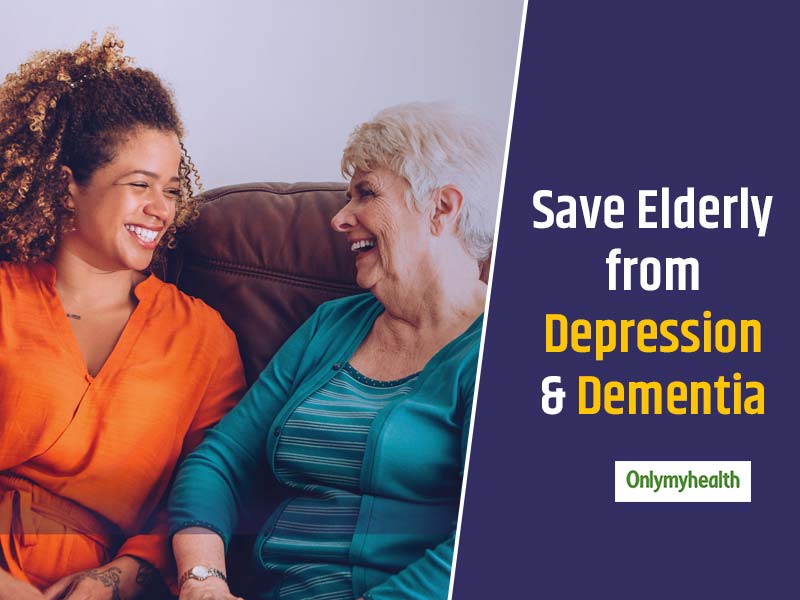 It is speculated that the proportion of the world's population above 60 years of age will rise to 22 %. It is also common to see most of the aged population suffering from neurological disorders, leaving aside minor headaches. Moreover, 6.6% of all disability among over the 60s is related to mental disorders. As per researchers, there will be more and more people living up to their 80s and 90s. Most of the mental illnesses occur due to maltreatment and the approach of their family members and society. Around 6% of older in developed countries have experienced some form of abuse at home, and it varies with the social condition.
Also read: Postpartum Psychological Problems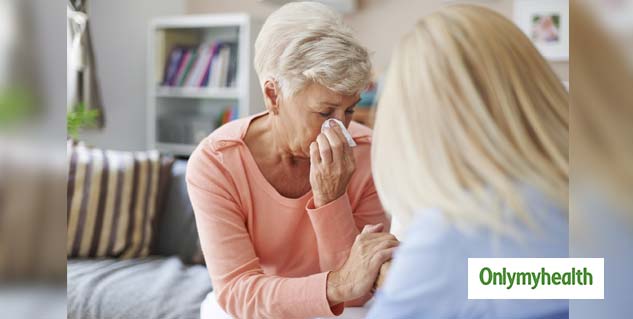 Psychological, social and biological factors are major determinants of a person's mental health. Most of the elders often witness the inability to sustain on their own due to several reasons like mobility issues, chronic pain, mental and physical limitations and a drop in their economic status due to unemployment. All these factors lead to isolation, loss of independence, are also vulnerable to physical neglect and maltreatment. Maltreatment of elders may not lead to physical injuries but is often the road to irreversible psychological disorders. Some triggers are warning signs for a mental concern in elders:
Sadness lasting for more than two weeks
A sudden loss of interest in their favourite activities and pastime
Fatigue and change in sleep patterns
Problems in memory recollection, recent as well as memories
Suicidal thoughts and strange acts of causing self-harm
Sudden bouts of guilt and worthlessness
Problems in performing day to day activities including bathing, etc
Reduced interest in dressing up or taking care of basic requirements
Trouble handling finances or working with numbers
Depression & Dementia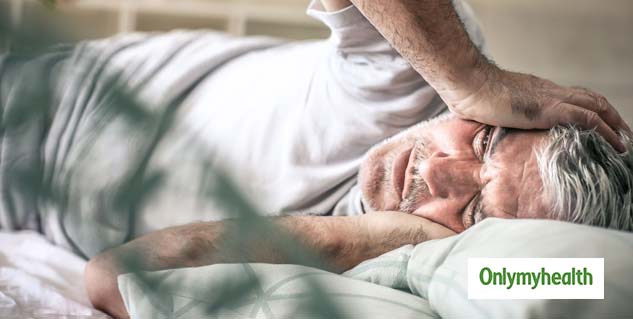 These are the two most common neurological problems in this age group, which lead to a major difference in their personalities. Dementia leads to loss of memory, drastic behavioural changes, inability to perform daily activities, etc. There are several studies, which indicate a connection between depression and dementia. Prolong period of depression can be the start of dementia in many patients. Depression is both underdiagnosed and undertreated in primary care settings and is generally ignored as part of old age.
Also read: Signs and Symptoms of Depression
Happy to Help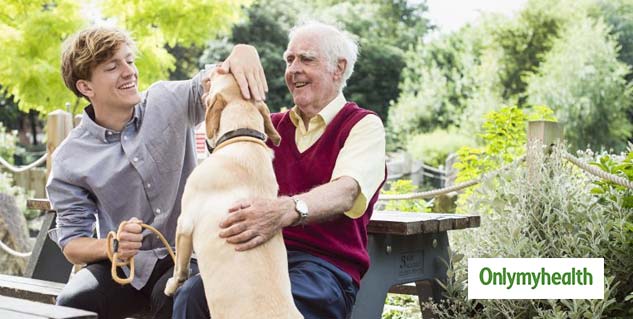 For the elderly to age gracefully, it is the caretakers and the family members who need to understand the basics of treating an aged person righteously. These little things can help the old age happily:
Know about the elderly's likes and dislikes and surprise them occasionally to keep them happy
Encourage them to step out and make friends of their age group
Encourage them to take care of pets and even plants to stay socially connected to society
Encourage a positive body image and help them feel comfortable in their own skin
Encourage hearing and vision tests regularly for the elders
Make adaptive technologies available for the elderly to stay connected to the present times
Take time out to have meals with the elderly in the family. Nothing brings a smile on their faces than a meal together
Read more articles on Health Diseases