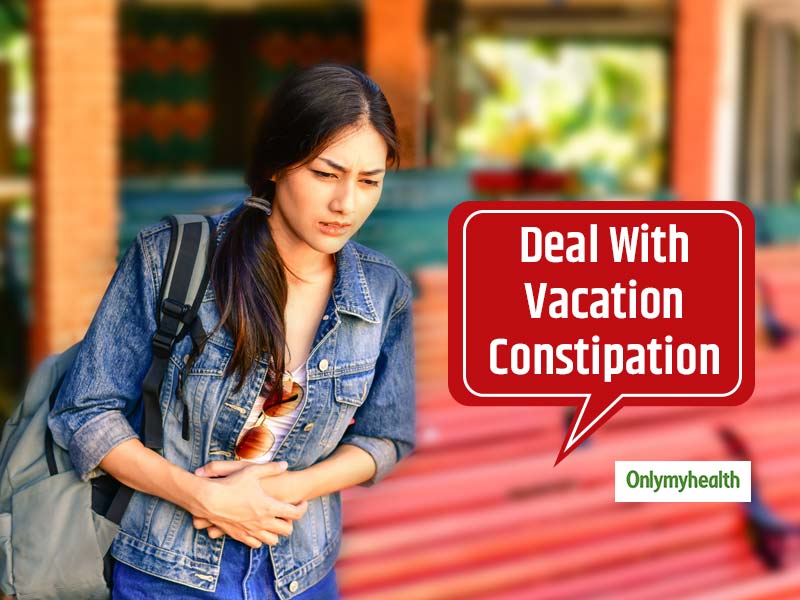 With the holiday season finally here, all the travel enthusiasts and families alike are on their way to holiday destinations. The thrill of venturing out for a vacation does bring in a host of emotions, but lesser did we know that it also is a cause of several digestion-related issues. You may at times feel gassy, bloated or have tingling pain in the stomach right before or during the vacations. Even though you are on your trip, that feeling in your stomach is not letting you make the most of your trip. This syndrome is known as the vacation constipation. Vacation constipation is a result of several factors, including:
Stress of travelling
Change of water and food preparation
Long-duration flights
Lack of sleep or disturbed sleep patterns
Travel constipation can start as early as while you are in transit. While on long duration trips, lack of toilets, viable food options and change in water can lead to several bowel related problems. Even while you are in a hotel, it takes time for the body to get adjusted to the new surroundings adding to the woes. Changes in diet also add to the condition of vacation constipation.
Also read: Home Remedies for Constipation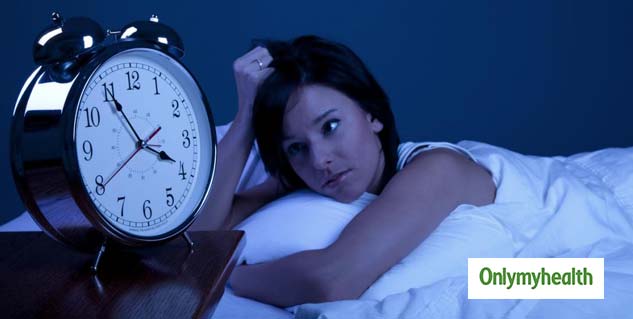 At times, long-distance travel also results in changing of time zones, resulting in disturbed sleep pattern. Disturbed sleep also disturbs the bowel movement. As it may sound, it may not be something enjoyable to encounter when away from home. The comfort of having a bathroom and proper meals may, at times, seem to be a distant dream while roaming around. It is also important to ensure cleanliness while using public toilets. A few precautions to be taken while using public toilets are:
Pee or poop in squat positions. Avoid coming in contact with the toilet seat as it may be subjected to several germs
Use a hand sanitizer after using a public toilet
Refrain using tissue rolls kept at public toilets
Personal hygiene is of most importance. Ensure that you keep the public toilets clean after every use
Manage the Good Bacteria in the Body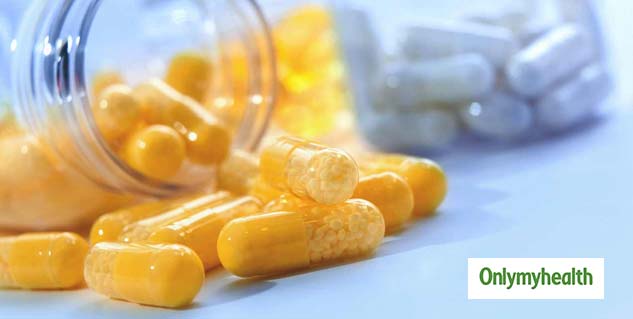 There are several ways through which one can prevent vacation constipation. Firstly, consult your general physician before heading out for a vacation. One can opt for probiotics to manage the good bacteria in the body.
Avoid Sitting for Longer Duration
It is advisable to keep moving in long-haul flights and road journeys. It is essential for the blood to flow in your legs to avoid cramps and soreness. Also, regular movement helps in aiding a good bowel movement. Also, limit the intake of junk food while travelling. Excess of junk food can lead to holiday bulge on the belly and even issues like constipation, loose motions and stomach cramps.
Stay Hydrated
Nothing can affect your body if it is well hydrated. You may forget to have water at regular intervals while exploring new destinations but only water can save you from many lifestyle-related problems. Water content in the body helps in proper digestion of food. Always keep a bottle of water handy while travelling.
Read more articles on other diseases