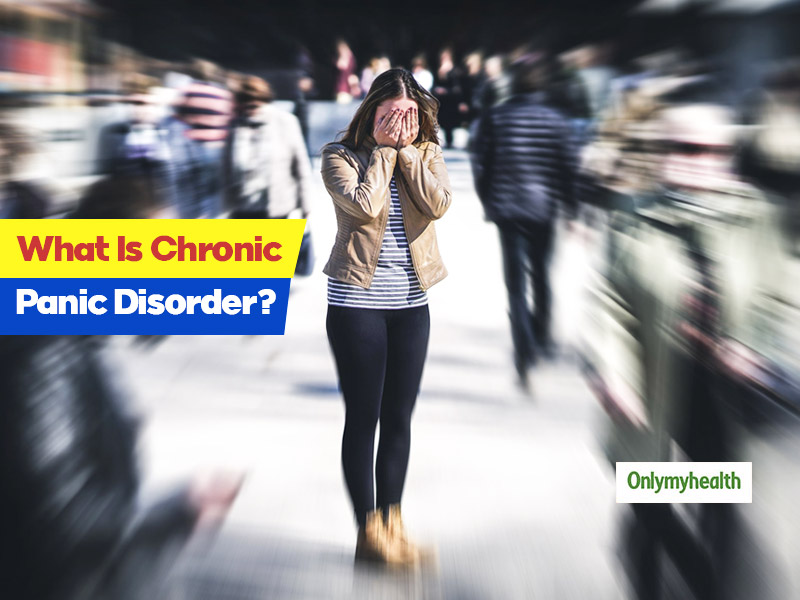 Do you get panic attacks? Are these frequent? If the answer to both of these questions is yes, then you might be suffering from chronic panic disorder. When a person experiences unexpected recurrent panic attacks that trigger extreme discomfort or acute fear within minutes, this could be signaling towards panic disorder condition. While getting a panic attack is sudden, those who have panic disorder live in the fear of getting a panic attack now and then. This feeling of terror without any reason affects the physical, mental and psychological health very badly. If not treated on time, this could bring serious health issues to the person.
According to a report by the American Psychological Association, most people get a panic attack at least once or twice in their lifetime. But only 1 out of 75 people suffer from a panic disorder. This is a concerning problem but it is treatable. The sufferer is required to pay attention to the symptoms and consult a physician immediately to control the situation.
What are the symptoms of chronic panic disorder?
Here is the list of noticeable signs of panic disorder that a person might be having this chronic condition: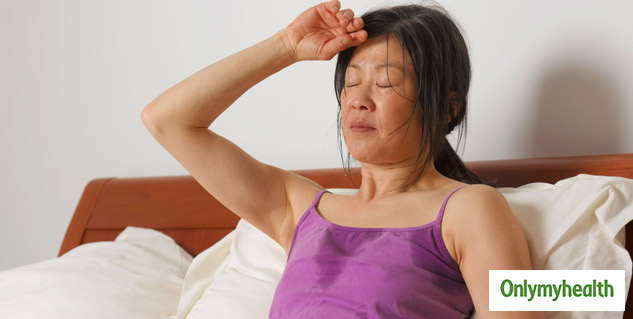 Breathlessness
Dizziness or vertigo
Heart palpitations or racing heartbeat
Nausea
Lightheadedness
Feeling of choking
Extreme sweating or chills
Numbness in hands and feet
Shaking hands
Chest pain
Fear of death
Unstable mind
Social distancing
These are the visible symptoms but they don't show the magnitude of the panic disorder. Many times, a person may end up developing another disorder due to this trigger. In such a situation, it is very important to receive emotional support from a close person.
Also Read: Tips To Handle A Panic Attack In Office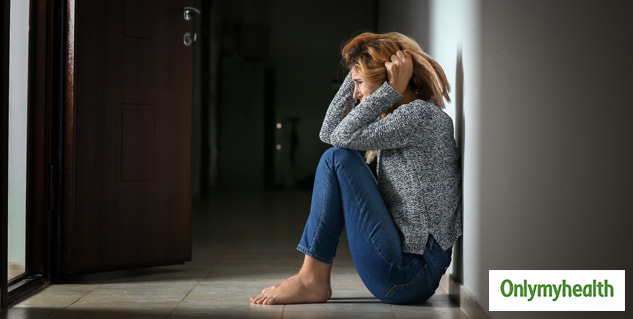 The causes of chronic panic disorder
There are two major reasons behind panic disorder:
Genetic issue
Life transitions
More often than not, the panic attacks are triggered when a major life transition takes place. For example, leaving the house of your parents, living alone far away from family, etc. The stress levels are high during such phases and the person may fail to handle that. When the frequency of these attacks increase, it takes the shape of a disorder.
Women are prone to developing this disorder
Gender wise, women are more at risk of developing chronic panic disorder as compared to men. The chances are almost double according to the National Institute of Mental Health. People with poor mental stability are highly likely to suffer from this issue.
Also Read: Start Gardening To Get Mental Peace
How is chronic panic disorder diagnosed?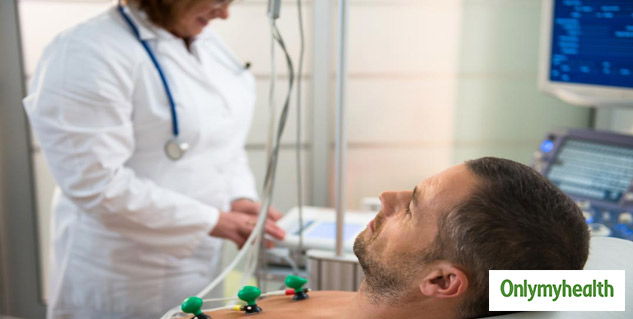 Emergency medical attention is required for a patient of chronic panic disorder. Most of the time, people believe the symptoms to be of a heart attack and get panicked. They must visit the doctor. ECG or electrocardiogram is conducted to assess the heart functions along with other medical tests. You must also seek aid from a mental healthcare provider to keep a check on your mental health and prevent further complications. This is a crucial condition, which if not treated timely may lead to severe consequences in the future.
Read More in Other Diseases