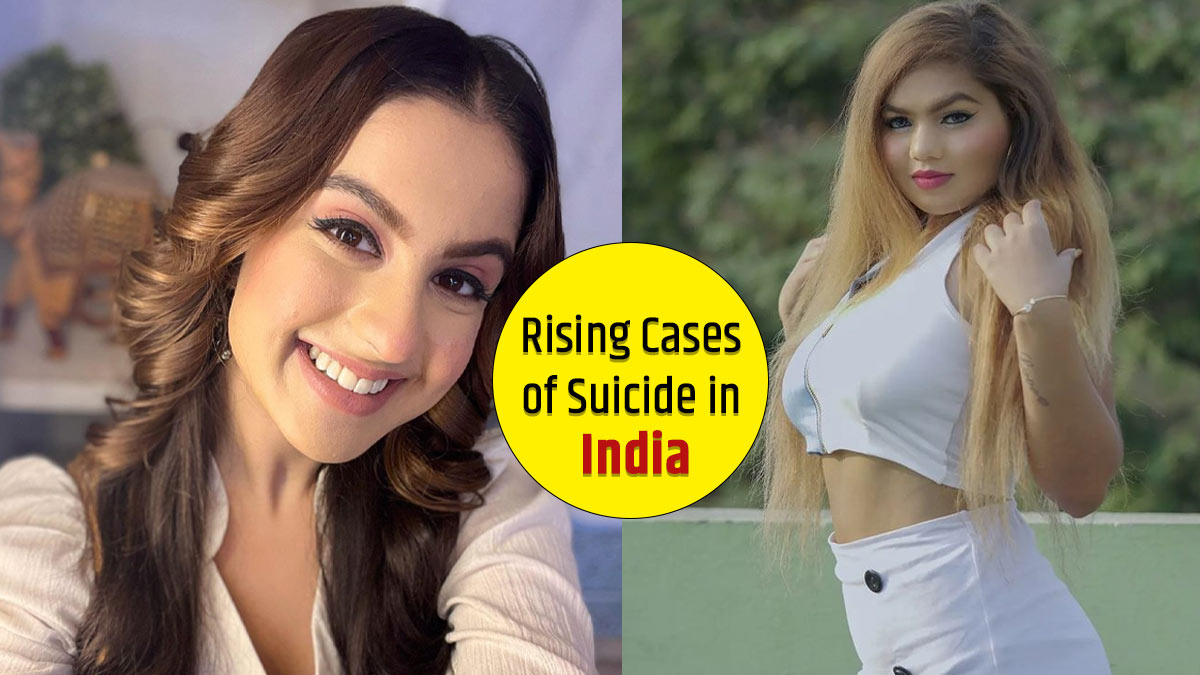 In a startling incident, a 22-year-old social media influencer Leena Nagwanshi died by suicide by hanging herself at her home in Chhattisgarh. This comes a day after TV actress Tunisha Sharma allegedly died by suicide on the sets of her ongoing TV show. In addition, a triple suicide case has also been reported in Uttar Pradesh's Sitapur, where three girls from the same school died by suicide over lover affairs.
Given the rise in suicide occurrences, it is critical to address these concerns and consider a deeper perspective. Read this article to know how mental health plays an important role in preventing suicides and what our expert has to say regarding this.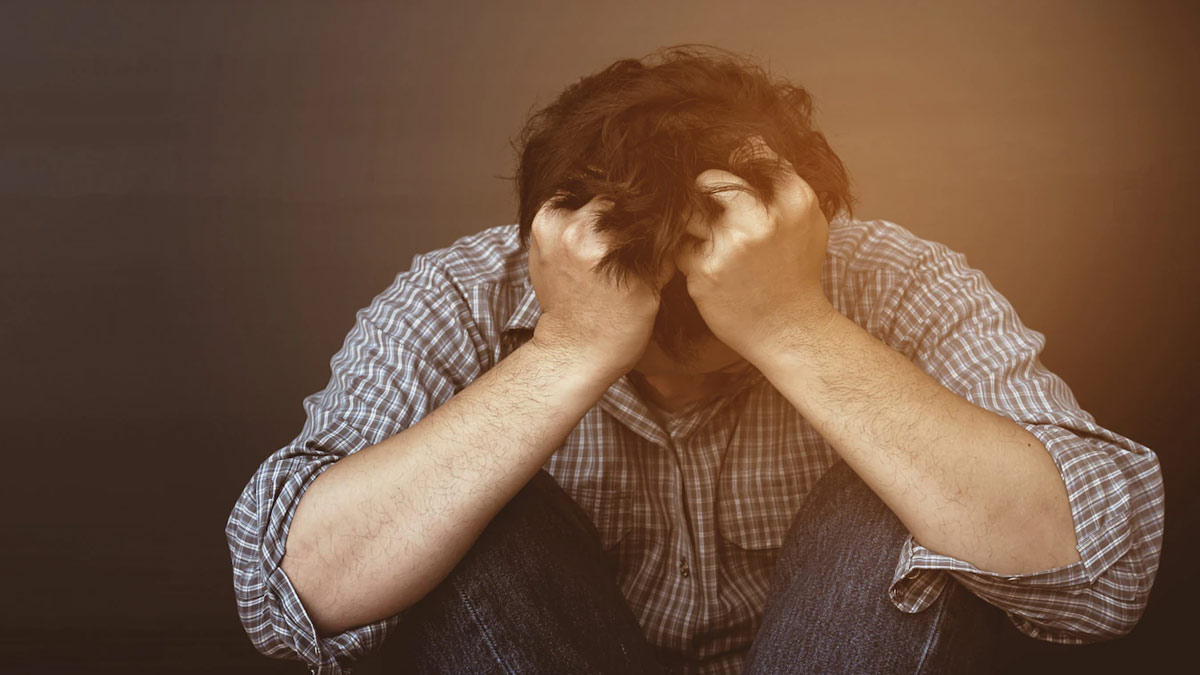 How Mental Health Plays a Crucial Role in Suicidal Cases
The number of suicide cases is generally higher in people with a mental health disorders. People who have bipolar illness, schizophrenia, major depressive disorder, severe anxiety or any other mental disorders usually tend to demonstrate suicidal behaviour. In addition, the feeling of helplessness, hopelessness, and aggression can also increase the risk of suicidal behaviour. Self-harm is also more likely to occur with easy access to lethal methods of harming oneself, such as guns and pills.
Some Recent Suicide Cases From The Past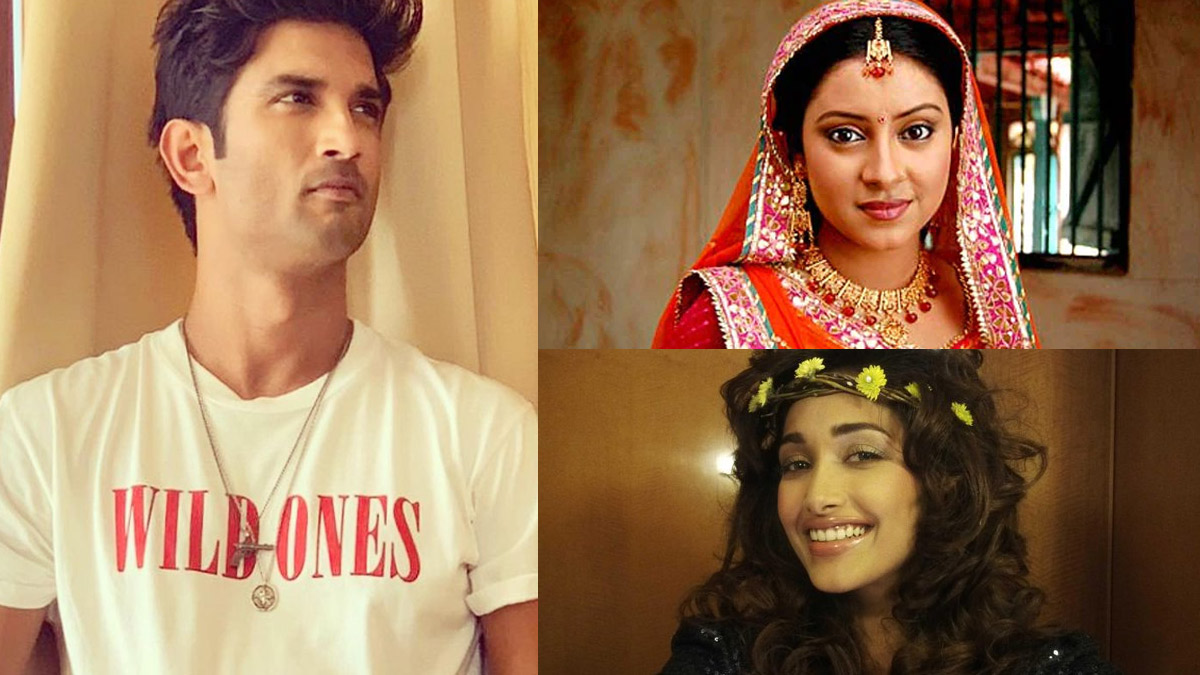 Sushant Singh Rajput's tragic death due to suicide took the nation by storm and left everyone questioning what is needed for a content life, if not success and fame. It was found that he was struggling with depression, however, his death remains a mystery.
Also Read: Celebrity Suicide Cases Have Brought Back The Need Of Talking About Depression and Mental Health
TV actress Pratyusha Banerjee died by suicide at the age of 24 in 2016. The reason for her suicide has still not been found, however, there a case was registered against her boyfriend by her family.
Actress Jiah Khan was 25 years old when she gave up on her life by hanging herself in her apartment in June 2013. Her family had registered a case against her boyfriend and actor Sooraj Pancholi for abetment to suicide.
Apart from this, Kushal Punjabi, Sejal Sharma, Asif Basra, Sandeep Nahar, and Sameer Sharma are some celebrities who died by suicide.
How To Prevent Cases of Suicides?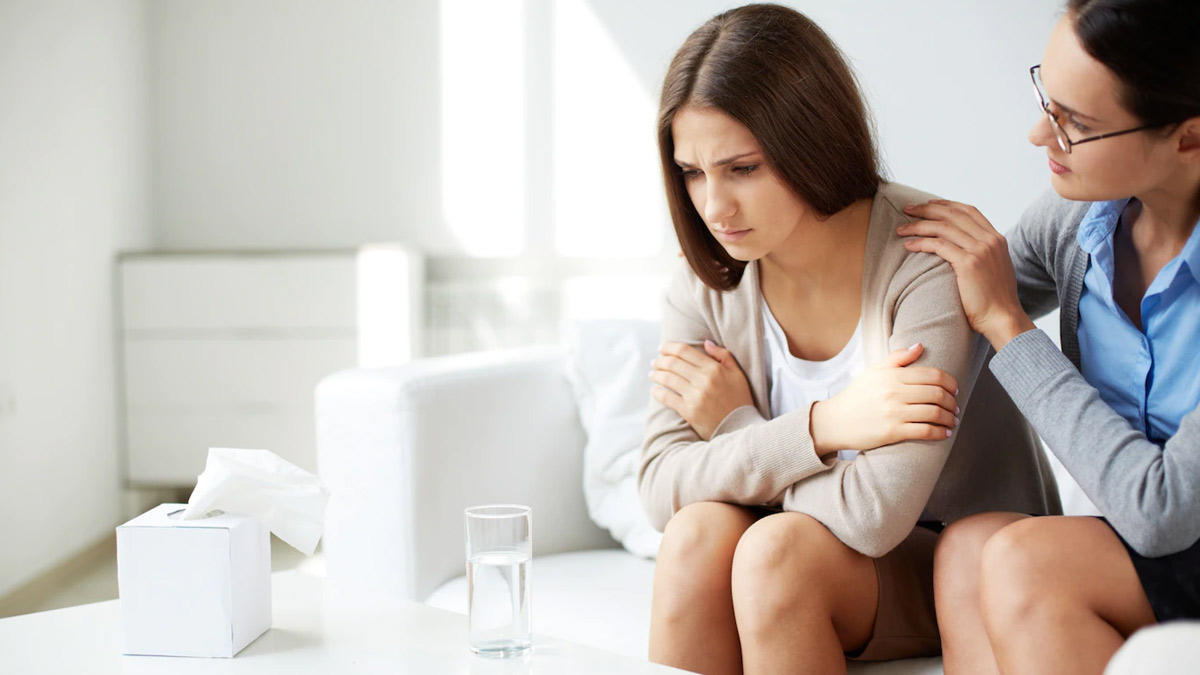 Latika Narang, Psychotherapist and Corporate counsellor, explained how suicide is not the end of anyone's suffering. She said, "Psychiatric medication that has side effects with long-term use along with depression and mental instability act as the trigger to push a person over the threshold." Most suicides are triggered by thoughts. People who lose hope in life and living usually resort to suicide as it is the easiest way to end the suffering and release the pain, however, this is not true, especially in the case of depression. Despite the dark clouds ahead, there is light at the end of the tunnel.
Listed below are a few essential points that can help in preventing such cases, stated by experts:
Learn what you can do if you encounter someone who is contemplating suicide.
1. Don't ignore someone who talks about harming themselves. People who died by suicide have often conveyed the same to someone.
2. Stay connected with them and be supportive. If you cannot be available physically, talk to them over the phone.
3. Keep dangerous items away from their reach and provide them with a safe environment. You can probe if they have already planned something to harm themselves.
What You Should Do If You Have Suicidal Thoughts
If you do not have a positive approach towards life or feel like you are useless and want to finish your life, it's never too late to seek help and make progress. Keep reading what you can do if you have suicidal thoughts.
1. When you feel controlled by strong and negative emotions, take a deep breath to relax and calm your mind. Practice this for at least 10 minutes.
2. Be surrounded by a positive environment and people who are there to help and motivate you. Stay connected with loved ones, and do not isolate yourself from them. Avoiding negative people who always think opposite to you is necessary for maintaining mental peace.
3. Do things that make you happy and give you satisfaction. You can read motivational books and do meditation. This helps you make the right decisions and avoid negative thoughts.
4. Consult with a doctor and seek their advice. This will help you overcome the situation.
5. Avoid alcohol and drug abuse, as they can hamper your judgement and may cause suicidal thoughts.
Also Read: Why People Commit Suicide? How Can Suicides Be Prevented? Psychiatrist Explains
Takeaway From The Expert
Latika Narang, Psychotherapist and Corporate counsellor stated that suicide could not end anyone's suffering. This is usually the first thought that strikes your mind to end all your suffering and pain. However, she explained that depression and mental instability, along with psychiatric medication, can be a cause of suicides as it may have side effects with long term use. She also mentioned that for most people, the decision to end their lives arrives quickly, lasts very briefly, and then disappears. But in some unfortunate circumstances, it lasts long enough for the act itself to happen. Keeping patience and taking preventative measures is important as tough times don't last forever, there is light at the end of the tunnel.