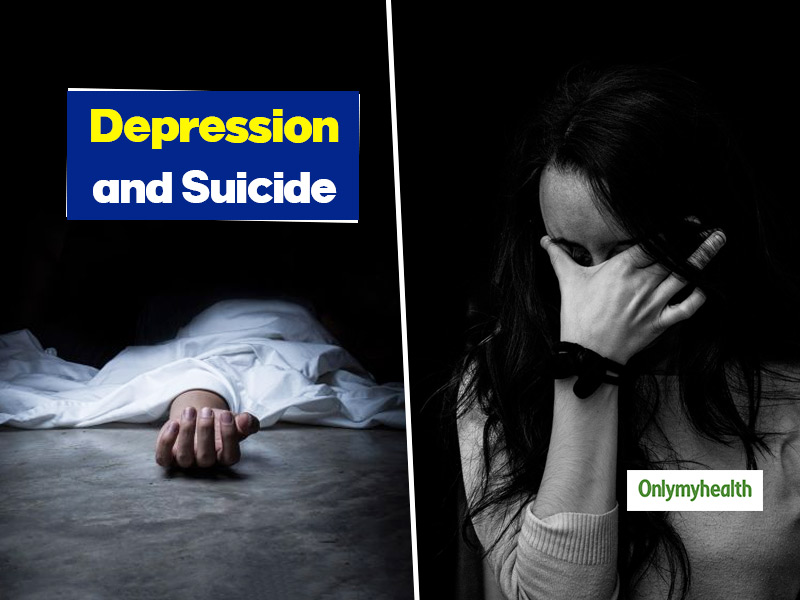 Everyone is saddened and shocked by the suicidal death of celebrated actor Sushant Singh Rajput. What leads to a successful actor end his life? The answer is depression. Mental illness is a silent killer. Depression is a mental disorder that makes a person lose faith in living despite wealth and success. Materialistic wins cannot make a person live a sound life which is evident in Sushant Singh Rajput's case. He was earning well, giving successful films on the Box Office, leading a lavish life, still, something was killing him from inside that made him take the drastic step of suicide. A lot of celebs have committed suicides lately due to different reasons. This has brought back the dire need to discuss depression and mental health.
Is Suicide The Solution?
Latika Narang who is a Psychotherapist and Corporate counselor explained how suicide is not the end of anyone's sufferings. In her opinion, "psychiatric medication that has side effects with long term use along with depression and mental unstability act as the trigger to push a person over the threshold." Most suicides are triggered by thoughts. When a person loses hope in life and living, the first thought that crosses his/her mind is suicide as it is the easiest way to end the suffering and release the pain. But this is not true. Especially in case of depression. As they say, there is light at the end of a tunnel. We just have to be patient enough to reach there.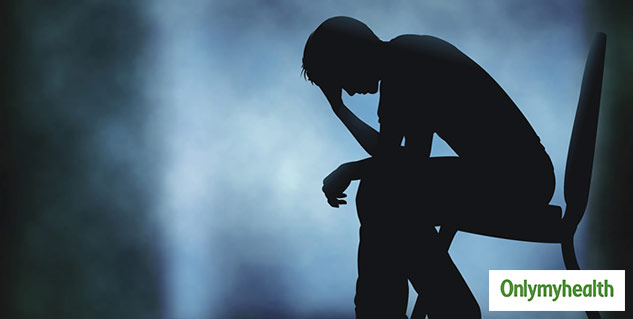 Depression, Mental Health and Suicide
The sudden increase in the cases of suicides calls for the need to speak about depression and mental health in open. People dealing with any kind of mental trauma need to be shown some light. Also, depression isn't sudden. It is the outcome of a long battle with emotions, sadness, loneliness, grief, etc. that the person is unable to bear. In Latika Narang's words: "Taking one's life is a decision that comes like a Flash in time and stays for a short duration for most people, and it's gone. In some cases, it's long enough for the act itself and hence an undesirable fatal outcome. Celebrities sometimes succumb to such an end."
Also Read: The Deceitful Depression: Sushant Singh Rajput's Suicide Puts Focus Back On Mental Health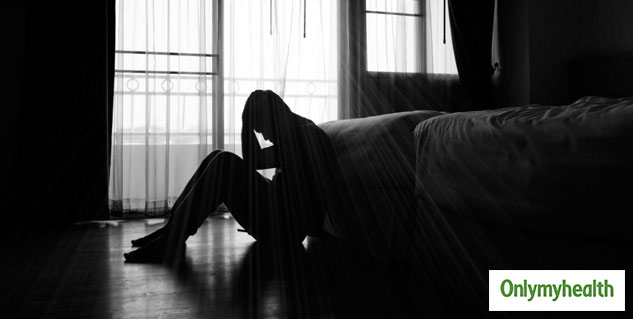 What is depression?
Depression is a mood disorder or a chain triggered by feelings of loss, grief, sadness, anger, failure, etc. It is highly common but often goes unnoticed. A person fighting depression needs medical care and love from their family & friends. This helps them recover and battle out depression easily without any harm to their health.
Symptoms of Depression
These are some symptoms of depression that can be seen in a person. However, these are on and off which means that a person may not show symptoms all the time. Also, men hide their mental health more than women.
Mood swings
Extreme feeling of anger, irritability, restlessness, anxiousness, hopelessness, sadness
Loss of interest in doing things
Poor cognition
Insomnia or unable to sleep
Avoiding contact with people
Causes of Depression
There are numerous depression symptoms and causes that may make a person take such a drastic step. These range from circumstantial to biological. However, some of the main reasons behind depression are:
Trauma- this could be related to any past event that is still troubling the person and he/she may not be able to get over with it. It could be some accident or losing a loved one.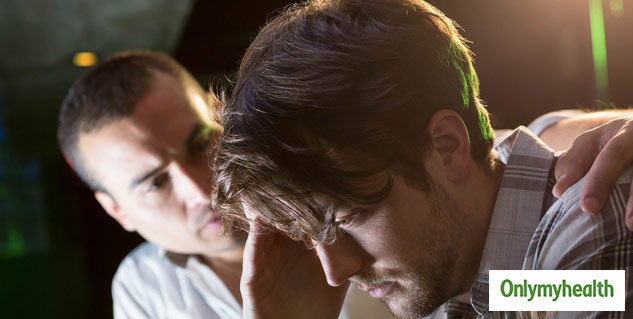 Family history- however, this one is less likely to happen but in some cases, having a family history of mood disorder or depression may also be a cause.
Medical condition or illnesses- People suffering from chronic illnesses are highly susceptible to depressive outcomes. They may develop depressing thoughts owing to their condition.
The condition can be forestalled with timely and proper treatment. This may also help the person come out of the situation and live a normal life. We all need to look out for such people around us and offer them help. This is a noble cause.
Read More Such Articles in Mind and Body