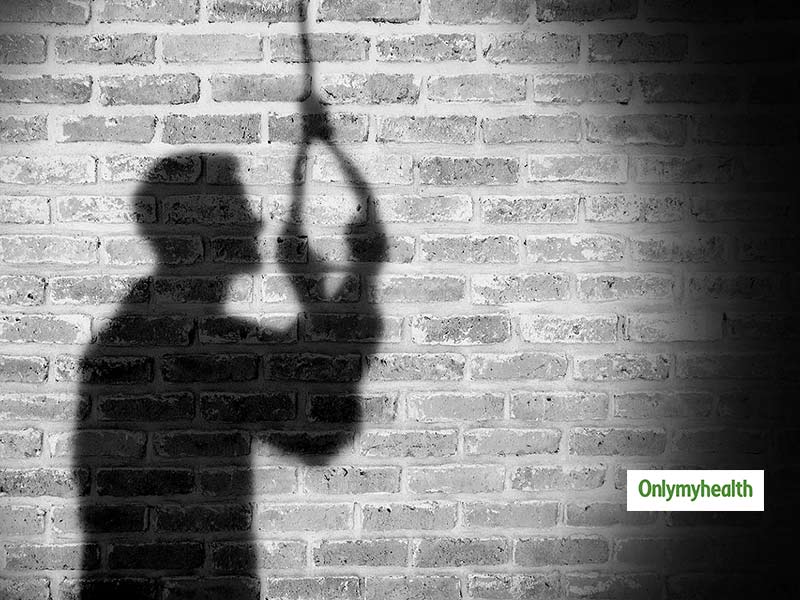 A psychiatrist explains why suicidal thoughts arise in a person including risk factors and prevention. This can help avert suicides.
Suicide is a worldwide issue. Talking about suicide is important, typically because suicide has emerged into a global challenge that needs to be given close attention. Suicide is one of the prominent reasons for death in people aged between 15 to 24. It has been noticed across the world that men die due to suicide more than women. In 25 countries affiliated with the World Health Organization, suicide is a crime. In India with the decriminalization of suicide, we have taken a potent step towards mitigating the ostracism and social rejection of individuals afflicted by suicide. Dr. Samant Darshi, MBBS MD, Consultant Psychiatrist & De-addiction Specialist, PSYMATE, Noida, Uttar Pradesh, says, we still have a long way to go, the stigma and labelling surrounding seeking help, prevents many people from accessing a trained clinician.
Cultural and social realities are major influences in determining the experience, expression of psychological distress and the likelihood of seeking professional help. Hence unless we normalize the idea of speaking up about psychological pain, individuals will continue to remain subdued and will not open up with their struggles. We must initiate and encourage discourses around suicide.
What are the risk factors for suicide?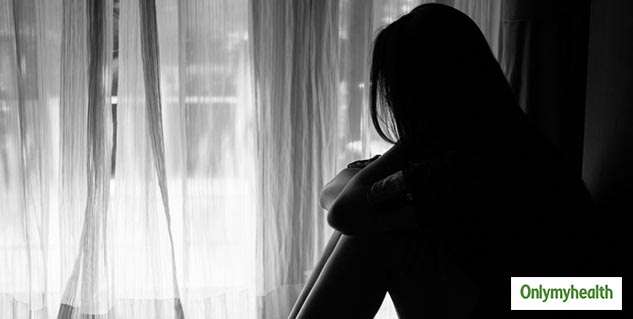 The risk of suicide is seldom limited to one factor it is often a complex amalgamation of biological, psychological, social and cultural factors. Sometimes a recent activating event like a professional letdown, loss of a loved one, personal injury/disease, relationship failure, academic disappointment, job loss or legal trouble can increase the risk for suicide.
Increased risk of suicide is noticed in individuals suffering from a mental health disorder. It is not uncommon to see individuals suffering from a bipolar illness (particularly in a depressive or mixed episode), major depressive disorder, schizophrenia (command hallucinations to hurt yourself) and other mental health disorders like severe anxiety, eating disorders demonstrating suicidal behavior. Similarly, substance use disorders are related to death by suicide.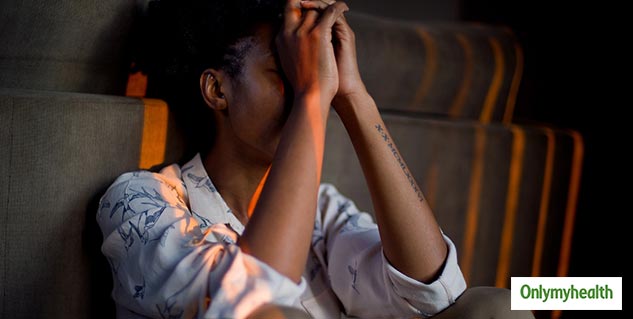 Also Read: Know Everything About Bipolar Disorder
Psychological factors like hopelessness, helplessness, impulsivity, agitation, aggressive behaviors, polarized thinking, closed-mindedness increase the risk for suicidal behavior.
Occasionally chronic physical pain or other acute medical problems (AIDS, COPD, cancer, etc.) can also be instrumental in increasing the risk for suicide.
Having a disturbed family background categorically enhances the risk of suicide for instance chaotic/conflictual relationships, severe family pathology, family history of suicide (particularly in first-degree relatives), family history of mental illness, including substance use disorder.
Easy access to lethal methods of harming oneself like the easy availability of guns, pills also increase the likelihood of self-harm.
Social isolation increases the risk of suicide further.
Prevention
Suicide can be prevented but for that we need to keep some things in mind.
Any individuals who convey that they want to harm themselves should be taken seriously, often people who die of suicide would have spoken about their intent to someone else.
Any form of talks about suicide by any person may be an attempt to seek help, inability to recognize the intentions to die by suicide can lead to loss of a life.
Never ignore, or take lightly or assume that a mention of an intent to harm oneself is just a fleeting remark.
Provide the individual a safe environment, probe if they have only thoughts about suicide, or they have decided to do so. Did they plan something?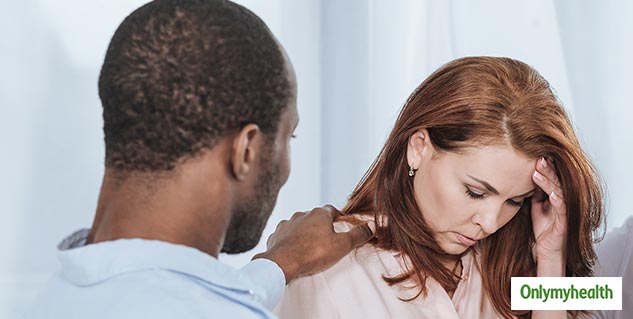 Don't be dismissive and tell the person to bounce out of this mental state and don't give immediate advice and say this will just go away from your head.
An attempt to suicide is an indication that a person may try again. Later, every attempt gets even more aggressive or is associated with an increased amount of distress, don't assume that suicidal behavior occurs only once. It is possible to prevent suicides. Be vigilant of a potential conflict that the person is going through; help can be extended by being with the person and encouraging him/her to speak. Seek help from a mental health professional.
Read More Articles in Miscellaneous