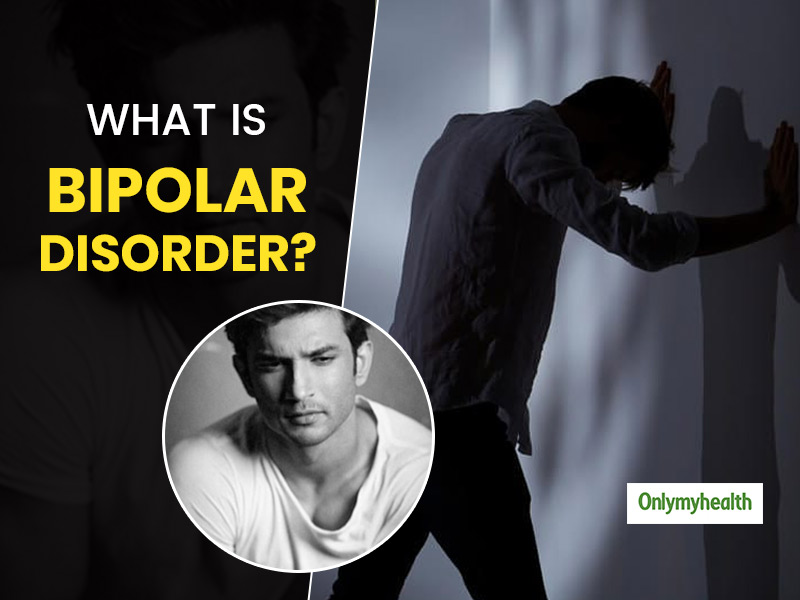 Do you know what bipolar disorder is? This is one of the most googled terms in recent days. As we all know late Bollywood actor Sushant Singh Rajput committed suicide and ever since there has been a lot of suspense over the reason behind him taking such a drastic step. The initial police investigation found that he was undergoing treatment for depression and that he was not keeping well. As per the recent reports, three psychiatrists have confirmed that Sushant came to them for treatment. One of them who he consulted the last revealed that he was being treated for Bipolar Disorder. For the uninitiated, this is a mental disorder where the person suffers from depression, abrupt mood shifts, inability to do physical work, etc. This detailed article contains everything including symptoms, causes, treatment and more.
What is bipolar disorder?
Dr. Sandeep Govil, Psychiatrist, Saroj Super Speciality Hospital, New Delhi explains: Bipolar disorder, also known as manic-depressive illness, is a mental disorder that causes odd mood shifts, abrupt undulation in energy & activity levels, and in the ability to carry out everyday chores. This is very different from the normal ups and downs that everybody faces frequently. Bipolar disorder symptoms can result in relationship problems, poor job or academic performance, and even suicide.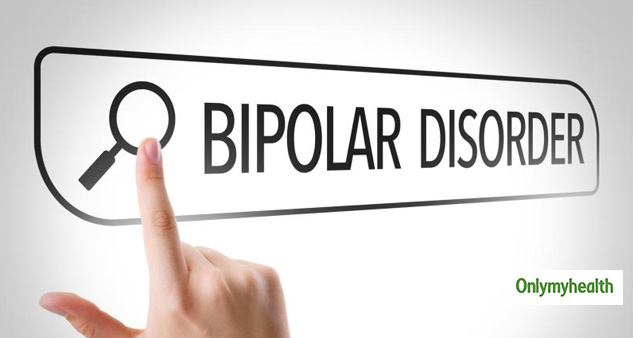 For people with bipolar disorder, managing daily things is a herculean task. Whether it be work or personal relations, the person finds it hard to manage anything on his own. Sometimes, they feel normal for months whereas sometimes, they struggle with their mental health for months. There is no cure for this condition but the symptoms can be managed with the right treatment.
What Are The Signs of Bipolar Disorder?
Extreme ebb and flow of energy, activity, sleep, and behavior go along with changes in mood. Someone with bipolar disorder can experience a long-lasting period of unstable moods rather than specific episodes of depression or mania.
A person may have come across an episode of bipolar disorder if he or she has experienced a number of manic or depressive symptoms for most of the day, nearly every day, for at least one or two weeks.
Sometimes, symptoms are so severe that the person cannot function normally while at work, in school, or at home.
Mood Changes
A long period of feeling elated and 'high' or being overly happy
Extremely irritable mood, agitation, feeling "jumpy" or "wired"
Behavioral Changes
Talking very fast, having racing thoughts or having a plethora of ideas
Getting distracted easily
Restlessness
Insomnia
Having an unrealistic belief in one's physical and mental abilities
Behaving impulsively and taking part in a lot of pleasurable, high-risk behaviors, such as spending sprees and impulsive business investments.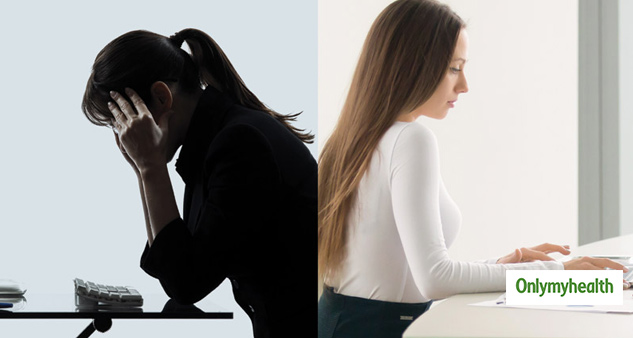 What are the causes of bipolar disorder?
This is a common psychological condition yet bipolar disorder causes are still a mystery. The causes may differ from person to person but some possible factors causing bipolar disorder are:
Genetics
If any of your close family members is dealing with bipolar disorder, you are at greater risk of developing this condition. But, if you have a genetic history of bipolar disorder, you may not get it.
Brain abnormalities
Since it is a mental disorder, it has a direct link to your brain. People with abnormalities in the brain structure or cognitive functions can get this disorder.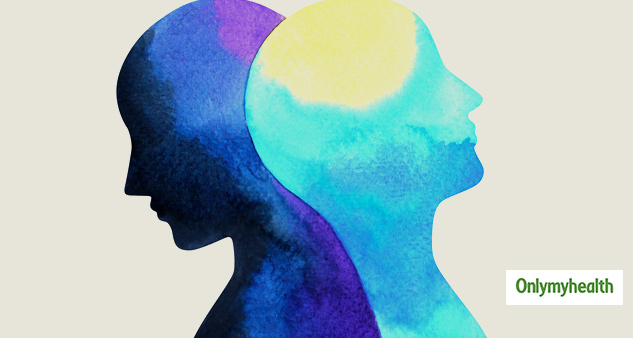 External factors
Traumatic experience(s), undergoing a stressful life, prolonged physical illness, failure in personal or professional life, etc. are some other factors that can contribute to the development of the bipolar disorder.
Also Read: Are You A Victim Of Depression? Know Its Types And Bipolar Disorder
Types of bipolar disorder
There are three types of bipolar disorder:
Bipolar I
Bipolar I disorder equally affects both men and women. It is when at least one manic episode occurs and the person experiences hypomanic symptoms or major depressive episodes during the manic episode and sometimes, after it.
Bipolar II
Bipolar II is when the manic episode occurs and lasts for about 15 days. In this type, the person also experiences at least one hypomanic episode which lasts for 3-4 days. Mostly women suffer from this bipolar disorder.
Cyclothymia
This is the less-severe bipolar disorder where the person gets both depression and hypomania but for shorter time periods. The symptoms are also mild as compared to Bipolar I and Bipolar II. Most people with this disorder get stable within a month or two.
What is bipolar disorder treatment?
Bipolar disorder has no cure but can be effectively treated over the long run. As Dr. Govil says, bipolar disorder can be treated, and people with this illness can lead fully functional lives.
It is best controlled when treatment is incessant, rather than when treatment is intermittent.
However, even with suitable treatment, mood changes can arise. For some people, a combination of psychotherapy and medication may help in the prevention or delay of a relapse.
Read More in Other Diseases