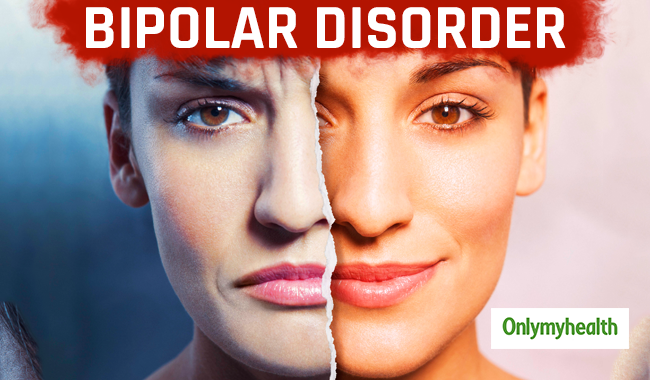 Bipolar disorder which is also known as manic depression is a mental illness which involves extreme mood swings. Extreme mood swings include emotional highs and lows. Bipolar disorder also involves depression. This disorder makes it hard to complete daily tasks. A person may lose interest in most activities. These mood swings can further affect your sleeping pattern, behaviour, judgment power and energy level. Bipolar disorder can be classified into three categories.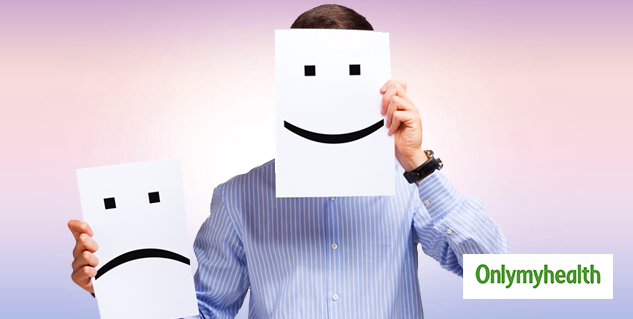 Bipolar I
It is the condition in which the patient has experienced at least one or more manic episode. The patient may also experience major depression before or after the episode.
Bipolar II
A person with bipolar II may experience one major depression episode that may last for at least two weeks. The patient also suffers from at least one hypomania episode. It is more common in women.
Cyclothymia
A person with cyclothymia suffers from hypomania and depression. The patient may experience only a month or two when his or her mood is stable.
Also read: Prognosis of Bipolar Disorder?
What are the warning signs of bipolar disorder?
Signs of bipolar disorder are hard to recognise because other conditions can also show these signs and symptoms. The disorder shows two main episodes- mania and depression.
Symptoms of mania:
A very happy mood for a long period with a lot of energy and creativity
Inability to sleep
Continuous thinking or speaking very fast
Full of ideas
Continuous excitement about everything
Feeling restless
Being distracted more often
Irritability
Increased alcohol consumption
Compulsive shopping
Overconfidence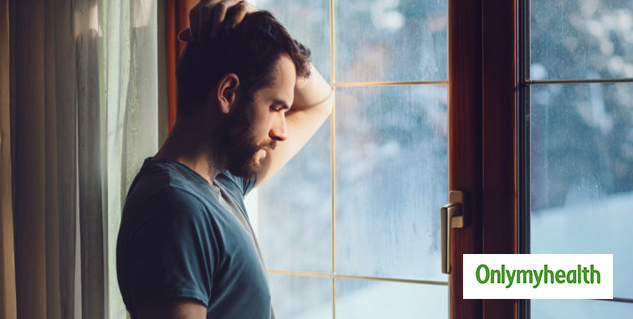 Symptoms of depression:
Loss of appetite or increased appetite
Fatigue or lack of energy
Feeling sad, empty and hopeless
Inability to think and concentrate
Suicidal thoughts
Weight loss or weight gain
Withdrawing from friends and family
How to treat bipolar disorder?
If you experience the above symptoms then you must consult a doctor. Here are some easy ways one can practice to prevent the progression of bipolar disorder.
Choose the right doctor
You must find a psychiatric with whom you can speak freely. The doctor must help you fight mood swings. You should follow the treatment and medications as suggested by your doctor.
Make dietary changes
Your food can also affect your mood. You should avoid alcohol and caffeine as much as possible. Your doctor with suggest you the required nutrients which will help you fight the condition. The right food will increase the positive effect of the medication. Alcohol will worsen the condition.
Also read: Helping a Friend with Bipolar Disorder
Sleep properly
Your sleeping pattern affects your mood. When you do not sleep properly you feel more irritated and fatigued. You should maintain your sleeping schedule. Try to avoid major changes to your sleep schedule. If you are not able to sleep at all then you must ask your doctor to give you medications accordingly.
Reduce stress
Too much stress can be very harmful to your mental as well as physical health. You should avoid too much work or multitasking to reduce stress. Reduce the level of your stress and practice stress reduction methods like meditation.
Exercise
Regular exercise is very important because it makes you feel strong both physically and emotionally. You can do any kind of exercise like cycling, swimming, brisk walking etc. Daily exercise will help you to elevate your mood and also enforce a structure in your day by forming a schedule.
Read more articles on Mental Health.
For more related articles, download OnlymyHealth app.