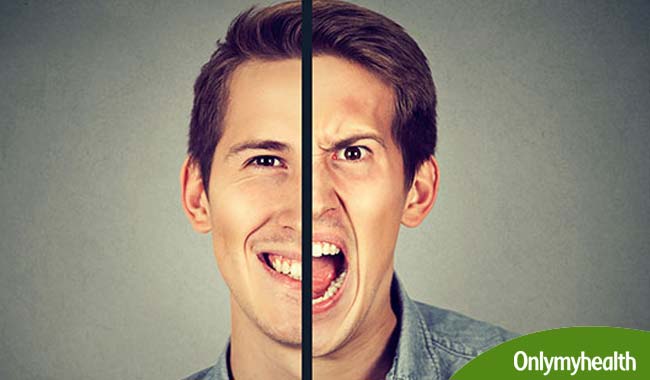 Bipolar disorder is a common type of mental health disorder, which mostly starts during or after the teenage years. The exact cause of the disorder is not known and there is no cure for it. Read to know the prognosis of bipolar disorder.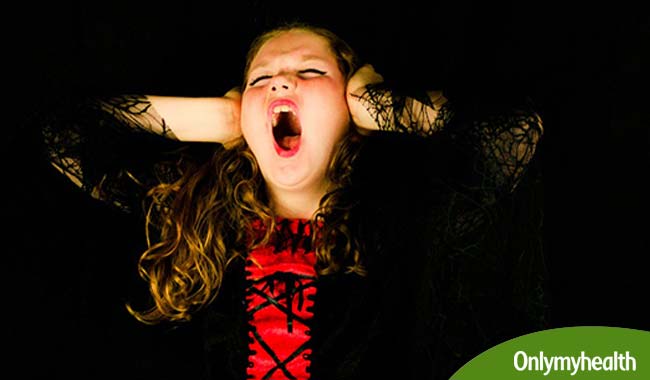 Bipolar disorder is a lifelong and recurrent illness with no actual cure. It increases the risk of dysfunction in a family and works as mood swings can interfere with the person's ability to function normally.

The severity of illness can vary such as in some people, it can be severe and long-term whereas, in others, it may have mild symptoms with infrequent episodes. Most people with bipolar disorder have an average of 8 - 10 manic or depressive episodes over a lifetime. But, the number of episodes in an individual person may be more or less. Most people with bipolar disorder have far more depressive phases than manic phases, but the cycles of mania and depression are not regular and cannot be predicted.

Over a period of time, the person with bipolar disorder and his or her family and friends can learn to identify the signs and symptoms of the depression or mania during the start of an episode. This can help to have the medications adjusted, control the symptoms and prevent a relapse (manic or depressive episode). Your doctor can educate you and your family to monitor the symptoms.

Studies suggest that people with bipolar disorder have higher death rates from suicide, heart problems and death from all causes as compared with the general population. The risk of an individual with bipolar disorder to commit suicide is higher as compared with the general population (60 times higher). Treatment can decrease the risk of deaths from suicide and improve overall survival rates. Bipolar disorder increases a person's risk of suffering from substance abuse and other mental health problems as well.

Long-term treatment is needed to achieve control over bipolar symptoms. With appropriate treatment, the symptoms are controlled well and most people are able to lead normal lives. You are at risk of having another episode even if you have been well for a long time. Studies show that about one in 10 persons may never have another manic episode after initial treatment or episode. Some people have repeated relapses or mood swings (manic or depressive episode) for the rest of their lives even after taking medications and regular psychotherapy, however, it is important to follow treatment recommendations as without treatment, the flare-ups can be worse.
Read more articles on Bipolar Disorder.