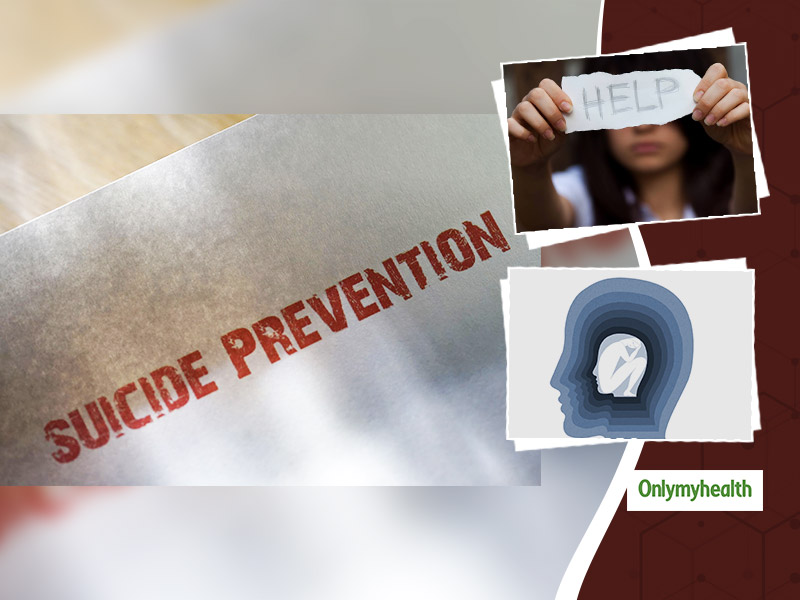 Eminent Doctors share Insight on Psychological Approach to Suicide Prevention
"Together We Can Help Prevent Suicide": Suicide Prevention is one of the most crucial and imperative concerns for everyone across the globe and hence, we must raise awareness around the ways of preventing any mishappening in our lives, or to our dear ones. It is perfectly okay to be not okay, and strong family support is one of the critical factors in preventing suicidal thoughts and depression how public awareness is a key to save lives. 750AD Healthcare in collaboration with Gem Selections, took this initiative of starting conversations on Suicide Prevention where all eminent doctors participated. What can we do to help prevent suicide? To avoid any harm to their loved ones due to suicidal ideation, one needs to understand the reasons behind suicides. Where the need for family care and understanding for suicide prevention arises? Suicide prevention awareness ideas: Dr Sharmila, Consulting Clinical Psychologist, Nanavati Super Speciality Hospital said, "Every suicide is preventable. Do you know that depression is not the only cause of suicide? Economic loss due to job cuts, illness, chronic illness, substance abuse could be some of the other reasons that lead to suicide."
How to prevent suicides and depression?
Ways to prevent suicide and depression: Further underlining the ways of preventing suicides, Dr Rahul Lalit Khemani, Consultant Psychiatrist, Wockhardt Hospital said, "It is important that we normalize psychiatric help and discussions around suicidal thoughts, anxiety and depression. It is a completely different experience when an individual shares his turmoil and feelings with a Psychologist as compared to talking to his/her friends. The help that a Psychiatrist can provide is what can lead to long-term healing of an individual."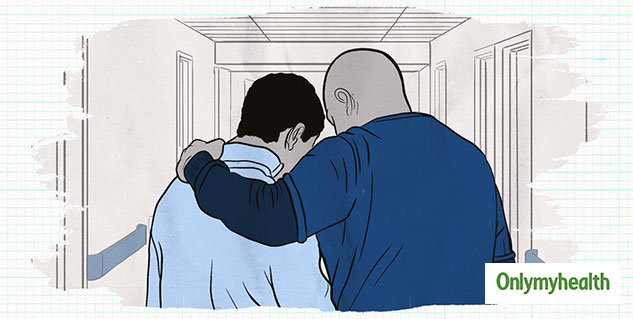 Also Read: World Suicide Prevention Day 2020: Dr Priya Kaul Shares 7 Steps To Get Rid Of Suicidal Thought
What is suicide ideation in youth?
Chronic suicidal ideation treatment: Adding to this, Dr Kedar Tilwe, Consultant Psychiatrist, Fortis Hospitals said, "Suicidal ideation is what more crucial stage than the attempt to suicide is. If we can counsel an individual at a stage when he/she has suicidal ideation, we can control the loss of life and streamline the individual towards a more hopeful and positive life ahead."
Also Read: The Deceitful Depression: Sushant Singh Rajput's Suicide Puts Focus Back On Mental Health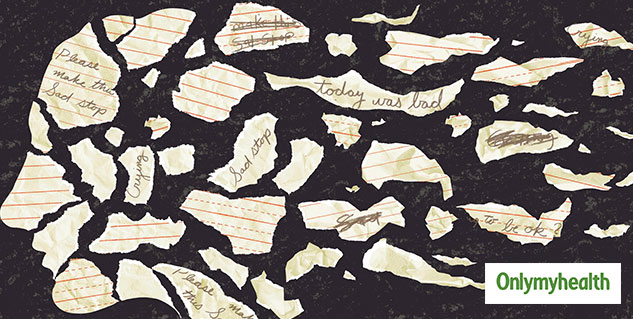 Can legal perspective help in preventing suicides?
Suicide prevention in the adolescent: Jaikush Hoon, Founder & Managing Partner, Demeterali Legal also highlighted the legal perspective that can prevent suicides. He said, "I have come across situations when people have lost their lifelong savings due to fraud and start to develop suicidal tendencies. While my role is to help them win their case, at times I also need to counsel them through this tough legal process and financial turmoil. But as lawyers, it is our duty to save lives, either way. We as a society are not ready to address the issue holistically, rather we see it as a sign of weakness. The reason behind this is that we don't want to acknowledge that humans could or actually do have mental issues and it is normal to have them in life. Once we understand this simple point, thereafter we can surely develop a mindset to counter such extreme steps like suicides."
Conclusion: What is a crucial factor in preventing suicide? The need for awareness around medication for depression and anxiety, reaching out to friends, family and doctors, developing a society that openly addresses such issues, (without the fear of being judged) thereby, aiding to a better India.
Read more articles on Mind & Body