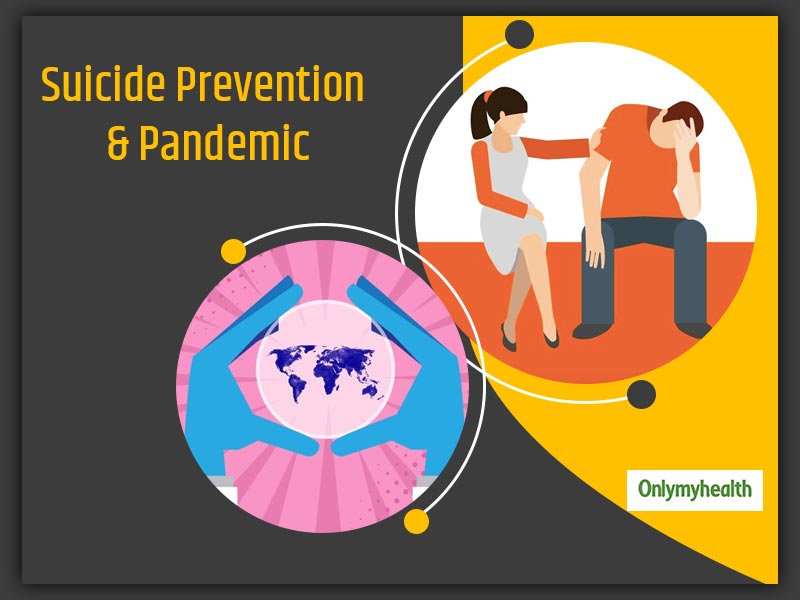 Death by suicide has suddenly become a rampant issue in these pandemic times. This is a clear indication of the need for awareness
"As many as 7 out of every ten patients since the lockdown have said they felt suicidal during the lockdown. There is a clear and sharp rise from the pre-lockdown time when we saw such thoughts in 5 to 7 people out of every ten patients. This is almost 70 per cent rise from March," stated Dr Shweta Sharma, Consultant Clinical Psychologist, Columbia Asia Hospital, Palam Vihar.
There could be various reasons for people committing suicide. For some it could be erratic working hours, stress at workplace and home front too. For many, this lockdown also brought with it the need of adjusting with the spouse being around the whole day. Also, difficulty in meeting friends in these times has added to the stress and anxiety among people. The majority of the cases we received since lockdown are the cases of active ideation, which means almost 70%.
Also Read: World Suicide Prevention Day 2020: Dr Priya Kaul Shares 7 Steps To Get Rid Of Suicidal Thought
Dr Sharma added that most of the patients were between 25 and 40 of age, and more men than women reported the tendency, which indicates the growing level of anxiety and mental health problems in them. About half of them do not have any history of mental illness in the past. We treat such patients with medicines, counselling, or talking therapies, such as cognitive behavioural therapy (CBT). It may take such people several months before they can go back to a healthy mental state.
The mental disturbance could be one of the triggers to suicidal thoughts in various people. The reasons could be plenty, but just that very thought is enough to make or break any situation. With an aim to put an end to this nightmare, World Suicide Prevention Day is observed to spread awareness about the need of communication to bring back those to life who display suicidal tendencies or have suicidal thoughts.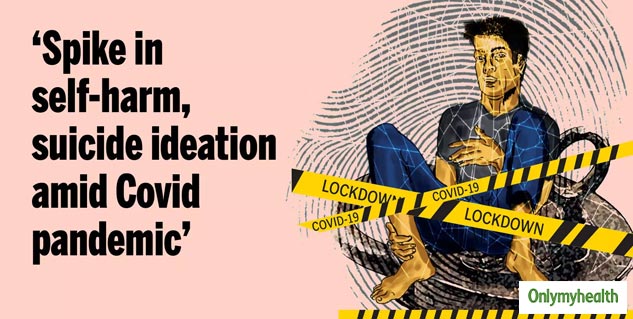 "In this lockdown, we have seen 300 suicide cases, and mostly the deceased were men. They were badly hit by the pandemic because they are mostly the bread earners of the family. The situation has been worst in metropolitan cities like Gurugram, where a loss in the job has been a big blow to the family because the cost of living is high. As the future is uncertain, it has escalated the mental health issue in the millennium city. In our OPDs, we are seeing patients with suicidal ideation. On further diagnosis, these patients had been going through terrible mood swings or anxiety disorders previously, but the symptoms have deteriorated during pandemic times. So, out of 30 patients in a fortnight, there are five patients with suicidal thoughts and two women with failed attempts," stated Dr Preeti Singh, Sr. Consultant Clinical Psychology and Psychotherapy, Paras Hospital Gurugram.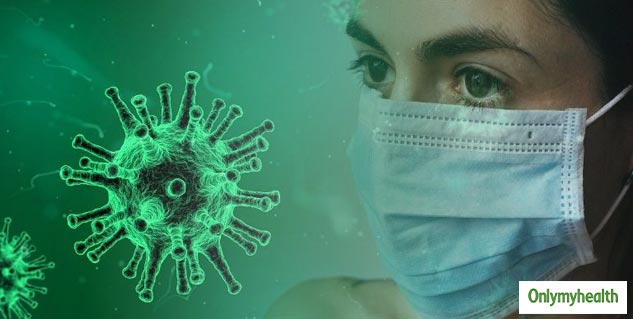 Also Read: The Deceitful Depression: Sushant Singh Rajput's Suicide Puts Focus Back On Mental Health
The economic and the psychological impact because of pandemic directly and during pandemic has been way beyond our imaginations. Gurugram has also witnessed some unfortunate teenage deaths, too during the lockdown. Not everyone who commits suicide is mentally ill. At times, it's an impulse that triggers such behaviour.
Read more articles on Mind & Body