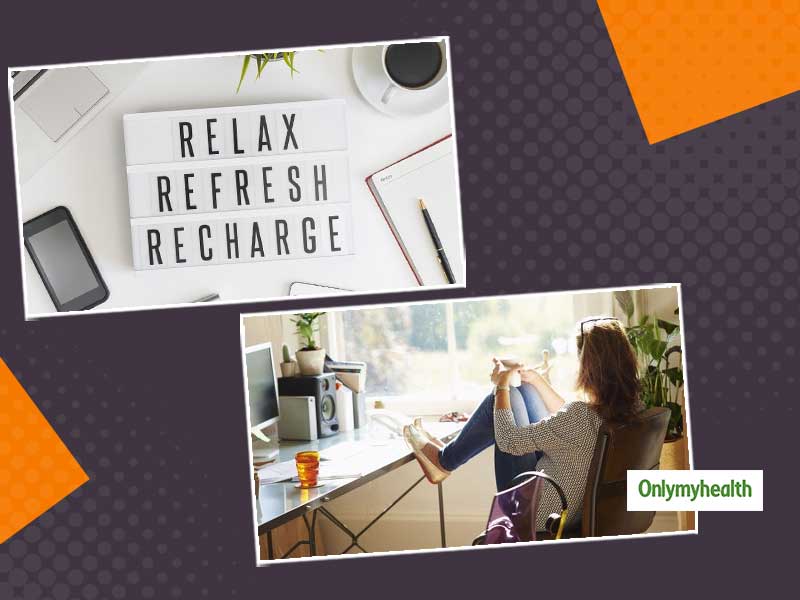 How long has it been that you took a break from work? These days, we may believe that we are almost on a break while the actual picture is just the opposite. Working from home was a hunky-dory in the initial months now, it is taking a toll on our physical, mental and emotional health. Your mind and body both are demanding rest to start functioning again but many are not realizing the signs that your body is giving you. Before it is too late, read these reasons or indications that you must pause, relax and refresh.
7 Signs that you desperately need a break
Watch out for these signs that your body needs rest and you should get yourself a break.
#1 Making careless mistakes
You have been a thorough professional throughout the lockdown period and completing all assigned tasks within the deadline. All of a sudden, you are making careless mistakes. This is because you are overworked and overwhelmed. There is no work-life balance.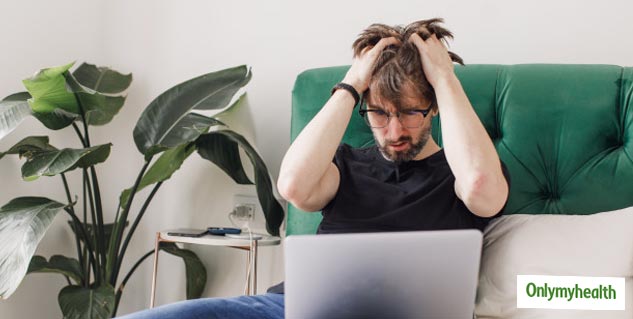 #2 Have a lot of complaints
Earlier you used to be someone focused on your own work and not worrying about others. Now you are more interested in your colleagues' work. You have so many complaints about workload, work culture, timings, etc. You have suddenly become a negative person whose perspective has changed. Before you land up in any trouble, it is better to take a break.
Also Read: These Bad Work-From-Home Habits Can Wreck Your Mental Health
#3 Work, work and work
All you have is work to do that seems never-ending. You wake up, work, eat, work, sleep and repeat. There is no time for other things. You do not seem to have a personal life for personal work let alone free time.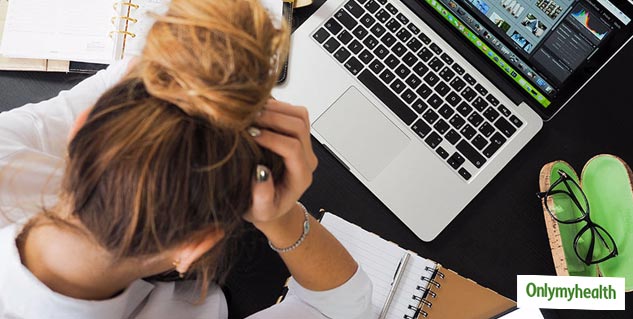 #4 You fall sick often
Working relentlessly might make you employee of the year but on the cost of your health and mental peace. You should not push the body beyond the limits as it would then may you make you sick. If you are falling sick often, instead of taking pills, take a break and rest. You'd feel the difference.
Also Read: Is Sitting Job Causing Pain To Your Knees? Ease The Tension With These Exercises
#5 You are losing your focus
What happens when you work tirelessly day and night? Your mind loses its focus and you get confused. If you are unable to focus on your work or meetings, your overworking nature might be the cause behind it. To increase your productivity, increase your concentration on resting and nor working. After a proper break, you'd feel focused and energised.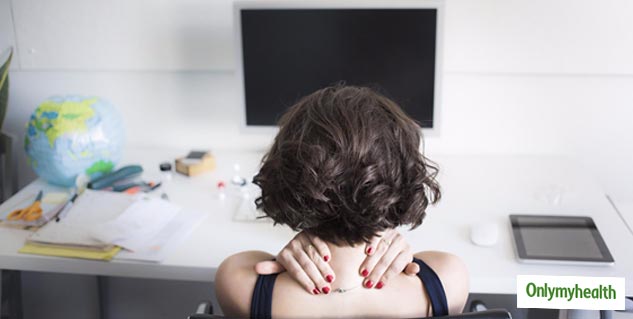 #6 You are dealing with incessant pains and aches
It is obvious that after overworking, the body would not bear the extra load and begin to ache. While hand neck pain is highly common after extra work, there can be a lot of other pains you may have to deal with.
#7 You look dull
The freshness and charm of your face are gone! Can you see your dull face in the mirror? This is what you have done to yourself after working extra and not giving the needed rest to your body. No face masks or creams can rejuvenate the face unless you pamper it.
Taking a break won't affect your work but it would definitely make your health worse day by day. Before overworking takes a toll on your overall health, take a break, sit, relax and rejuvenate.
Read More Articles in Mind and Body