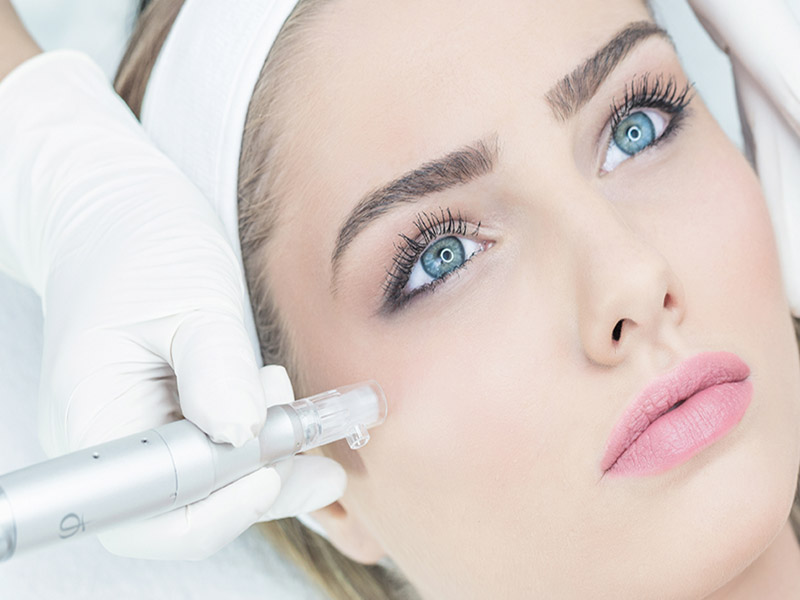 You might feel a bit intimidated as being pricked by tiny needles to look better. One such cosmetic feature that guarantees a flawless skin is Microneedling. It is a minimally invasive treatment that can actually be done on your scalp till the ankles and all the other parts of the body. This is a method used by dermatologists to treat various skin and scalp related conditions ranging from wrinkles and fine lines to alopecia and rosacea. This procedure is used in multiple ways and is recommended by dermatologists to increase the collagen production and generate new skin tissues so that you can get a firm, smooth and even toned skin. Considered to be one of the most effective treatments for reducing the appearance of minor scars and providing you with smooth and firm skin.
Let us take a close look at the process of microneedling and know about its benefits, efficacy and safety tips to be followed from Dr. Vibhuti Dhaundiyal, Aesthetic Physician, Skincare Advisor, Founder, Rishi and Vibhuti.
What is Microneedling?
Microneedling is a skin procedure that can simply be understood as the insertion of various tiny and fine sterilized needles into your skin. It is a minimally invasive treatment that can actually be used right from your scalp to ankles and all the other parts of the body and comes along with several benefits. This procedure is also known as collagen induction therapy as it works by boosting the production of collagen that helps to make your skin firm, smooth and glowing. Mainly used for reducing the appearance of scars caused due to wounds, acne and stretch marks, microneedling can also be used for certain anti-aging treatments and reduction of sunspots.
View this post on Instagram
This dermaroller procedure uses small, sterilized needles to prick in the skin in order to generate collagen and skin tissues. These newly generated skin tissues and boost in collagen production leads to providing you with a smooth and firm skin with a reduced appearance of scars. It can be used for the treatment of scars, reduce the size of pores and diminish the early signs of aging such as wrinkles and fine lines.
Benefits of Microneedling
Where at first the thought of getting pricked with small needles can feel quite scary and intimidating but, it's the benefits of this dermaroller procedure that drives people towards it. Here are some of the benefits of microneedling treatment that you must know about-
Reduces acne scars
Treats alopecia
Helps in collagen production
Reduces sun spots
Shrinks the size of pores
Treats reduces elasticity of the skin
Provides even skin tone
Diminishes signs of aging
Reduces the appearance of stretch marks
Provides you with firm and smooth skin
Treats rosacea
Minimizing dark spots
Helps in skin rejuvenation
Leaves you with bright skin
Procedure of Microneedling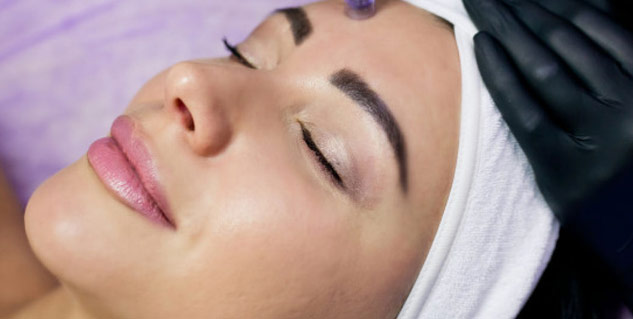 Image Credits- BH Skin
Also Read: Slugging Benefits: Know How This Korean Skincare Technique Can Give You Flawless Skin
The procedure of microneedling works by boosting the production of collagen in the skin and helps in the rejuvenation of the skin cells. The fine needles when pricked into the skin's surface tends to produce a slight injury. The skin responds to these injuries by making the new collagen rich tissues. These pinpricks are when felt by the body, it naturally rushes to heal them by making your skin more plump, youthful and glowing. Some of the devices used for this procedure are so small in size that they just enter the surface of the skin.
Efficacy of Microneedling
Being a clinical treatment microneedling is performed by professionals and is known to be better and more efficient than the at home rollers. Microneedling is a safe and effective treatment that can help you to reduce the appearance of minor scars caused by aging, acne and wounds. After this procedure one might experience firm ,smooth and bright skin.
Risks and Safety measures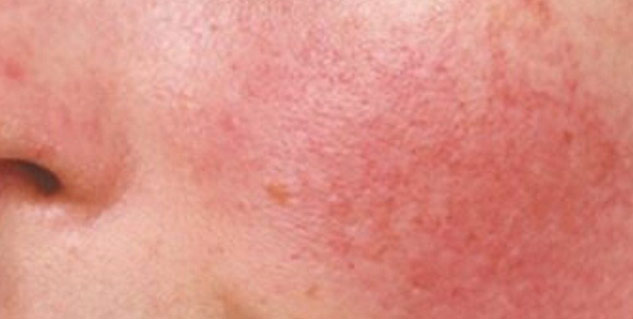 Image Credits- Zoom TV
Also Read: Chronic Redness On The Face? Here Are 7 Effective Natural Remedies For Rosacea
Where there are several benefits of the microneedling procedure, there are a few risks factors involved in this procedure such as-
Redness
Itching
Swelling
Flaky skin
Dryness
Bleeding is an uncommon reaction to this treatment that can be observed in a few patients. This treatment does not require any downtime and is considered to be safe for many. This procedure can be a little risky and unsafe for people who have been using certain kinds of acne medication or for pregnant women. The redness and swelling experienced after this procedure might stay for a few days.
(This article is based upon a post by Dr. Vibhuti Dhaundiyal, Aesthetic Physician, Skincare Advisor, Founder, Rishi and Vibhuti on her instagram handle)