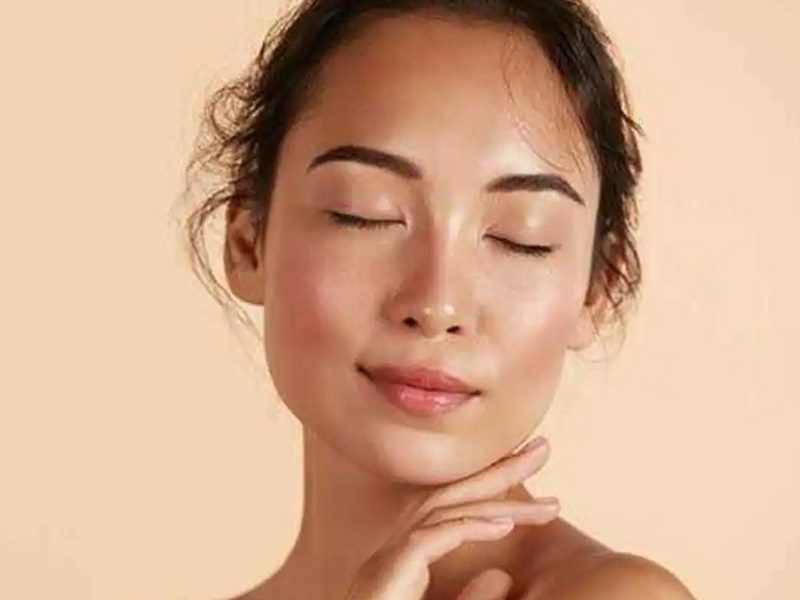 Maintaining a good skin care routine has become the need of the hour. With various factors such as pollutants, junk food and unhealthy lifestyle habits affecting our skin, we tend to find ways to keep it healthy and glowing. With the increasing popularity of Korean movies and K-drama's all over our watchlist, Korean beauty is something that has hacked our beauty regimens. Another addition to the list of trending K-beauty techniques is Slugging. Many of you might have heard of this technique which works by the application of vaseline or petroleum jelly onto the skin to end the skincare routine. This technique promises to keep your skin moisturized and glowing. It works by sealing the moisture inside your skin while providing extra care and protection to your skin barrier. Let us move ahead and learn more about the trending K-beauty technique of slugging and how you can perform it for a moisturized and nourished skin along with some of its beauty benefits.
What is Slugging?
Slugging is a K-beauty technique originated in South Korea and has become a viral trend over various social media platforms. Vaseline or petroleum jelly is the main ingredient used for this skin care technique. Slugging works by ending up your regular skincare regimen by applying a thin layer of petroleum jelly on top. This helps in trapping the moisture into your skin which helps to prevent the water loss from the epidermis. Petroleum jelly helps to create an occlusive barrier that protects the skin from moisture loss by helping people with a compromised skin barrier.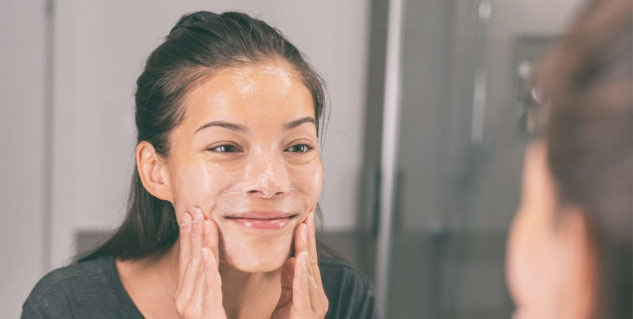 Also Read: Here's How Petroleum Jelly Can Be Helpful And Useful For Overall Grooming
This can be simply understood as a process of sealing moisture in the skin with the help of an occlusive agent, overnight. This practice is known to be very helpful for people with dry skin and in treating skin conditions like eczema.
Benefits of Slugging
With petroleum jelly being one of the most easily available beauty products out there, it comes in handy for various skin related concerns. From healing cracked ankles to moisturizing chapped lips, petroleum jelly can do it all. This topical treatment works as an occlusive by creating a barrier on top of the skin which helps to seal in the moisture. Here are some of the benefits of adopting slugging and making it a pat of your night time skincare regimen-
Provides moisture to the skin
Seals in the moisture and hydration
Prevents transepidermal water loss
Protects the skin barrier
Allows the skin to repair and replenish itself
Makes the skin form and plump
Helps to prevent early signs of aging by providing hydration and moisture
Prevents skin irritation
Prevents stretchy skin
Who should follow this K-beauty technique?
Well if you are feeling amused after reading about the benefits of slugging and are thinking of jumping right into this beauty technique then here's a word of caution: Slugging is not for everyone. The technique of strengthening the skin barrier and sealing in the moisture is beneficial for people with dry skin, it can be a nightmare or the ones with acne prone and oily skin.
For people with dry or mature skin. Slugging is a skincare technique that can work wonders. As it helps to seal in the moisture and hydration, it allows your skin some time to repair and replenish itself. It helps to strengthen a skin barrier and prevent transepidermal water loss. This strengthening of skin barrier and increased moisture content in the skin helps to make it supple and plump along with preventing the early signs of aging such as wrinkles and fine lines.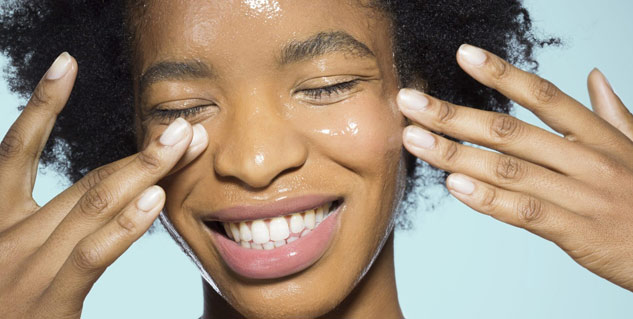 Also Read: Facial Oil Vs Cleansing Oil: Know The Difference
On the contrary, practicing slugging can have ill effects for people with oily and acne prone skin. As slugging works by occluding the skin and strapping the things in, the skin becomes more potential to breakouts and clogged pores.
How to Do Slugging?
Well by now we are well aware about what the technique of slugging is, what are its benefits and who all can practice it safely for good results. Without any further ado let's quickly learn how this technique can be performed to get soft, supple and moisturized skin-
Start by cleaning up your face to get rid of all the dust, dirt and impurities.
Gently dab dry it with a soft towel.
Apply a hydrating serum or moisturizer onto the skin and gently massage it all over.
Take a bit of petroleum jelly onto your hands and apply a thin layer of it on top.
Let it sit overnight on your skin to seal on the moisture and hydration.