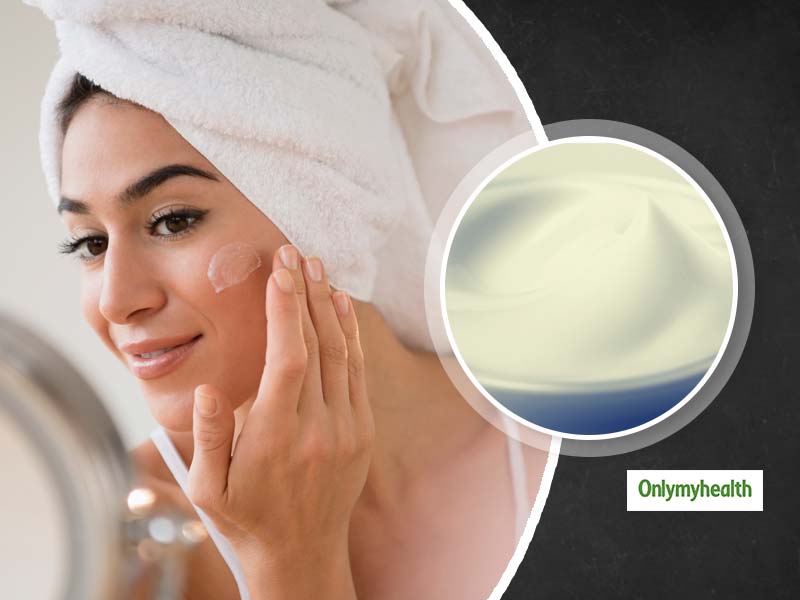 What is the best facial lotion for dry, sensitive skin? It is a recognised truth that dry skin undoubtedly matures faster than other sorts of skin, and it can be a notable cause of warning for many. Hence, the most beneficial thing to do is to seek options for renovating the moisture content of the skin to maximum levels and nourish the skin to sustain these levels continuously. Generally, most of us would resort to moisturisers which can hydrate and replenish the skin, leaving it supple and soft. And do you know that there are thousands of them available in the market? However, this does not make selecting any more flexible. Asking your friends or consulting your skin specialist can assist you in distinguishing the choicest moisturizer for dry skin.
Do you know, what is the naturally best moisturising agents for dry skin? It's the coconut oil, which helps in protecting the skin from lateral damages. Apart from moisturising, it is rich in vitamin E and keeps the skin nourished and soft. Have you heard about this natural mixture? It's a blend of lime juice and avocado. For desired results, you need to leave it for about 15 minutes. Do you know that it can act as an effective moisturiser for dry skin?
Also Read: Make Your Skin Glow and Hair Shine With Homemade Coconut Milk Products
Here Are Some Types Of Cosmetic Moisturisers
Occlusive Moisturizers: By effective waterproofing within the layers, these moisturisers reduce the moisture of the skin. These merchandises are typically affluent in oils such as mineral and silicone and oils. Do you know these can prove to be fantastic for dry skin? These slow down the skins' natural rate of water loss and clog the skin pores. But how can you find occlusive moisturizers? Petroleum jelly is a good example which provides intensive treatment.
Humectant Moisturizers: These are ideal water-based merchandises for those who have dry skin. These humectants help by adding water and retain moisture effectively to the skin. Consequently, they also enhance flexibility and prevent the skin from cracking. What do the active components for humectant moisturisers covers? It includes alpha-hydroxy acids, lactic acid, glycerine and sorbitol. What does humectant moisturisers have? They contain very few oils and therefore may not be especially suitable for giving intense care to the skin. What humectant are moisturisers associated with? Since they allow the skin to breathe freely and do not clog the pores, it is best known to suit oily skin.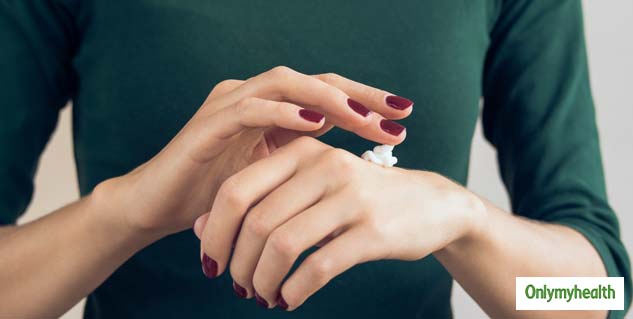 Some rules for applying moisturizer
Choose moisturizer according to your skin. If you have oily skin, use a regular moisturizer and if your skin is dry, use an oil or cream-based moisturizer.
Apply a moisturizer with the help of fingers, followed by a massage. This way, the skin will glow and get rejuvenated too.
Remove the excess moisturizer with the help of tissue paper.
Cleanse the face before applying moisturizer. After applying a good quality toner, use a moisturizer on the skin. This will provide inner nutrition to the skin.
Beauty tip: Which is the best moisturiser for dry skin? Are you seeking answers to such queries? If yes, then choosing one from the above-classified groups should declare to be the perfect option. Seek advice from experts and professionals for the same.
Read More Articles in Skin Care