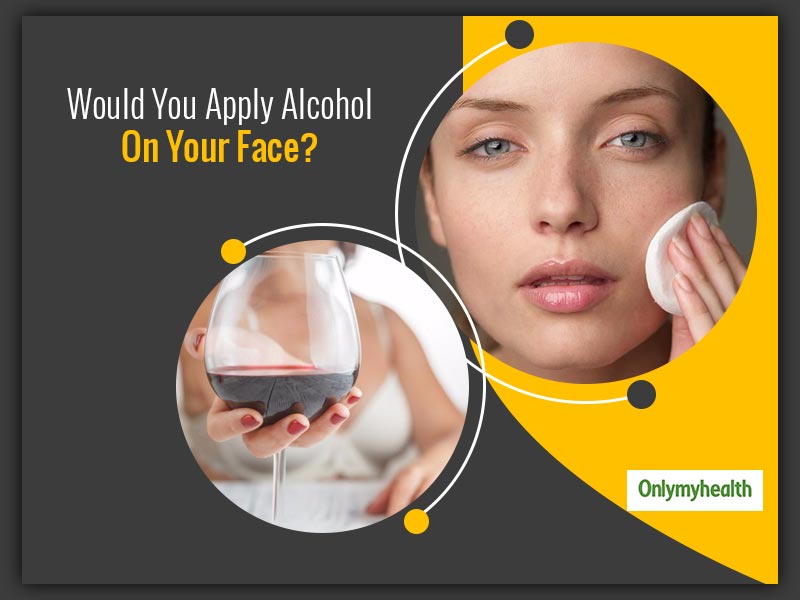 Have you ever done this after getting drunk? Because alcohol influence makes us do many crazy things that we may not even think of doing when sober. Putting alcohol on the face, however, should be done in absolute senses and we mean it! Mixing some alcohol variants like beer, rum, red wine, etc. in your face masks can make you glow like never before! Check out these DIY alcohol face masks and some guidelines on their topical application.
Red Wine Face Mask
Red wine is touted as a healthy alcoholic beverage as it offers many health benefits when consumed in moderation, of course! Red wine has high antioxidants that block free radicals and stall premature skin ageing. It also helps lighten dark spots, blemishes and other signs of ageing.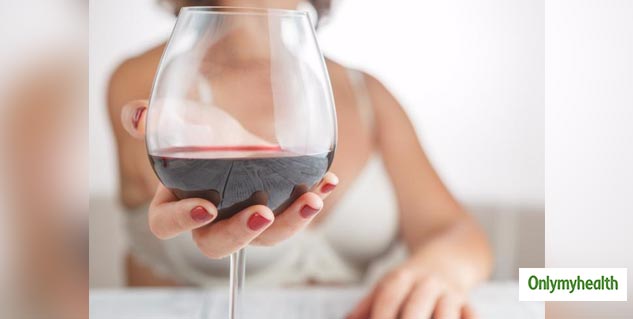 In a bowl, add two teaspoons of yogurt, one teaspoon honey and two teaspoons of red wine.
Mix all the ingredients to form a smooth mask-like paste.
Using a cotton pad, apply this mask on your face.
Let it sit for about 10-15 minutes and then wash it off.
You would feel the cooling sensation and post-wash your skin will look firmer.
Whiskey Face Mask
Surprisingly, whiskey is a powerful anti-aging ingredient. It is great for mature skin that has loosened over time. Applying whiskey face pack on the face not only tightens the skin but also reduces the visibility of aging signs and fine lines.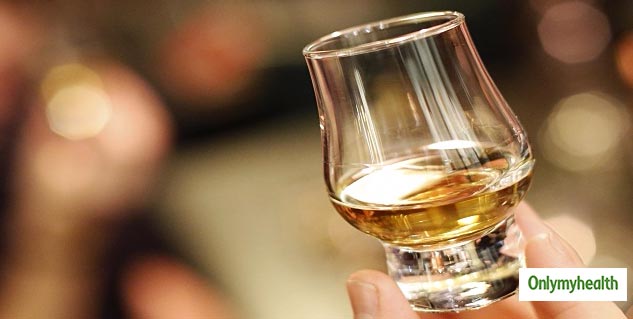 In a small bowl, whisk one egg white.
To it, add some raw honey and 2 teaspoons of whiskey. Squeeze some lemon juice to it.
Mix everything well.
Use a cotton pad or face pack brush to apply this mask on your face.
NOTE: People with sensitive skin may feel a tingling sensation. It would subside in a few minutes. If it doesn't, remove the mask and apply ice to cool down the skin.
Also Read: Surprising Health Benefits of Drinking Whisky You Must Know
Beer Face Mask
You must have heard about beer shampoo and that it magically helps in improving the colour and texture of hair. But today, we will tell you the benefits of applying beer on your face. It is a great facial cleanser and also improves skin condition.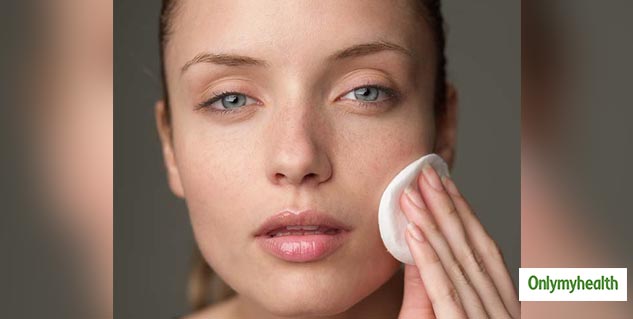 Take a small ripe banana and mash it.
Brew some green tea and add it to a bowl. Add 2-3 teaspoons of beer to it.
Mix all the ingredients together to form a smooth paste.
Now apply it all over your face and leave for about 10 minutes.
Wash your face with normal water and apply moisturizer to prevent dryness.
Rum Face Mask
If you have acne-prone skin, this rum face mask is the best for you. It makes the skin incredibly soft. Also, it has antibacterial properties to treat the acne-causing bacteria. This rum mask would also shrink the large skin pores for a tightening effect. Let us tell you how to make it:
In a bowl, add some raw honey, lemon juice, olive oil and rum.
Mix all of these properly.
Using a cotton pad, apply this mask on your face and keep it for about 10 minutes.
Later, wash it off and moisturize the skin.
Is Using Rubbing Alcohol On Skin Safe?
According to Dr. Ajay Rana, "Using rubbing alcohol on the skin might help in killing harmdul microbes and bacteria. But one should not opt for their long-term use especially for people with sensitive skin. It will make your skin supremely dry, tight,with flaky skin. It is worse if someone has acne as your sebaceous glands would start to release excess oil to combat dryness that eleads to redness and unintentional acne breakouts."
If you have alcohol at home, you must try these masks out. Be careful about the quantity as these may irritate the skin and cause other skin problems.
Read More Articles in Skin Care