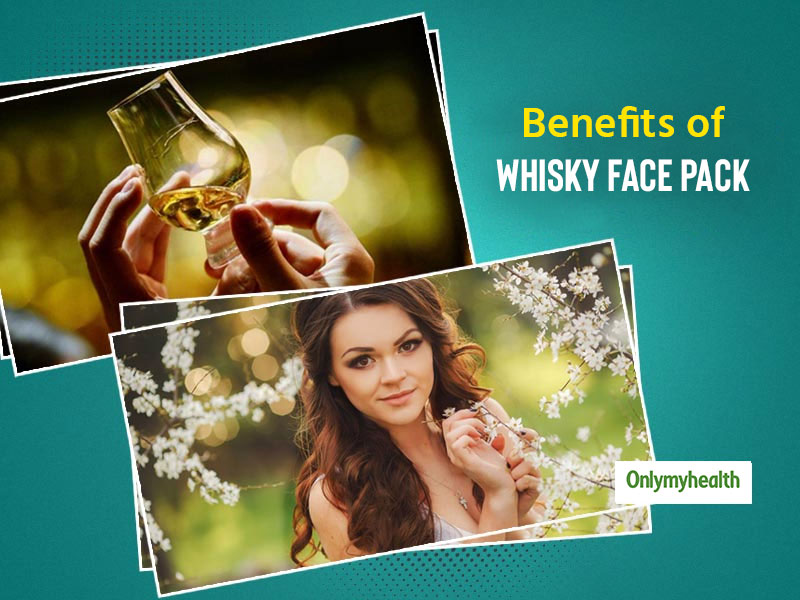 WHISKEY FACIALS AND FACE PACKS: Whiskey is like an antiseptic! If you have pimples, you can make them disappear by using a face pack or facial of whiskey. This pack tightens the pores of the skin, removes wrinkles, fine lines as well as makes the skin soft. The antiseptic elements present in this mask (leads to the death of harmful bacteria) helps in removing the dark spots and other impurities. Know everything about it in detail.
PIMPLES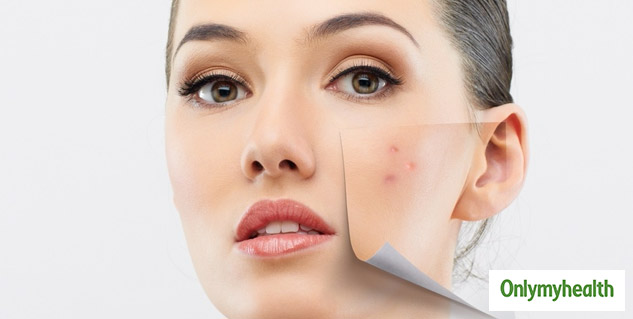 If you have pimples, then a face pack made of whiskey and eggs will be beneficial for you. Separate the albumen from the egg and beat until foamy. Now add whiskey and milk powder to it. Now beat again and make the mixture uniform. Now put three or four drops of lemon juice on it and apply it on the face. Leave for about 10-15 minutes and wash it (with mineral water). It will clear the skin pores, remove pimples and thin lines.
Also Read: Beetroot Benefits: Know How Beets Can Be Your Weight Loss Buddy
WHISKEY FACIALS REDUCE THE SIGNS OF AGEING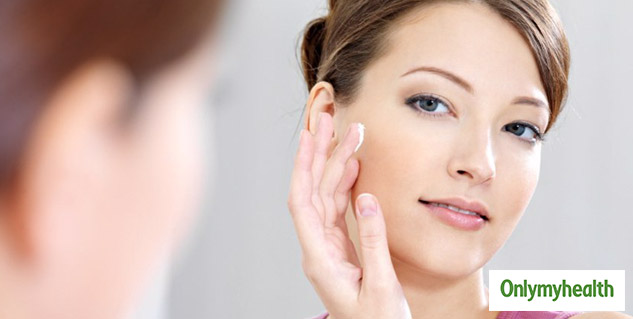 Whiskey facials disappear wrinkles, dryness, spots and acne from the face. Not only this, but it also maintains a glow on the face with an even skin tone. When mixed with good quality whiskey, yoghurt, lemon or honey, it makes the skin looks amazing. Put one egg, milk powder and a few drops of lemon juice in a bowl. Then add 2 teaspoons of whiskey and prepare the paste. Apply this paste on the face for twenty minutes.
Also Read: 5 Things You Should Know Before Applying A Moisturiser
BRINGS GLOW ON FACE
Mix half a teaspoon of lemon juice with two spoons of whiskey and water. Apply it on the face and then massage it with wet palms for 5 minutes. After keeping it for 15 to 20 minutes, wash it with cold water and apply a moisturizer. This face pack removes dark spots and gives you radiant skin. Lemon removes pimples and makes your skin clean. (Lemon also helps the skin to freshen up and glow).
SKIN TIGHTENING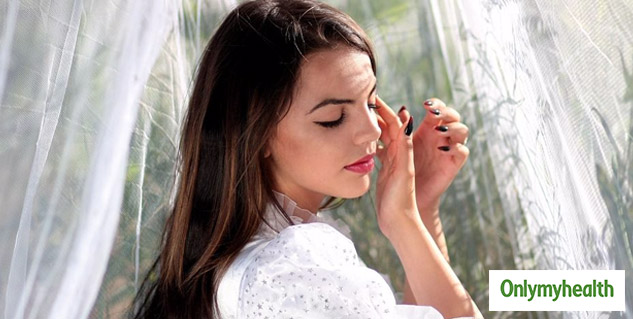 The use of whiskey brings tightness to the skin. Take honey in a bowl, add whiskey and milk. Apply it on the face in a curved manner. Keep it for ten to fifteen minutes, wash it with cold water and apply the moisturizer. Honey moisturizes the face and makes it tight. This face mask will help prevent ageing, revitalize the skin by making it soft and glowing.
Read more articles on Skincare