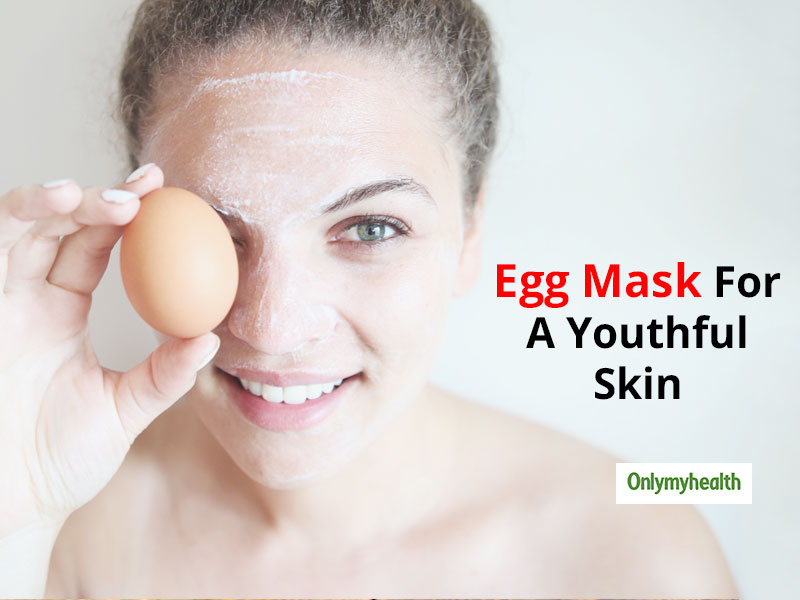 Eggs are considered to be a high source of protein, which is why dieticians recommend it. It is an excellent nutritional source for kids in their growing age and is considered equally healthy for both men and women. We have often heard how an egg is an excellent remedy for strong and healthy hair. But, this wonder food item is great for the skin too.
Anti-ageing Properties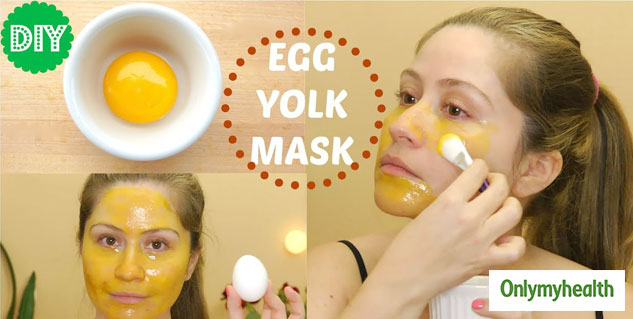 If you are experiencing signs of ageing on your facial skin, then the egg can help prevent those signs. It is common for the facial skin to sag with age. To prevent this, an egg mask makes for an excellent home remedy for skin sagging.
EGG FACE MASK FOR ANTIAGEING: To make a natural egg mask for the face, separate the egg white and yolk. Mix lemon juice to the egg whites and whisk together. Apply this on the skin and let it rest for 10-15 mins. Once dry, wash your face with plain water. You will see how the mixture makes your skin feel tight and lively in no time. Just one application has some significant effect on the skin.
Also Read: Try Walnut Face Pack To Get Instant Glow
For Oily Skin
Oil glands on facial skin can be extremely difficult to handle. Those with extremely oily skin can suffer from skin problems, including acne, pimples, pigmentation, etc. Egg, again, is a great remedy for oily skin and helps remove oil just after one application.
EGG FACE MASK FOR OILY SKIN: Take egg white, yolk and lemon juice. This time, do not separate the yolk from the egg white. Mix all the three ingredients and add a few drops of rose water to get rid of the egg odour. Apply on face every day and wash it off only with warm water. This helps in removing the extra oil from the face.
Also Read: Chin Acne Giving You Sleepless Nights? Get Rid Of Acne With These Simple Tips
For Black And White Heads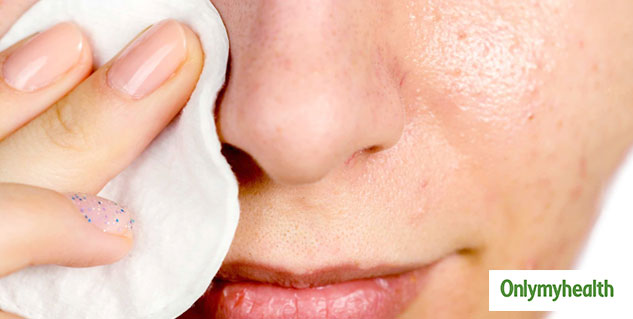 Black and whiteheads can give you sleepless nights and every time getting them removed at a salon can be a hectic task. These two skin woes can very well be treated with egg. Applying the egg on these spots daily makes white, and blackheads on the nose vanish in no time.
EGG MASK FOR NOSE: To tackle the issue of white and blackheads on nose, separate the egg yolk. Whisk it and apply over the nose like we use the blackhead removal strips. Once dried, wash it by rubbing it in a circular motion with light hands.
For Facial Hair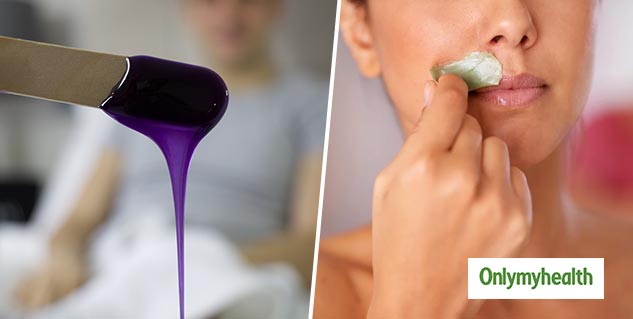 Unwanted facial hair bothers anyone and everyone. Most of us bleach as it lightens its colour. However, this is a temporary solution. If you think waxing is not a very easy solution, then egg surely is.
EGG MASK FOR FACIAL HAIR: To remove facial hair, separate the egg yolk from the white. Take the yolk and lemon juice. Mix and apply regularly to remove unwanted facial hair.
Read more articles on Skin Care