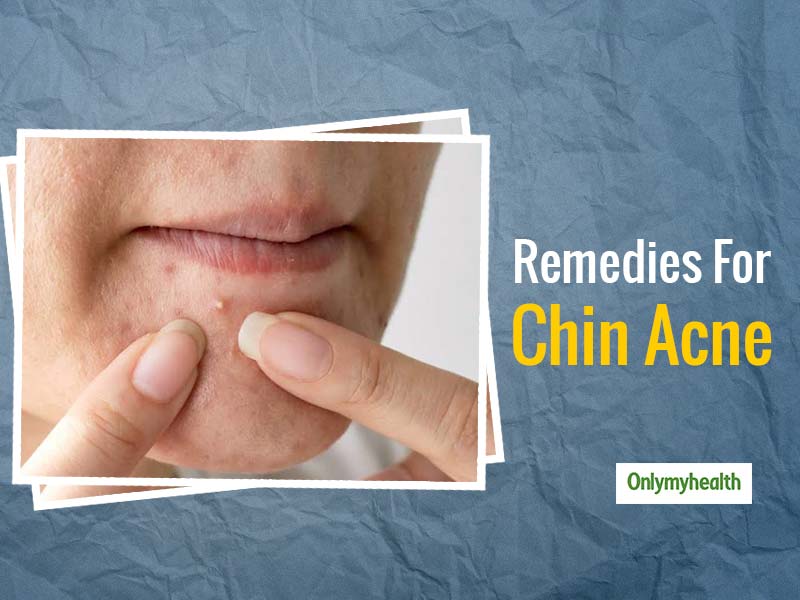 Painful chin acne is widespread in people that can make you feel unlovable and awkward. The reason behind acne on chin and jawline can be various such as hormonal disorder, medical problems, etc. Teenagers suffer a lot due to the acne problem because hormone production increases during this age. Everyone has different skin that needs to be treated with appropriate medication. So, there are many acne treatment options, such as:
A check-up with a dermatologist
If you find your acne case stubborn, then you should first identify the reason for getting acne on your chin which is only possible when you consult to a good dermatologist and have proper medication. Depending on the severity of acne, the doctor can recommend various treatments as given below: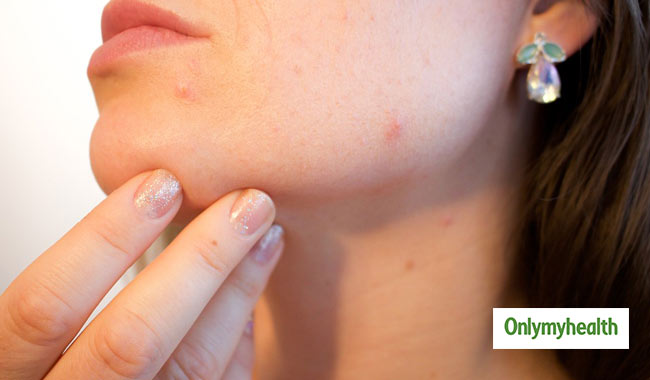 Topical Therapy - topical gels, creams and ointments help kill bacteria on the skin, reduce oil and clear pores.
Antibiotics - Your dermatologist may prescribe oral antibiotics to help reduce bacteria on your skin.
Birth Control - Your doctor may prescribe a hormonal contraceptive to help regulate the hormones that cause acne.
Accutane - You may receive this medication for severe acne that does not respond to other therapies.
Laser Therapy - Laser and light therapy can help reduce the number of bacteria that cause acne on the skin.
Chemical peeling - Chemical peeling minimizes the appearance of acne and blackheads.
Extraction - The dermatologist can drain large acne cysts or nodules and perform a surgical removal.
Invest in facial cleansers
Also Read: Milk Powder Face Pack To Treat Skin Issues And Get A Clear and Glowing Skin
Acne around the mouth and chin is painful to eliminate due to skin sensitivity to bacteria. Be sure to follow the instructions regularly to use the cleaner for the best results.
When it comes to stubborn chin acne, it may be a good idea to use a combination of cleansers such as the use of products containing the mixture of salicylic acid and benzoyl peroxide.
Use tea tree oil
Tea tree oil has antibacterial properties which reduce overall irritation and gives a soothing effect on the skin. Acne is often associated with bacterial buildup; applying tea tree to the skin can help suppress outbreaks.
Dilute it with adding aloe vera before applying on the skin. Therefore, patients with eczema should be especially wary of tea tree oil as a treatment for acne.
By performing some necessary precautions, you can reduce the risk of getting acne on the chin
Wash your face twice per day
Also Read: Neem Face Pack Removes Acne And Dark Circles
Washing face regularly can stop bacteria from accumulating and discouraging outbreak. Especially after exercising your face has sweat and a chance to absorb debris, so washing face quickly is a must. Wash your face before going to bed as well.
Shampoo your hair regularly
If your hair is oily wash it once a day and keep it as far away as possible from the face.
Avoid getting stressed out
Cortisol is the primary stress hormone in our body which can manipulate testosterone levels and cause outbreaks. Secondly, when we are stressed, we do not follow personal hygiene practices, including the correct diet and sleep, which leads to epidemics.
With the help of exercise and meditation, you can overcome your stress so that your skin becomes clean and you look fresh.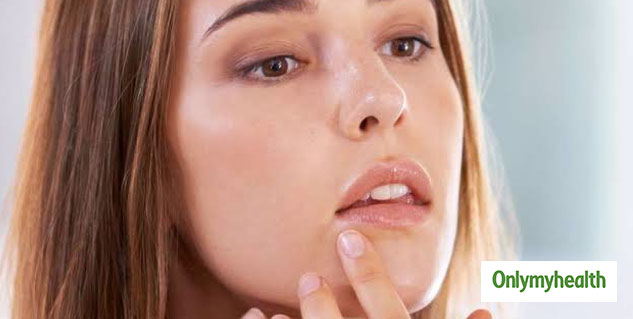 Eat a healthy diet
Avoiding high glycemic food and consuming good fat (olive oil, nuts, seeds, and fish) can reduce the likelihood of breakouts. Excessive consumption of dairy products, particularly milk, is also linked to the development of skin acne. So switching to a healthy diet can reduce the risk of getting acne.
Use skin care products that do not clog pores
Do not use oily lotions, moisturizers, and shampoos because these products can clog the pore, causing outbreaks and increase the duration of existing acne. Look for products labelled "noncomedogenic" or "nonacnegenic" instead.
If you are outdoor, wear oil-free sunscreen to prevent skin from drying under the sun, which causes acne.
Read more articles on Skin Care