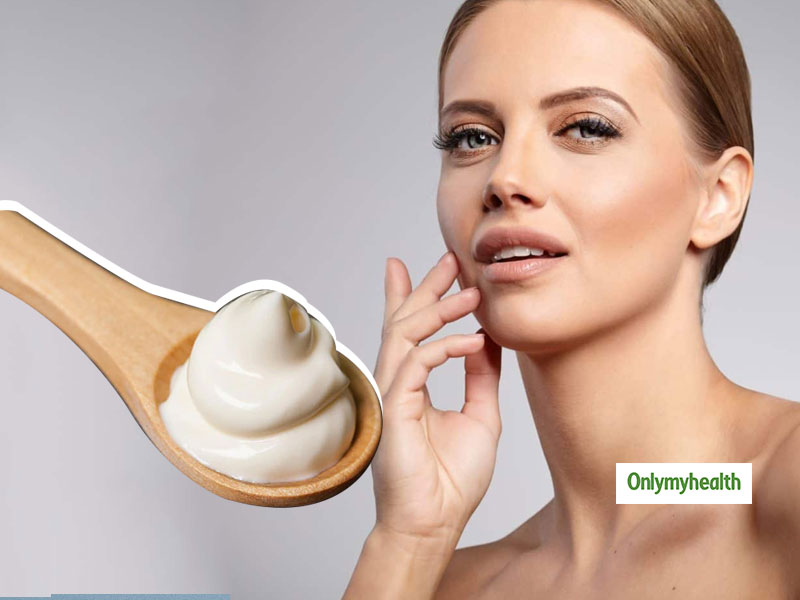 Unlike many over the counter beauty products, it doesn't contain harmful chemicals and suits all skin type.
Milk cream, commonly known as malai, is a thick layer of fat and proteins that form on the top of milk. Most people think that eating milk cream can contribute to weight gain and throw it away. But it is more than that and peoples should look beyond it to understand all its benefits. Malai is great for the skin as it moisturizes, brightens, cleanses the skin and even prevents wrinkles. It has nourishing properties which can work wonders for your skin.
Here are some ways in which you can use milk cream to reap all the benefits for your skin.
Malai for Normal Skin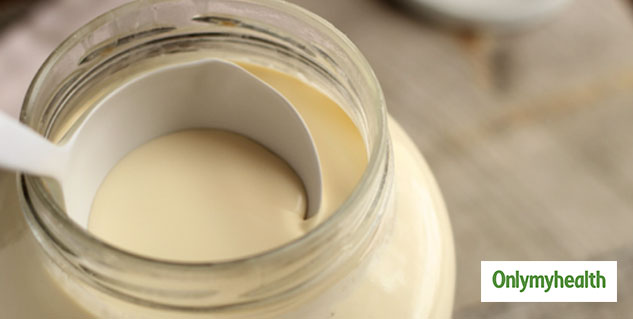 The best thing about having normal skin is that it doesn't trouble you with sin problems. But even normal skin can't skip the impurities caused due to polluted environment. It is susceptible to developing some impurities without showing any prominent signs such as pimples, blackheads, etc. applying milk cream will help fight the impurities and makes the skin soft.
How to Use
Mix one tbsp of gram flour, sandalwood, honey, rose water and malai in a bowl.
Apply the mixture directly on your face and wash it after a while.
Do it twice or thrice a week for effective results.
Malai for Oily Skin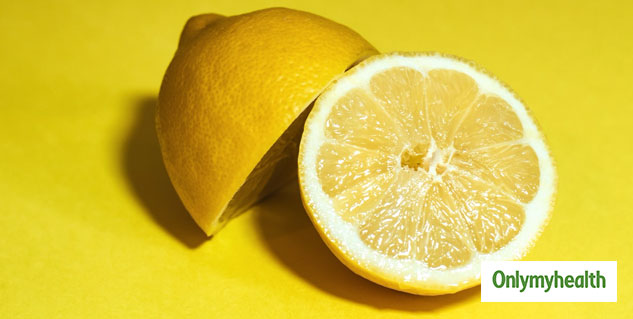 Malai for Cleansing the Skin
Malai is a natural cleanser which can help you get rid of clogged pores and dust accumulated over the skin.
How to Use
Mix some malai with a teaspoon of lemon in it.
Simply massage this mixture on the skin for a few minutes.
Rinse it off with normal water.
Malai for Dead Skin
Also Read: Try Walnut Face Pack To Get Instant Glow This Festive Season
Our skin shed the upper layer every 30 days and reveals new skin. But sometimes, dead skin doesn't shed usually, leading to dry patches, flaky skin and clogged pores. Malai acts as an exfoliator and helps get rid of these dead skin cells. Milk cream contains vitamin which keeps the skin moisturized and does not let it dry.
How to Use
Mix an equal portion of milk cream and wheat bran powder to a thick consistency.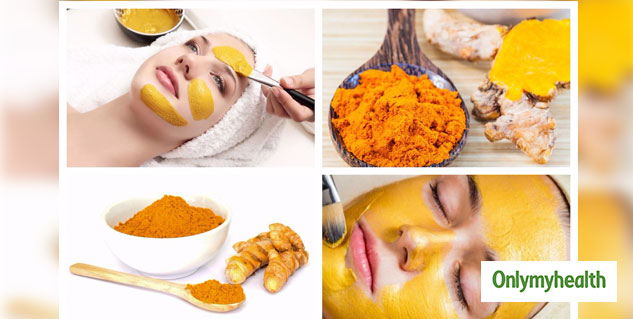 Malai for Dull Skin
Dull skin is skin that doesn't look bright and appears flat. If your skin looks like that, milk cream can help. Lactic acid present in milk cream decreases the dullness of the skin and gives it a natural glow.
How to Use
Make a pack of milk cream, turmeric, sandalwood powder and honey.
Let it rest for 30 minutes and wash it off with lukewarm water.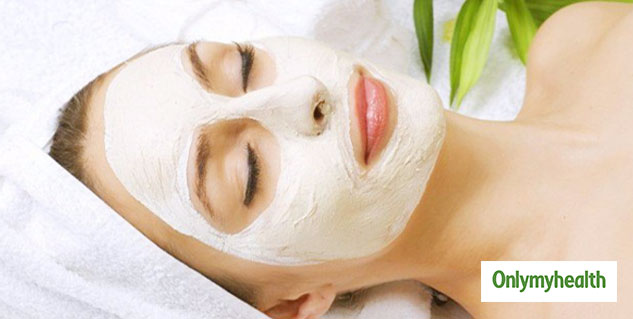 Malai for Tanned Skin
Milk cream is loaded with nourishing properties which are great to lighten tanned skin. It contains lactic acid, another great source which helps get rid of the tan.
How to Use
Mix milk cream with a cup of saffron in it.
Apply it on the face and leave it for thirty minutes.
Wash it off with normal water.
Do this regularly until you see the desired results.
Read More on Skin Care