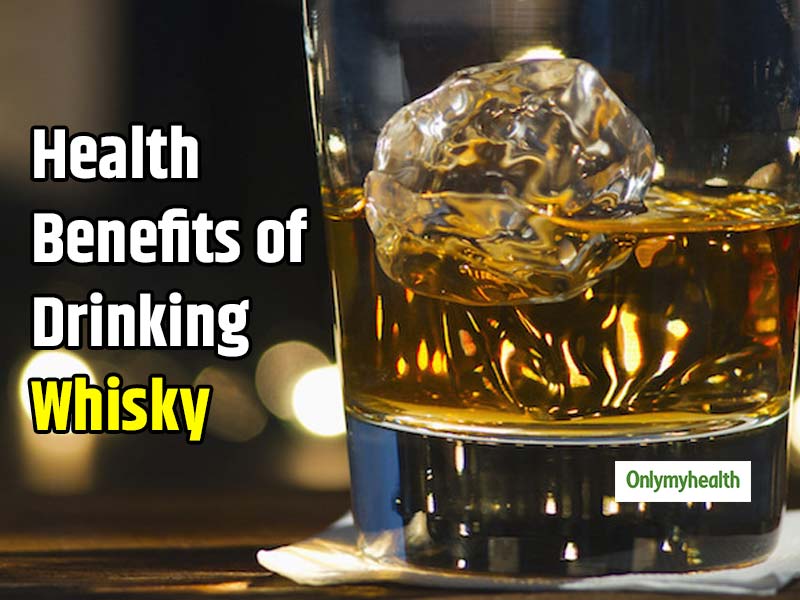 An old bottle of whisky or a large collection of the finest quality might be your priceless possession. You might have heard that drinking whisky is harmful for your health. But the truth is drinking in moderation can provide you some health benefits as well. If you a whisky lover then do not worry you can enjoy your glass of whisky without worrying about your health. The health benefits of whisky are not well known. It is loaded with certain elements which are actually good for your health but all you need to make sure is the you need to drink it in the right quantity. Read on to know more reasons to pour a glass of whisky right now.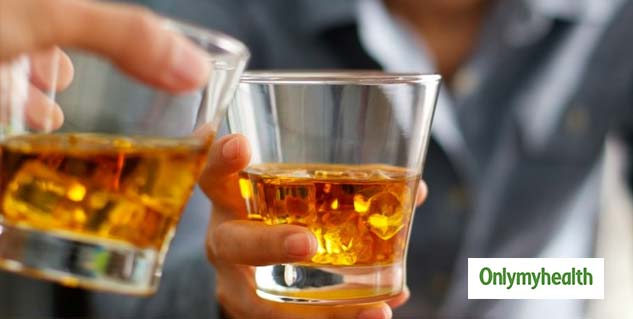 Promotes heart health
The kind of lifestyle people follow today contributes to an increased risk of heart diseases. It is loaded with anti oxidants which promote heart health. Consumption of whisky can also help you reduce the negative effect of LDL cholesterol which is the bad cholesterol. It will also promote the good cholesterol inside the body. According to various studies a person who consumes moderate amount of whisky on a regular basis is at a 50% lower risk of experiencing a heart attack throughout their life.
Also read: Turmeric Water: Know method and its Health Benefits
Lowers the risk of dementia
Dementia is a group of symptoms including memory loss, lack of thinking ability and inability to perform day to day tasks. But consumption of whisky can help you reduce the risk the dementia. Consumption of whisky can help you improve cognitive performance which results in a reduced risk of dementia as well as Alzheimer's. The presence of ellagic acid in whisky makes it a great source of antioxidants which helps the body fight against free radicals.
Boosts immunity
You can improve the functioning of your immune system with whisky. According to a studies a daily dose of whisky is enough to provide you required amount of vitamin C. Besides, it is known to contain antioxidants that help fight against diseases by boosting immunity. However, this does not mean that you should replace your orange juice with a glass of whisky for a better immune system. Drink whisky in moderation to stimulate the functioning of the immune system.
Also read: Replace all your drinks with water and notice these amazing benefits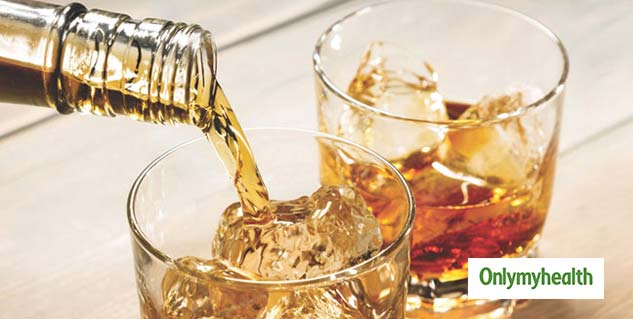 Controls diabetes
It often becomes hard to handle diabetes. You have to be very careful about what to eat and what not to. Whisky is one thing which can help you fight diabetes. According to a study published in the Nutrition, Metabolism, and Cardiovascular Diseases Journal, drinking moderate amount of whisky can improve the body's ability to regulate insulin in the body. It will also improve glucose levels inside the body. Hence, will help in fighting diabetes.
To avail these health benefit of whisky you should not over consume whisky. Overconsumption can do more harm than good. Drinking in moderation in a very less quantity is beneficial for your health.
Read more articles on Healthy Diet.