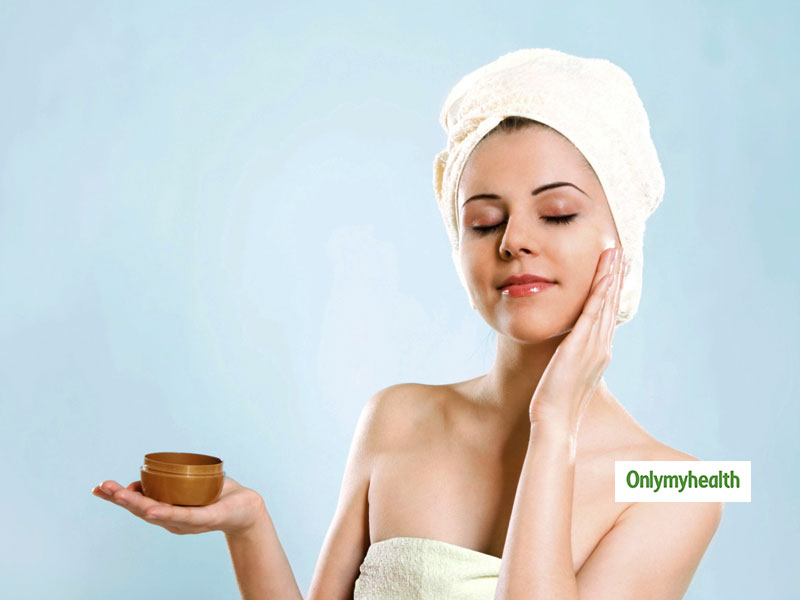 Summer Beauty Tips For Glowing Skin: It is not easy to maintain your health and beauty in every season. The formula to keep yourself beautiful in every season is different. The way to stay beautiful and healthy changes according to the season. In such a situation, we must take care of our skin (whether it's winter or summer). For this, we must know these three tips for glowing skin. CTM, i.e. C for cleansing, T for toning and M for moisturizing. Use this beauty formula for a lively face. Let us tell you about these three.
For a working woman like us, it becomes challenging to take care of our work and at the same time, to look equally fresh. We all want a bright and clear skin, amid our hectic routine by simply following CTM (cleansing Toning and moisturising routine) we can take care of our skin. Everybody has a different texture, and not all skin types are the same. Some people have oily skin, while some have dry, sensitive, and some have a combination of both which means healthy skin, says Bhagyashree Singh, Director Merakii.
Cleansing
Your face often gets dull due to the fatigue of the day. In such a situation, you must clean your face as cleansing profoundly cleans your skin. While using the cleanser, keep in mind that after massaging the face, wipe it with cotton instead of washing it with water. While cleansing, take care of the following things-
Always apply the cleanser on the face with the fingers and not with the palm
Do not wipe the face with towels after cleansing.
If the skin is oily, add honey to gram flour or clean the face with rose water and multani mitti.
Toning
After cleansing, toning is a must as it improves your skin. Toning helps remove fine particles of dust and excess oil from the face after the cleansing process. Choose a toner that suits your needs for toning that is hydrating. In this way, after cleansing, toning will improve your look.
Also Read: Make Lip Scrub At Home For Softer and Plumper Lips
How to tone your face?
Spray the toner directly on your face or take a small amount on your palm, pat and massage your face with it. If you want to use natural products, you can also try green tea or rose water as your regular toner. They soften, tighten your skin, and brighten your face. After cleaning it, sprinkle green tea or rose water on your face and let it dry. After this, apply a good moisturizer.
Moisturising
Do not forget to apply moisturizer on the skin after washing your face. Apply it on the face and massage it gently with hands and wipe the extra moisturizer with a cotton cloth or tissue paper. If the skin is dry, then apply oil-based moisturizer. Along with this, a moisturizer will work as a cover on the face for a day.
Daily treatments
Conventional daily treatments for oily skin should include deep pore cleansing (i.e. exfoliation with a scrub or cleansing grain), toning, and moisturizing.
Avoid using scrubs on pimples, pimples or rash.
In the morning, wash face with basil neem facewash.
If there are blackheads, do the cleaning carefully.
Read More in Skin Care