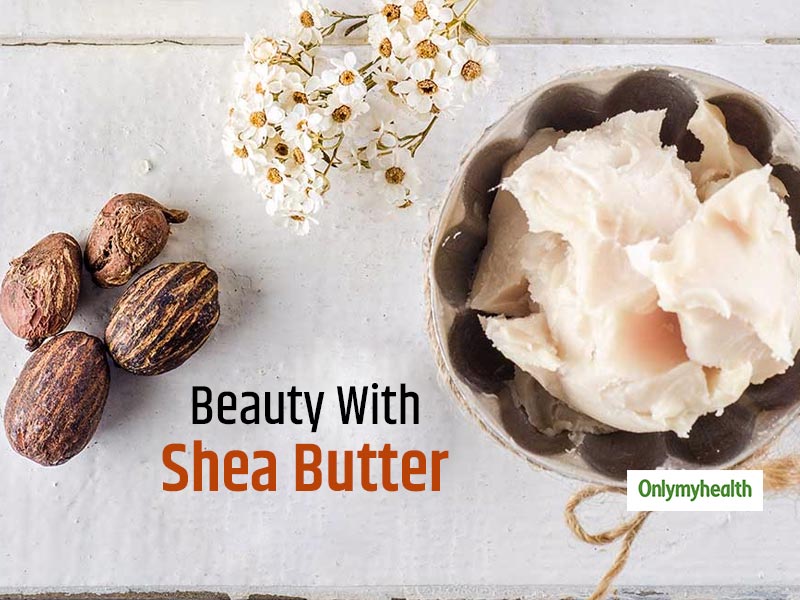 Shea butter is a great gem of the beauty treasury. This moisturizing ingredient is being massively used in skincare products these days, especially, winter skin care. It possesses amazing hydrating and skin-healing properties which is great for those with dry skin type. The shea butter is extracted from shea nut and is a plant-based emollient, which helps in skin softening and smoothening. This butter is good for your skin and hair both. Instead of spending thousands on shea butter products, why not make them at home. We will tell you how to prepare homemade beauty products with shea butter.
Shea Butter Moisturizer
You can make lotion or moisturizer cream from shea Butter at home. shea butter has moisturizing properties, making it the best choice for people with dry skin. makes. shea butter contains fatty acids and vitamins and helps in moisturizing the skin. It is very easy to make a moisturizer.
Take two tablespoons of shea butter in a bowl and add some essential oil in it.
You can add coconut oil, olive oil or 5-6 drops of almond oil to it.
After mixing it well when it becomes soft and mixes well
You can use it as a lotion or moisturizer by placing it in a container.
Shea butter lip balm
Lip balm plays an important role in making lips soft and attractive. Continually, deep hydration can keep lips soft and prevent them from bursting. You can make a lipbaum for dry lips with shea butter. It is naturally rich in many vitamins and minerals, so it is a great way to boost the production of collagen.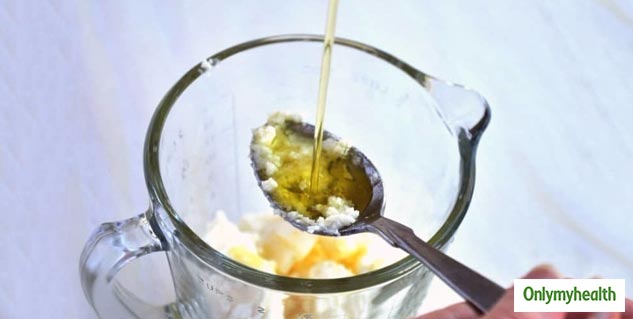 To make lip balm, melt one teaspoon of shea Butter.
Now add a spoon of almond oil or olive oil to it.
You can also add a few drops of vanilla extract to it.
Mix it well and put in a small balm container.
If you want, you can also add cocoa powder to it.
Foot cream
We all take care of the facial care but often forget foot care. If you are struggling with dry feet and cracked heels, then massage your feet daily with shea Butter.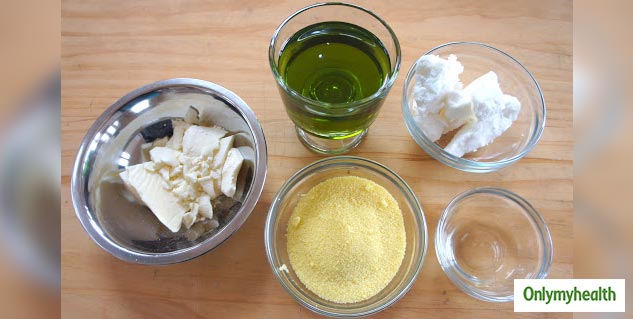 You may add coconut oil to it for a more hydrating effect.
Also, add a few drops of essential oil such as lavender oil.
Now mix them well and massage your feet with this cream
Shea Butter soap
You can also make soap from shea Butter.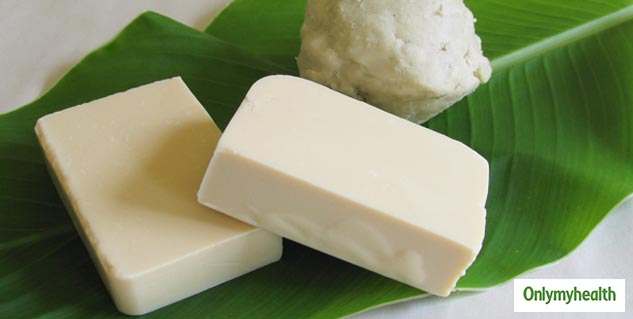 Melt the shea Butter.
Now take half a cup of melted shea Butter and add dry rose petals to it.
Now add one teaspoon of vanilla extract to it and mix well.
For a stronger aroma, double the amount of vanilla.
Now you put this mixture in a soap mould.
Choose the mould size according to the size of soap you want.
Let it sit for an hour, or freeze it.
Now, de-mould the soap. This is a best body soap for your skin.
Read More in Skin Care