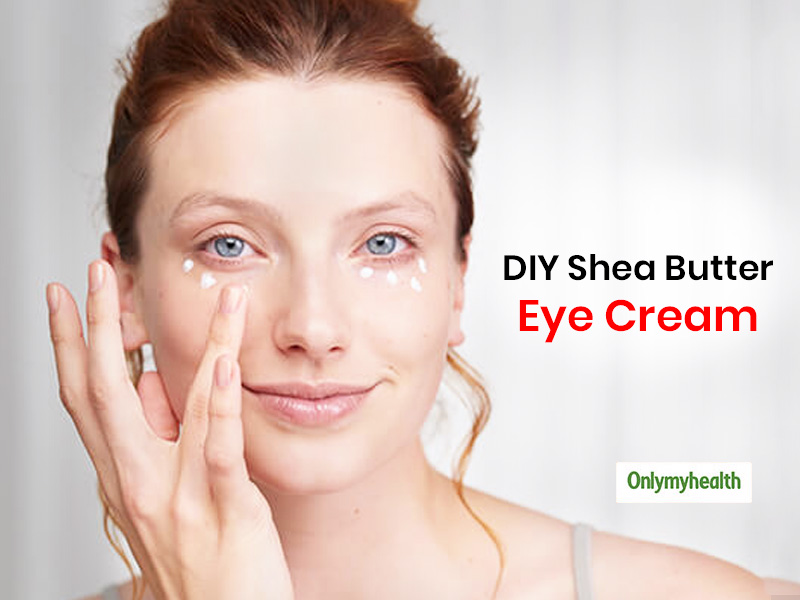 The first sign of aging appears on the skin, especially facial skin. With age increases wisdom, the number of fine lines and wrinkles increases too. The undereye skin being the most sensitive and thinnest tends to get wrinkled easily resulting in the noticeable crow's feet. Aging is not to be blamed alone but lifestyle factors, diet and decline in collagen levels are also contributing factors that cause aging. A lot of women spend on anti-aging eye creams to fight those pesky fine lines and dark circles but these may pose risk due to their chemical formulation. Organic cream, on the other hand, can burn a hole in your pocket. The best solution to this is that you prepare your eye cream at home. In this article, we will guide you to make organic shea butter eye cream at home with all-natural ingredients.
DIY Eye Cream
By making cream at home you are not only saving money but potentially securing your health too. Before telling the method, let us give you a detailed tour of the ingredients of Homemade shea butter eye cream.
Shea butter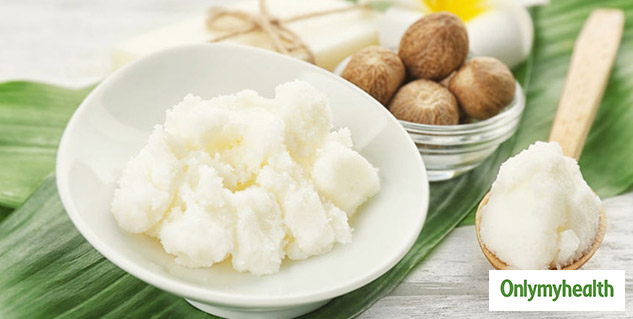 Shea butter is touted as 'skin superfood' which is extracted from the seeds of shea fruit. This is rich in Vitamin A and E which are both vital for skin health. Not just that, this butter also contains fatty acids that improve moisture and boost collagen production to increase the texture of the skin.
Also Read: Beauty Benefits Of Oats Oil
Aloe vera gel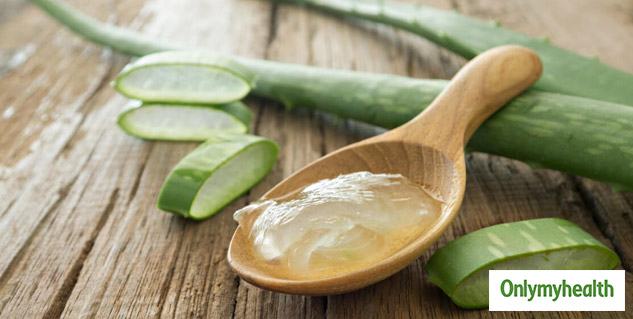 Aloe vera is a medicinal plant whose gel is widely used in skincare products owing to the exceptional soothing and moisturizing properties. This gel has as many as 18 amino acids along with Vitamins(A, B12, C, E), zinc, magnesium and calcium to fight free radicals and prevent wrinkling of the skin.
Unrefined coconut oil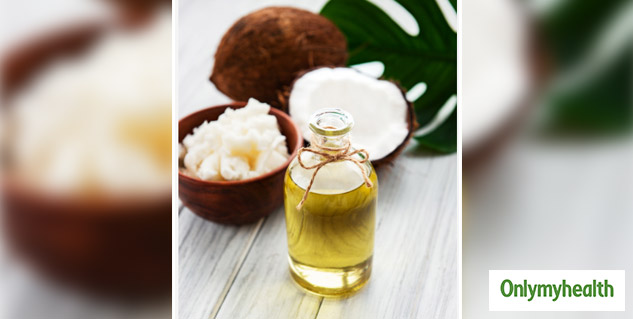 Coconut oil contains healthy fats that are good for your skin. This helps maintain the softness and suppleness of the skin to prevent aging. The vitamin E present in coconut oil protects the skin against wear and tear. It penetrates into the skin to heal the broken skin.
Also Read: How To Pop A Pimple Correctly, Know The Step-By-Step Process
Essential Oils
Jojoba oil is famous for its anti-aging properties. This hydrating essential oil is rich in essential vitamins and minerals that maintain the sanity and elasticity of the skin. This oil controls sebum production to not make the skin feel greasy or oily. Its antioxidant particles prevent premature aging.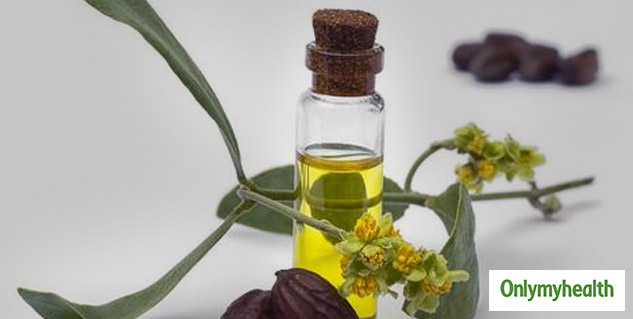 Frankincense essential oil has warm, anti-inflammatory properties to heal the aging skin and reduce the visibility of age spots.
Lavender essential oil is a popular healing oil with great medicinal properties for the skin. It is used in many skincare products for its age-reversing properties.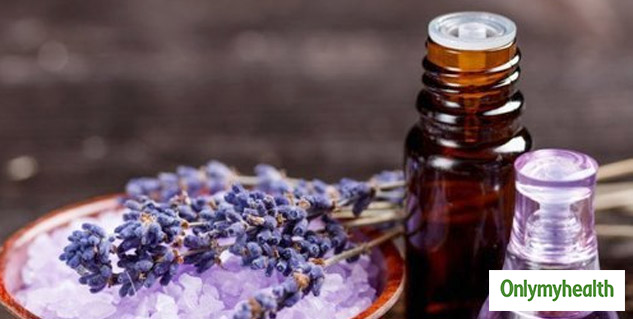 Also Read: Essential Oils for Eczema
Vitamin E oil
Vitamin E oil is used in this cream for an additional touch. This vitamin is extremely important for human skin to boost collagen production and improve the skin's texture.
These were all the ingredients. Let us now tell you how to make this Shea butter eye cream at home in these easy-to-follow steps.
In a bowl, add shea butter, unrefined coconut oil and aloe vera. Mix them well.
Now add essential oil and vitamin E oil and give it a good mix again.
Your eye cream is ready.
Transfer it in an airtight jar and use it daily before sleep.
Read more in Skin Care