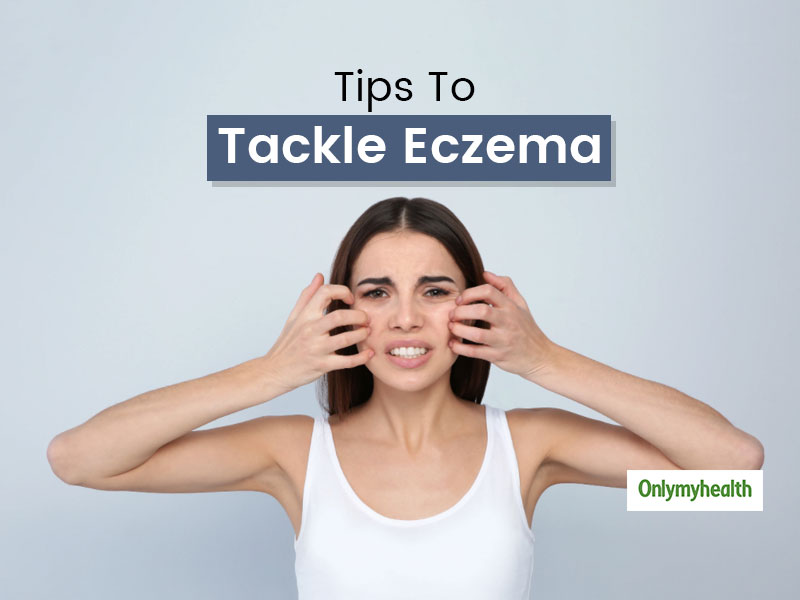 Skin conditions can go worse during seasonal changes. Hence, the need of the hour is to take necessary precautions to manage breakouts.
There are various kinds of infections of the skin. Eczema is one of them. Eczema is a common skin condition, which aggravates during season change. The word eczema is derived from the Greek word meaning 'to boil'. Cases of eczema have increased in the last few decades. However, the reasons for this are not yet known. When a person is experiencing eczema, it happens that a patient develops itchy puss-filled lesions. Also, leathery skin is seen in its chronic phases. Even a small lesion of eczema can spread to the whole body in no time. It is essential to understand the primary symptoms of eczema for earlier diagnosis. Some common symptoms of eczema are:
Severe itching
Red marks on the skin
Itching and burning leading to rashes
The eruption of puss from rashes or boils
Inflammation in many parts of the body
Spreading lesions from one body part to another
Chapped skin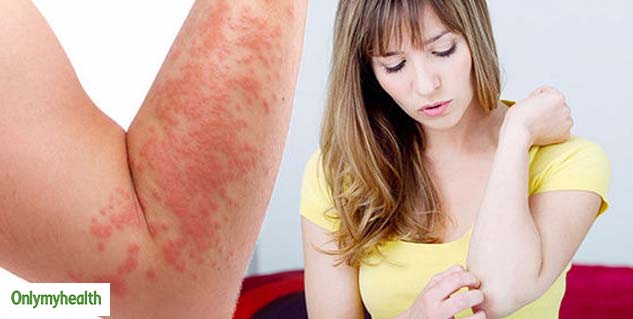 Also Read: All About Seborrheic Eczema, A Skin Condition Explained By Dermatologist
Skin Infections & Seasonal Changes
The skin suffers the most during seasonal changes. We may think of all possible ways to stay safe from cold, flu and fever, but what we ignore most is the skin, considering that it can adjust to seasonal changes without any extra care. Skin conditions like eczema flare-up specifically during colder regions as the skin is drier than what it is in summer and monsoon. Hence, the need is to extra caution during seasonal changes. The itching in the dry season is more, the patches can become more intense, and the lesions may become challenging to manage to extra dryness.

Tips To Manage Eczema During Seasonal Change
There are various questions in mind as to what leads to more chances of skin infections in winters, and what are the possible tips to follow to control the skin flare ups? Read below to know some tips to manage eczema during seasonal change from Dr Smriti Naswa Singh, Consultant Dermatologist, Fortis Hospital, Mulund:
Cooler weather means dehydrated skin. Hence, do not forget to apply a moisturiser. A fact is that a moisturiser is best to be used on wet skin. Not once, the process should be repeated twice or thrice in a day.
Itching is a vicious cycle. If you feel the need to itch, try to control as much as possible. Look for possible ways to break the chain reaction by applying a cream on the area where there is an immense itching sensation. Consult a dermatologist for proper medication, application and consumption both.
Weather change leads to an increase in allergens in the environment. Hence, those with a high occurrence of eczema in the family should specifically take a healthy diet for healthy skin. Proper rest, added fruits and vegetables in the diet is a must to avoid flare-ups. Also, stay away from dust, swear and fabrics that could irritate the skin.
Stress also adds to the risk of getting eczema. Take all necessary measures to stay away from mental stress.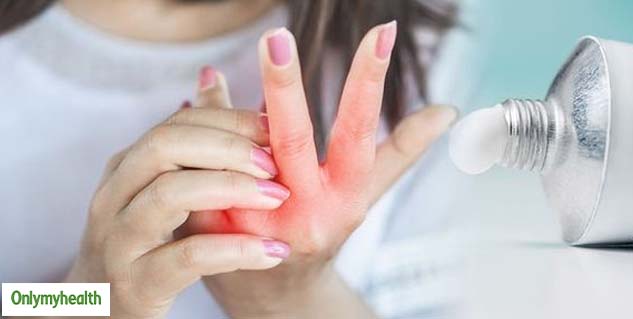 Also Read: All You Need To Know About Keratosis Pilaris From Renowned Dermatologist
In times when everyone is told to wash their hands now and then, it is a must to also use hand cream for required moisture in hands. Soap and detergents strip off the skin from natural oils, leading to an increased risk of skin flare-ups. Adding to the irritation can be sanitisers too. Hence, do not forget to apply a moisturiser after washing hands and other body parts to prevent the aggravation of eczema during seasonal change.
With inputs from Dr Smriti Naswa Singh, Consultant Dermatologist, Fortis Hospital, Mulund
Read more articles on Skincare