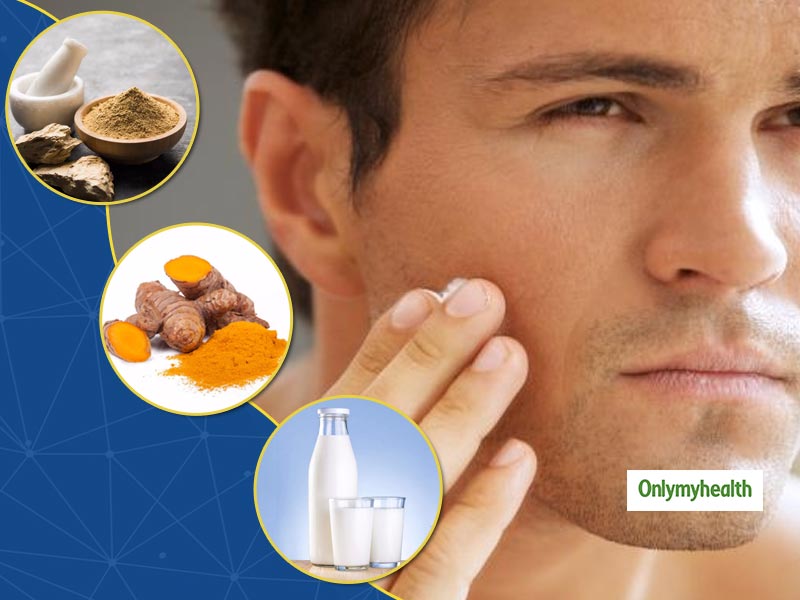 Even though it not always true that men only have hard skin but most men, due to irregular skincare habits, have harder skin, which would require extra skincare. But one must understand that skincare rules for women may not be applicable for men too. Talking about beauty products, fewer products are available in the market for men skincare. In such a situation, it is difficult for men to look for possible options for proper skincare. Hard skin can be challenging to deal with, especially in times when going out to any salon is not as simple as it was earlier. Also, for men, leaving aside a few, not many go to salons for facials. If you are dealing with issues of hard skin, and improper skin care routines, try these simple home remedies to get rid of hard skin:
Raw Milk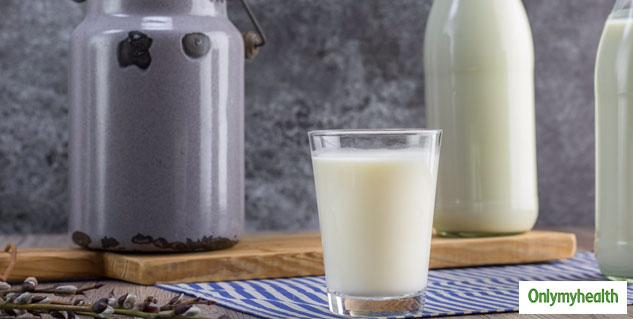 There are many types of cleansers available in the market, and who says cleansers are only meant for ladies. Men need to use cleansers too as it helps get rid of excess dirt from the skin, and also helps keep the skin soft and supple. Hence, make good use of raw milk as a cleanser to get rid of hard skin. For raw milk helps in keeps the skin glowing. For the same, clean your face with raw milk with the help of a cotton ball before going to bed every day. This helps in restoring the lost moisture of the face, making the skin much softer. Along with this, the nutrients present in milk also lend the needed glow.
Also Read: Dermatologist Recommends Using Neem Oil For Skin Problems, Know Other Neem Oil Benefits
Lemon & Tomato Pack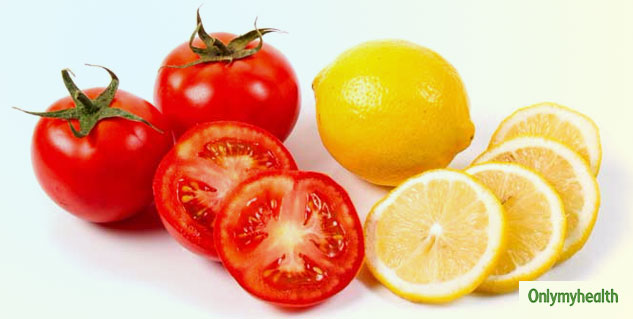 Lemon and tomato both are great vegetables for health, and also for the skin too. Lycopene found in tomatoes keeps the dangers of anti-ageing. And, having natural antiseptic properties, lemon aids all skin-related problems. Lemon has natural bleaching properties. Being a natural bleaching agent, it is very beneficial for the skin. Apart from this, lemon also helps in closing pimples, blackheads, open pores and removing wrinkles. To get rid of hard skin, lemon and tomato face pack can come in handy. For this, you grind tomatoes, add one teaspoon lemon juice and apply on the face for a few minutes. Wash with lukewarm water and see the difference after a few days of use.
Turmeric
Apart from hard skin, if pimples, marks, and acne trouble you more, make fair use of turmeric. Turmeric has antiseptic and antibacterial properties. For the same, make a face pack by mixing turmeric with sandalwood and lemon juice and apply on the face for 10 minutes. Wash with lukewarm water. It also helps in getting rid of skin irritation.
Multani Mitti
Multani mitti is beneficial for those with oily skin, and adding lime element in it helps in removing harmful bacteria, excess oil and dust. Multani mitti is rich in minerals and contains aluminium silicate. It also helps to tighten loose skin, and its regular use helps to remove wrinkles and skin loosening.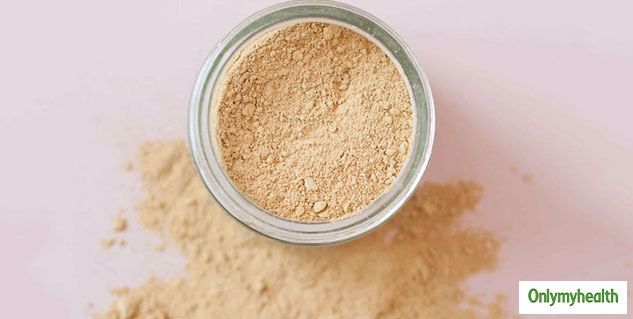 Also Read: Here Is A Mud That Can Make Your Hair Strong and Shiny
All of these remedies are easy to find at home and may have nil to very few side effects on the skin. Hence know your skin type before applying any natural remedy on the face.
Read more articles on Skincare