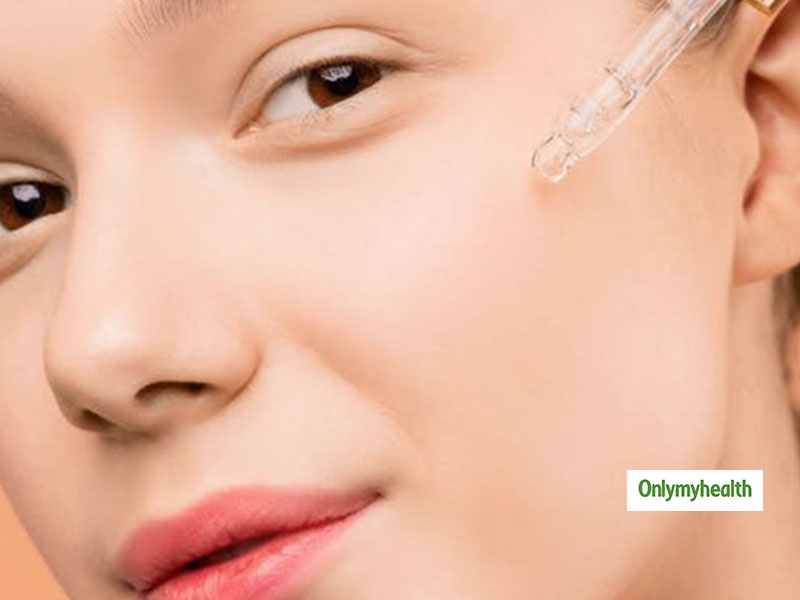 A healthy and glowing skin defines your internal age. No matter how many candles you have blown in your birthday cake until now, it is your face that displays your age. Glowing and spotless skin is every woman's dream. While we cannot stop the aging process, we can definitely stop our skin from looking aged. But how? By taking its proper care. A right skincare routine with the right products is what you need to follow. You may have a stack of products lying in your dressing table but we want you to make and use this secret product that has multiple uses. Keep reading to unlock the secret.
5-in-1 Beauty Oil
There are times when you cannot put everything in your bag. For such days, this 5-in-1 beauty oil can come to your rescue. This special oil made from a mixture of natural oils can work for you in many ways. You won't need to keep or carry other beauty products if you have this one oil. Here are some ways in which this beauty oil can be used.
Make-up remover
Face cleanser
Skin Toner
Moisturizer
How to make this DIY beauty oil?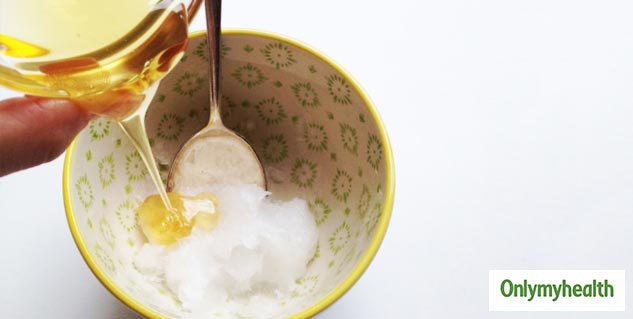 It is extremely easy to make this homemade oil that can be used as a moisturizer or makeup remover. You can carry this oil with you for immediate use. Also, since it is natural, there are no side-effects.
To make this oil, you will need 4 things -
5 teaspoons of Coconut oil
5 teaspoons of Almond Oil
10 drops Lavender Essential Oil
10 drops frankincense essential oil
Method:
Take a jar preferably a dropper bottle as it would easy to use.
Pour all these above-mentioned essential oils in that jar and mix well.
Your DIY beauty oil is ready.
You can use it at any time of the day and in so many ways that you would get to know as you scroll down.
How to use this special beauty oil?
Here are some ways to use this oil. Basically, it is one's personal choice on how they want to use this oil.
As A Face Cleanser and Moisturizer
Wash your face with lukewarm water.
Now take a little oil and massage it on your face for 2-3 minutes in a circular motion.
After this, take a cotton swab and soak it in warm water to clean your face.
Do it twice to thoroughly clean the face and remove the excess oil left on the face.
Your face will be clean and moisturized simultaneously.
As A Toner and Makeup remover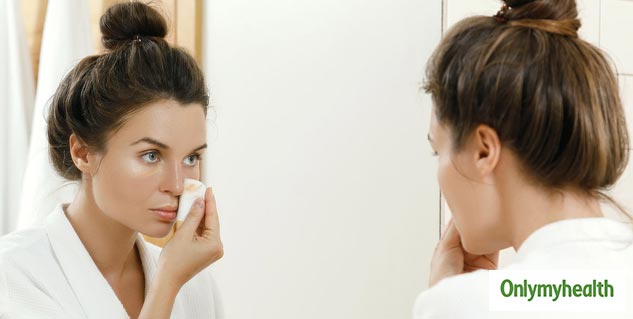 You can also cleanse the face in the same manner as mentioned above, to tone the skin and remove makeup. Whenever you run out of makeup remover, try this oil to see how it wipes off all the makeup residue on your face.
As An Overnight Serum
To use this oil as an Overnight Serum, just cleanse the face before sleeping at night and then massage with a little oil for 2-3 minutes. Take a bath in the morning or wash the face with lukewarm water.
Read More Articles in Skin Care