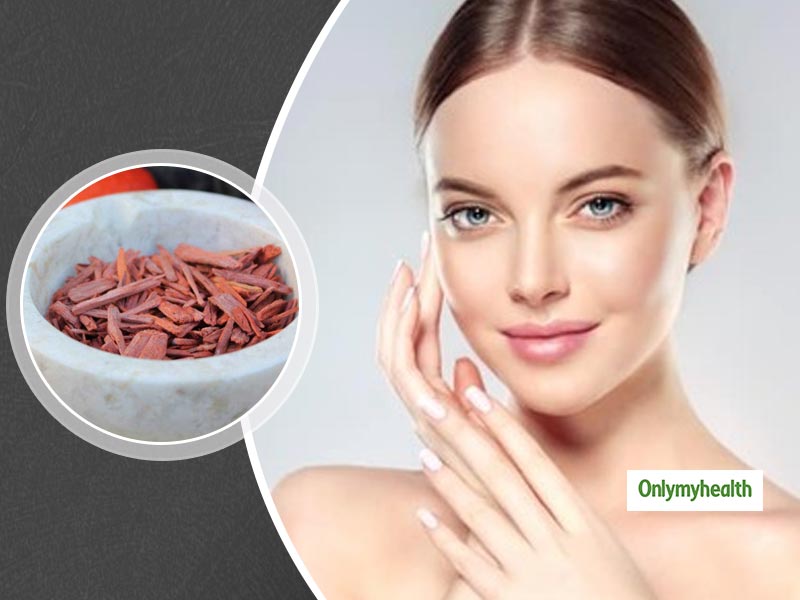 Red sandalwood is the famous aromatic sandalwood which is used widely in Hindu culture for cosmetic and religious purposes. Do you know what red sandalwood is valued for? This another species of sandalwood is known for its wood, which is deep red colour. This deep earthy coloured wood has been used in traditional medicine. Have you heard of its fantastic properties that treat minor ailments? Do you know that red sandalwood is also popular with the cosmetic industry? It treats several skin issues like pigmentation and acne of the skin. Here are some practical benefits of the red sandalwood.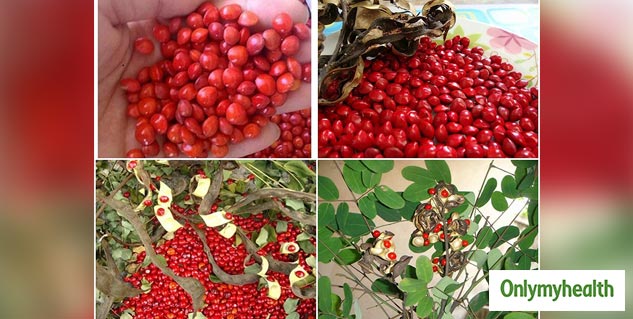 Red sandalwood and acne: The uses of red sandalwood include effective remedy for skin diseases such as acne. There are different methods in which you can use red sandalwood to treat acne problems which have an oral intake as well as the external application of the product.
How can you make a face pack with red sandalwood for acne? To make a face pack, you have to take equal amounts of sandalwood and neem powder and mix them into a teaspoon of yoghurt to make a gummy paste. Apply this pack for fifteen minutes and then wash off with icy water. Using this face pack will help control acne (if you use it once a week). Take half a gram of red sandalwood powder mixed with water and honey. It can provide relief from even the most persistent acne.
Red sandalwood and skin pigmentation: Red sandalwood extract! Do you know that it is widely used in the cosmetic industry? It can lighten or reduce pigmentation scars or marks on the skin. You can quickly make face packs at home, that are as powerful as the products available in the market for pigmentation.
How to make a red sandalwood face pack for pigmentation? Mix some drops of almond oil in sandalwood powder and add fresh coconut milk to make a paste. You can use this paste to lighten any spots on your skin and as a face mask to reduce pigmentation. You can also mix several drops of milk with sandalwood powder and apply it daily. The use of red sandalwood can help you achieve that flawless skin and complexion.
Red sandalwood and eczema: Eczema is a skin disease in which the patient experiences skin inflammation. Do you know that there is no cure for eczema? However, it can be controlled by herbal remedies. To get relief from inflammation and itchiness caused by eczema, mix red sandalwood powder with camphor and to make a paste and add a few drops of water. This paste gives instant relief from itchy and burning skin.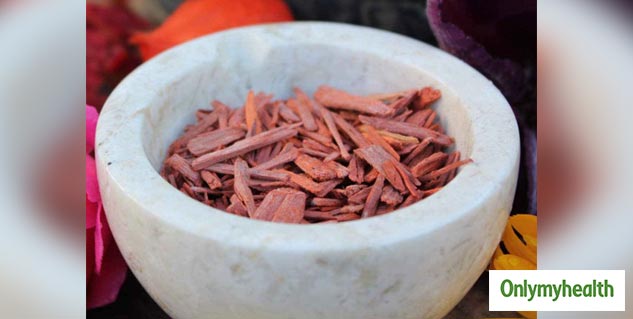 Red sandalwood and burns: Everybody knows about the cooling properties of sandalwood and is used to give relief in burnt skin cases. For relief from burns, you can make an ointment by mixing equal amounts of Manjishtha (Indian madder), ghee and add red sandalwood powder to make a paste. Apply this paste on the affected area for relief.
Red sandalwood used as an antiseptic: Red sandalwood is packed with healing and antiseptic properties. In traditional Ayurvedic medication, it has been used as an antiseptic. Sprinkle red sandalwood powder on damaged skin to use it as an antiseptic.
Read more articles on Skincare