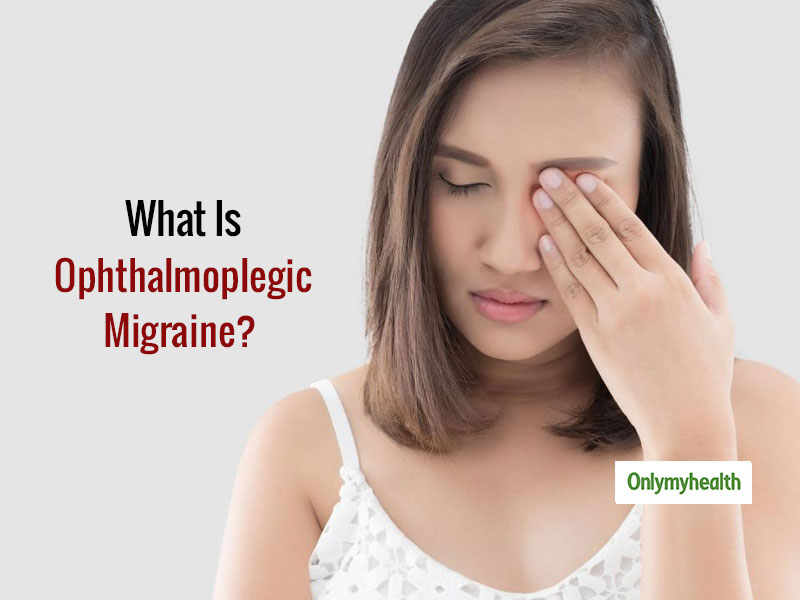 A pimpled face is the most common problem during puberty. Usually, these pimples are cured in a few days, but their spots and marks remain on the face for a long time. These spots of acne spoil the beauty of your face. Similarly, many times, the skin gets marks due to Chicken Pox. If you are also troubled by such marks on your skin, then this natural home remedy will solve your problem in a minute.
To make this Homemade Scar Removal Cream that removes blemishes, all you need is two almonds and a little yoghurt. The uniqueness of this cream is that it is effortless to make (can be made in 2 minutes). Let us tell you the natural method to make it.
How to make Homemade Scar Removal Cream?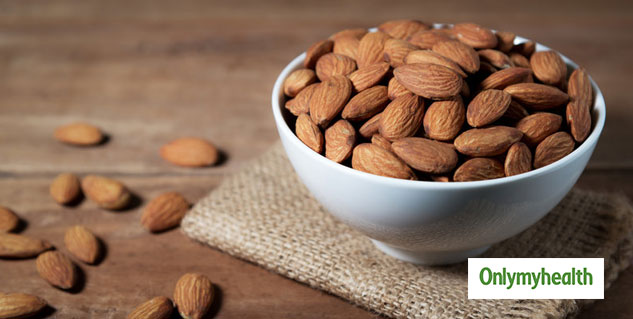 First, with the help of tweezers, burn two almonds. (If there are more spots, you can take more almonds.)
After the almond is wholly roasted, keep it in a small bowl.
Now grind this almond and make charcoal (coal) powder.
Now add 1/4 teaspoon yoghurt to this almond charcoal powder.
Mix these two things well and make a thick paste.
Your Acne Scar Removal Cream is ready.
How To Use Almond Charcoal Cream For Acne?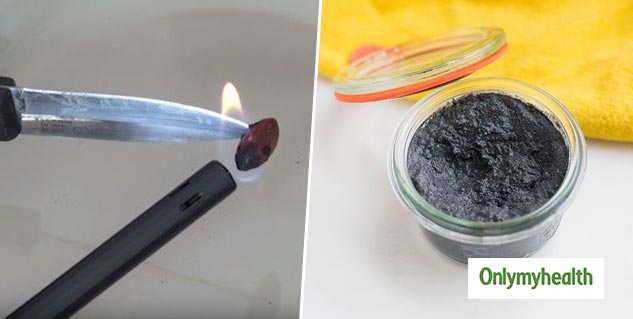 You can use it whenever you get time (whether in the evening or morning).
First of all, wash the face thoroughly with plain water and pat it dry (by patting towels).
After drying the face well, apply this almond charcoal cream on the affected area.
Leave it on the face for 1-2 hours. If you are in a hurry, you can remove it in 30 minutes.
After this, wash face thoroughly with plain water and dries again with clean towels.
This trick will lighten your facial spots. Your marks will be eliminated by using it 3-4 times a week.
Why is almond charcoal and yoghurt cream beneficial?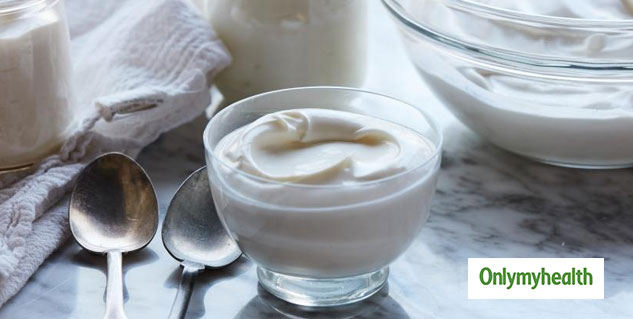 Charcoal increases blood circulation in the skin and removes dead skin cells. Besides, the use of charcoal removes the excess oil present on the face, which eliminates the problem of oily skin. Charcoal expels dirt and dust deposited in face pores. Similarly, the use of yoghurt enhances the skin colour, moisturises the skin and removes the problem of acne.
You can check out the top herbal moisturizers on Amazon by clicking here.
Read more on Skin Care