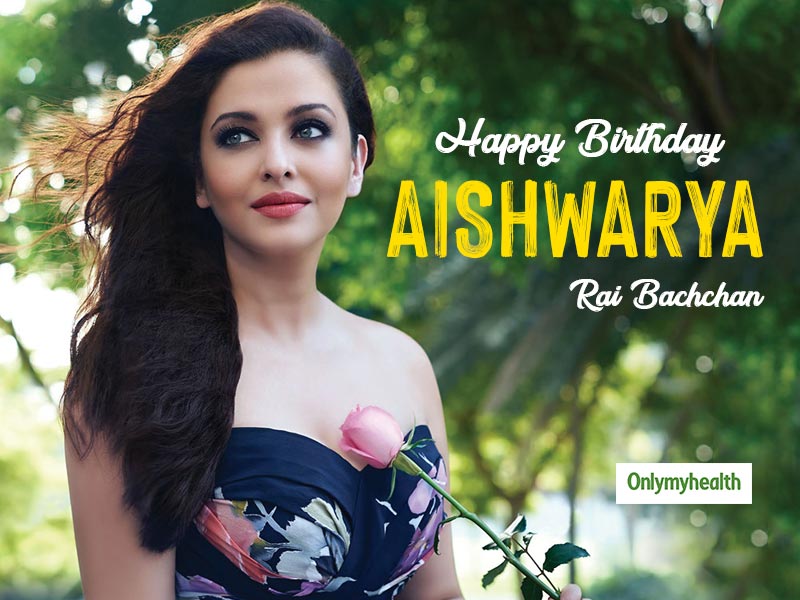 Happy Birthday Aishwarya Rai Bachchan: Here are some skin care tips to steal from her regime to make your skin glow naturally
After winning the prestigious title of Miss World in 1994, there's no looking back for Aishwarya Rai Bachchan. She is still holding the place of a global icon for her consistent presence on both national and international platforms. From attending Cannes Film Festival every year to being the perfect host at Bachchan's celebrations, Aishwarya is always in the limelight. But what catches everybody's attention is the glow on her face which doesn't is only increasing with age. Look at this reference picture of Aishwarya and see it yourself.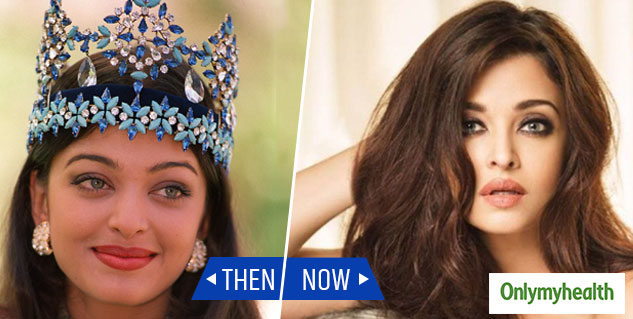 All the curious ladies out there want to know what Aishwarya does to look forever fresh and flawless. Here are a few of Aishwarya's beauty secrets that she has revealed herself during interviews and media interactions.
1. Homemade ubtan for the natural glow
While she endorses a myriad beauty product, she herself uses only natural homemade products such as this ubtan. This is an age-old formula that our great grandmothers used to use when there were no creams and lotions.
Aishwarya is been following this ubtan therapy for decades now. This ubtan is very simple. Just mix chickpea flour, turmeric, curd or milk, and honey. Use this as a face cleanser to clean the skin naturally. It is proven to bring a healthy glow on the face with a soft, supple and blemish-free skin.
2. Skin aromatherapy
About a couple of years back, Aishwarya revealed that she swears by aromatherapy and aromatic oils for skin. She loves using essential oils like sandalwood, lavender, chamomile, rosemary, eucalyptus, etc. to soothe the skin. These oils have great calming and soothing properties which help the body to relax. This, in turn, secures skin health while keeping skin and age-related problems at bay.
View this post on Instagram
3. Water is the elixir for skin
All of us know and acknowledge the importance of water for the human body especially skin. Aishwarya gives credit to her good hydration practices for the eternal glow. There is nothing as good as water for the skin, she believes. She drinks the maximum amount of water throughout the day to keep herself hydrated and allow the body to release toxins.
View this post on Instagram
4. Only healthy meals with no junk
Just like most of us, Aishwarya is a food junkie but she controls herself from eating anything junk and unhealthy. She is very particular about her calorie intake. No matter in which part of the city she is shooting, her food does come from home.
Also Read: Try Walnut Face Pack To Get Instant Glow This Festive Season
5. Regular Exercising
Last but not least, working out is important whether it is in the gym or at home. Surprizingly, Aishwarya doesn't go to any gym instead she works out at home. She does power yoga and goes for brisk walks every day. Some days, she even takes her darling daughter Aradhya with her. No wonder she is her Mumma's carbon copy.
Read more on Skin Care