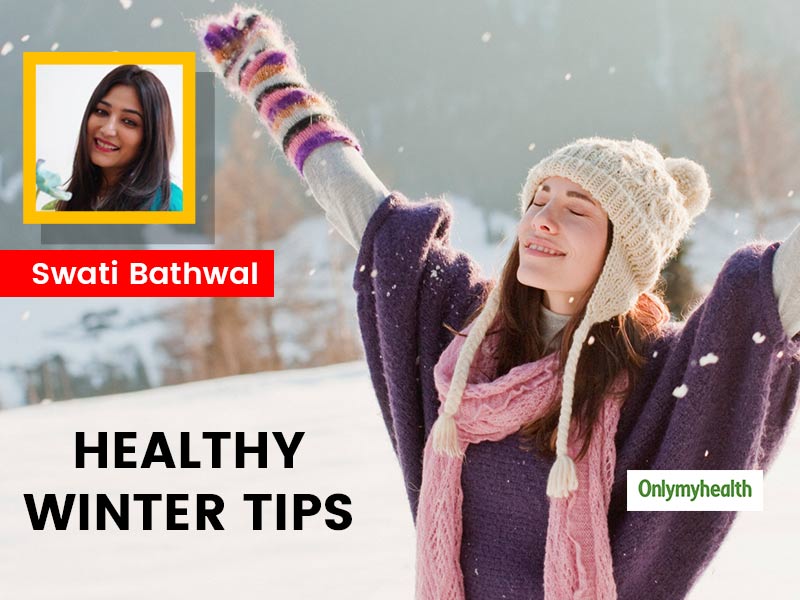 Winters bring a lot of health problems along. Here are some tips by Nutritionist Swati Bathwal to stay healthy and safe this winter season.
Winters are around the corner and so are the festivals. Many of us are busy getting ready for the festivities like karwa chauth, diwali, wedding celebrations, family get together and new year's we all can't wait for 2021! Let us look at some of the easiest ways how we can make our winters during covid 19 pandemic healthy.
1. Start your day with a drink of large glass of warm water with some lemon juice.
If you tend to have constipation add 6-7 soaked munaccas to your diet. Adding munaccas to the diet helps in relieving constipation, anemia and also helps in restoring gut health and lemon water early in the morning helps in diluting gastric enzymes and helps in digestion.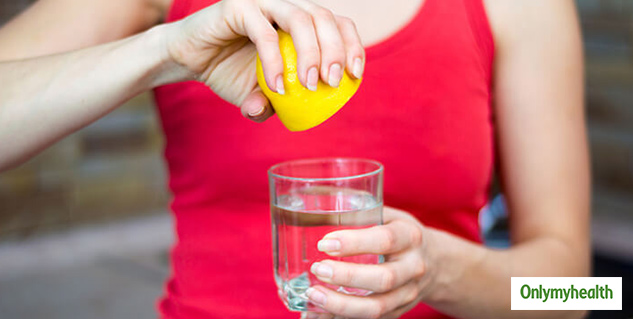 2. Consume seasonal fruits like amla, oranges, guavas, mandarins, pomegranate, apples and grapes.
Winter fruits are rich in vitamin c, rich in antioxidants, fiber, folic acid and many more nutrients which adds to our winter care regime. A glass of fresh vegetable juice with a local seasonal fruits and herbs add an immunity booster during this season.
3. Embrace healthy fats which are rich in vitamin E, vitamin A, vitamin D and omega 3
When preparing Indian cuisine add pure ghee, sesame oil, peanut oil or groundnut oil in cooking. If you consume a fistful of white sesame seeds early morning, it will keep your body warm, provide essential fatty acids, vitamin E, iron and calcium to the diet.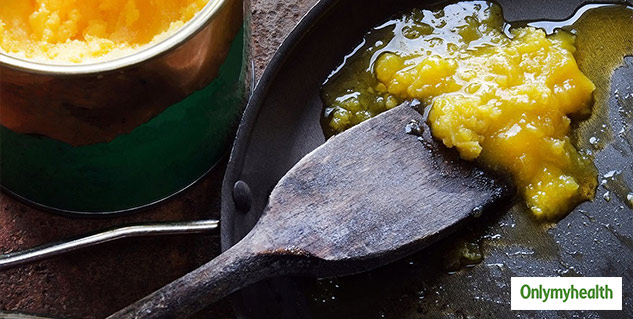 4. Cold weather brings a lot of dryness to our skin.
Look after your body and face by applying a good moisturizer. Moisturize your face with few drops of extra virgin coconut oil or ghee. Before shower massage your body with warm sesame oil or extra virgin coconut oil or mustard oil. An oil massage before hot showers protects our skin.
5. It goes without saying that winter greens provide immense health benefits.
Vegetable greens like mustard greens, radish leaves, beetroot leaves, fenugreek, spinach provide abundance of iron, fiber, folic acid and calcium in our diet. Consume atleast one meal with greens either sarson ka saag, methi or palak or haak saag. Add coriander, mint and amla chutney as a side dish.
6. Enjoy a cup of spice milk or homemade kahwa
In a pan add one cup milk, 1- 2 pods cardamom, 1 pinch cinnamon, 1-2 pepper corns and a pinch of nutmeg and a pinch of turmeric.
Bring it to boil on a medium heat and strain.
Add a teaspoon of honey and enjoy a cup of warm milk.
7. Soak your feet in a warm water with dry ginger or essential oils like rose oil and sea salt.
After soaking for ten minutes, use a pumice stone to remove dead skin cells and apply few drops of castor oil and wear an old pair of socks. You can also apply few drops of sesame oil or almond oil to your feet. This treatment is calming and is a wonderful way to relax your day.
Also Read: 5 Home Remedies To Get Rid Of Fungal Infections
8. Dry scalp can cause dandruff or fungal infection.
Dryness is more likely due to lack of blood flow to your scalp. Massage your scalp with your fingertips using almond oil, bhringraj oil or brahmi oil to nourish your hair and scalp. This will increase blood flow to your scalp and prevent dandruff or funfal infection. If dandruff is severe apply methi seed paste to your scalp once a week and massage with coconut oil to prevent dandruff.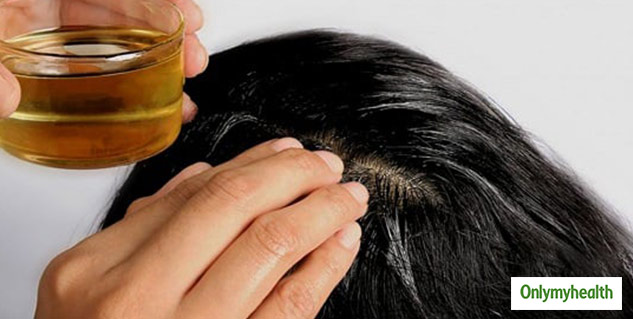 9. Soak up winter sun
Spend 20-30 minutes of your day in the sun, early morning or afternoons. Vitamin D not only boosts immunity but it also helps in bone health, uplifting our moods, regulate calcium, balance blood sugars and help in weight loss.
Also Read: Common Winter Illnesses and Their Symptoms That You Need To Watch Out
10. Winter brings feelings of low, anxiousness, feelings of seasonal depression in many.
Uplift your mood by maintaining optimal vitamin D levels, chant, exercise or do yoga movements. Involve in activities which makes you happy. Consume herbal nerve tonics like Ashwagandha or brahmi once a day with milk to uplift your moods.
Do not forget this winter is different from many other winters we have experienced, Stay safe and continue to protect yourself in the time of covid pandemic.
Stay Healthy.
Read More Articles in Mind and Body