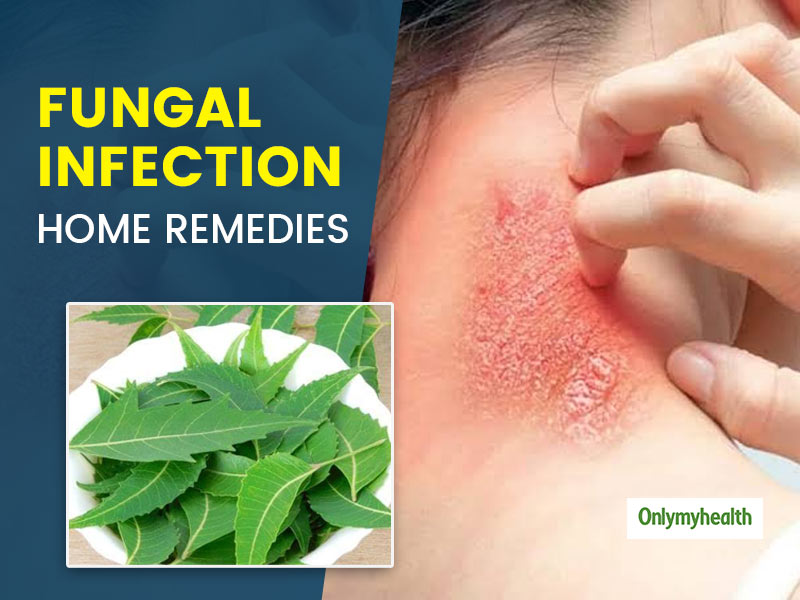 Fungal infections are very common among kids as well as adults. As the name suggests, it is a skin disease caused by fungus which is also called mycosis. There are many fungal species that live in your house, skin etc, so sometimes they result in skin infections. This infection can occur at many areas of your body, but sometimes just one particular location. A fungal infection on your skin may cause irritation, redness, itching, swelling and even blisters. It varies from skin to skin and how worse the infection is. You might also wonder what triggers such a thing on the skin? Before choosing the treatment for your infection, you should know what caused it. Fungal infection is caused by moisture on your skin, so the most common parts where it may occur are genital areas, between the toes and parts under the breast. In this article, you will get to learn about some home remedies for fungal infection.
Home remedies for fungal infection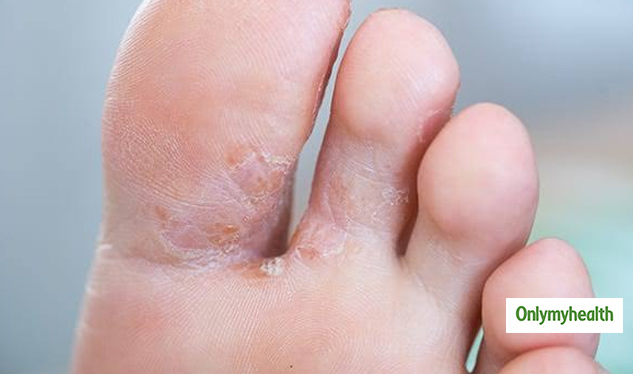 Fungal infections on the skin are not very serious but if it enters the blood, then can be dangerous for your health. Home remedies are mostly helpful with every skin infection and hair problem. However, you should take advice from a dermatologist before treating your fungal infection naturally at home. It is better to take a doctor's consultation if medication is required or home remedies can be a good cure. Here are 5 home remedies to get rid of fungal infection:
1. Coconut oil
In its unheated form, even coconut oil works as a potent antifungal agent. Applying it over the skin makes it a good, safe topical medicine. Coconut oil can also be benefical to treat scalp ringworm. You can massage it on the skin three times a day.
2. Garlic
Those people who eat garlic daily will be less prone to fungal infections. It has antifungal and antimicrobial herbs present in it. Take two pieces of garlic with some olive oil and make a paste. Apply the paste on the infected area for around 30 minutes. You will get good results with a week or two.
Also read: Different Monsoon Fungal Infections And Their Remedial Options
3. Aloe vera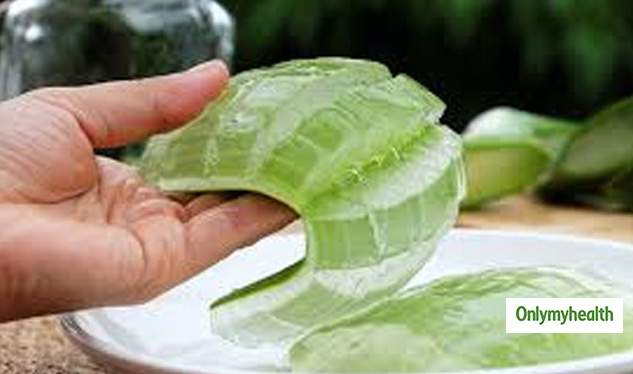 Aloe vera is commonly used to soothe irritated skin and rashes. It is also a healing agent for fungal infections. It is one of the best natural remedies to try at home. Just apply it on the infected area everyday and wait for results.
4. Neem leaves
Neem is also well known for its healing attributes. It is even consumed for clearing acne and soft skin. Neem leaves have proved to be effective as they have antifungal properties and are very useful for the skin. Just rinse the infected area with neem water for atleast 3-4 minutes.
5. Ginger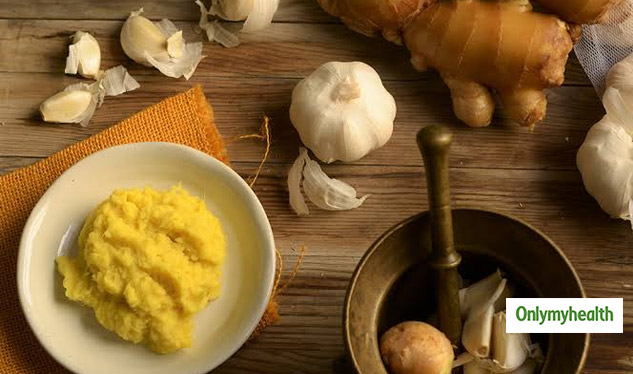 Ginger is also associated with fungal infections as it has antifungal properties present in it. This natural remedy should not be used a paste, but can be consumed through your meal instead.
Also read: 4 Types of Viral Skin Infections And Their Characteristics For Timely Diagnosis And Treatment
Tips if you have fungal infection
If you are already having a fungal infection, you follow some dos and don'ts so that it doesn't go worse. Here are some tips to help you cope up with this skin infection:
Wearing tight outfits can cause sweating, leading to fungal infection
Don't take unnecessary stress
Avoid wearing wet or dirty clothes
Keep your environment clean
Make your immunity stronger
Read more on Home remedies