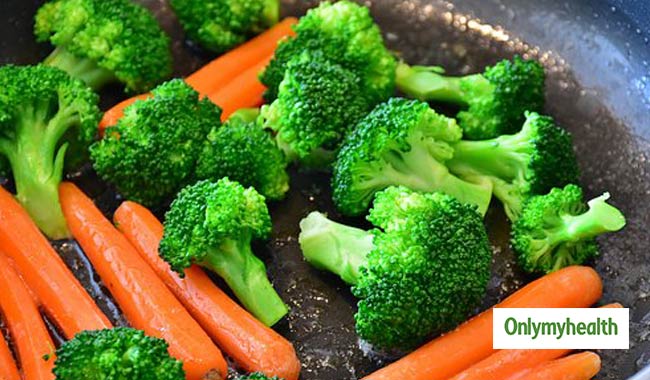 Vegetables are incredibly healthy but not everyone's favourite. Sometimes, despite knowing nutritional facts and other benefits of eating vegetables you don't love them. But they should definitely be a part of your diet. They not only offer nutritional benefits but also prevent us from many diseases. If you love to cook then experimenting your hands on different recipes using vegetables is the best way to involve them in your diet. A few things can help you get the urge to eat veggies. Read on to know them.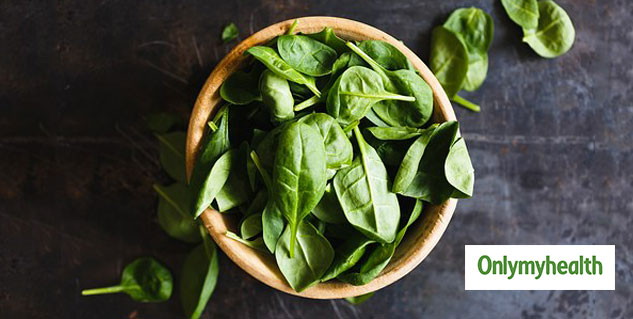 It has to be tempting
Food is all about taste. You have to go beyond salt and pepper and make them irresistible. There are many spice blending options before you to try. You can add sauces and change the cooking method to get a different taste. Garnish is another thing that will make it tempting.
Also read: Prevent Cancer with Raw Vegetables
Add the flavour
Cooking vegetables in the same fashion can take your interest off. Keep from getting bored out of veggies by doing a little flavouring. You can add just a little olive oil or flavour it with garlic or vinegar.
Get yourself involved
When you pick vegetables out themselves, you will want to eat it. Head to a farmer's market where you find fresh produce. Get it home, find a recipe and cook. The idea is to get involved. You can try a new fruit or veggie. For the best nutritional value, select vegetables with more potassium. These include sweet potatoes, potatoes, white beans, tomato products, beet greens, soybeans, lima beans and spinach.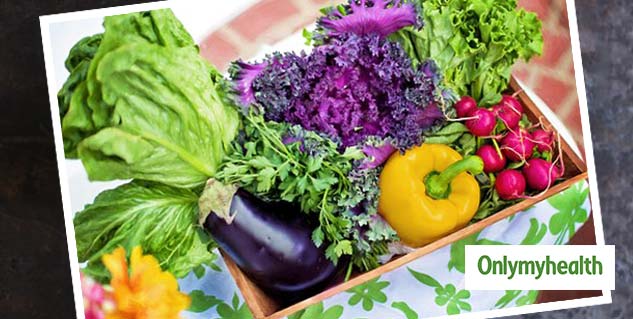 Start your day with veggies
You can have veggies with omelette or toast. Make a green start to your day. Another way to include vegetables in breakfast is by blending the greens and drink it up.
Also read: Vegetables that Help in Weight Loss
A salad of your choice
You can make a salad of your own choice, mixing the fruits and veggies you like – cucumber, green beans, apple, pear and more. You can use salad dressings to make it taste different.
Put veggies on top shelf of the fridge
Where you keep veggies and fruits in the fridge does make a difference. Put them right up. If it not at sight, you are likely to ignore them.
Read more articles on Healthy Diet.
For more related articles, download OnlymyHealth app.