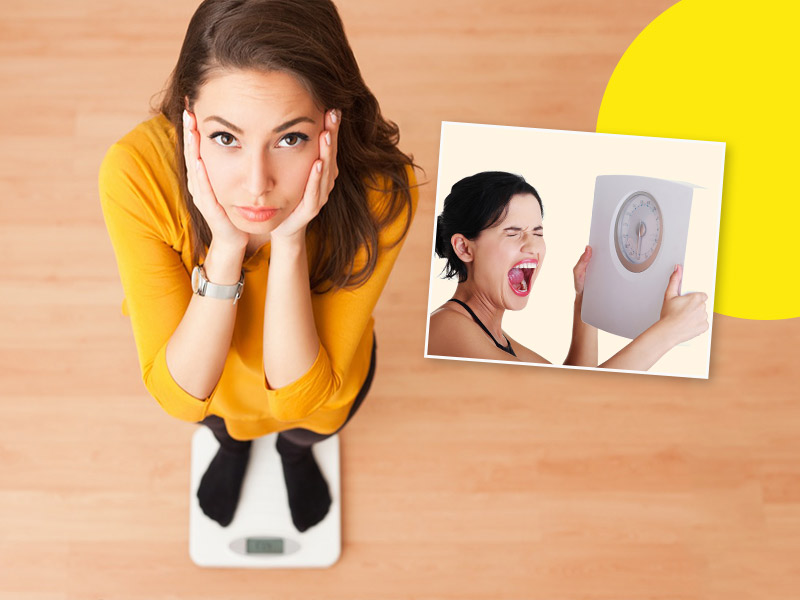 One of the most burning questions of the century is how to manage body weight, agree? Overweight people look for weight reduction whereas lean people try to gain some kilos to achieve the ideal body weight. Gender-wise, women are more troubled with managing body weight than men. This is majorly because of lack of nutrition. Onlymyhealth connected with Clinical Nutritionist Ishi Khosla to talk about body weight management in women. If you are looking for some expert advice for yourself or some other lady of the house, you must read this article for some effective weight management tips.
What is the ideal body weight for women in the 25-35 years age group?
According to Ishi Khosla, people shifted their consciousness from body weight to fitness. You'd find them talking and raising queries on fitness rather than bodyweight let alone appearance improvisation. Taking about ideal weight, it is best calculated by BMI or body mass index which is the ratio between height and body weight. For Indians, the ideal BMI is 23. People with different heights will have a different BMI range and body weight should be according to the BMI.
View this post on Instagram
BMI and body weight are two tools that determine the ideal weight and fitness but there is another important tool- location of the fat. If you fall in the right BMI range but still you have belly fat or abdominal fat, it needs to be addressed. As far as central obesity is concerned, one should measure their waist(maximum circumference). For women, it should be less than 85cm. To have a healthy body, one should consider all these tools. However, meals or diet is equally important. If you have achieved the numbers but you are not providing proper nutrition to the body, it can cause severe consequences in the future. This can lead to anaemia and other serious health concerns.
Also Read: 40 Weight Loss Tips for Women in 40s
Are sugar substitutes helpful in weight loss?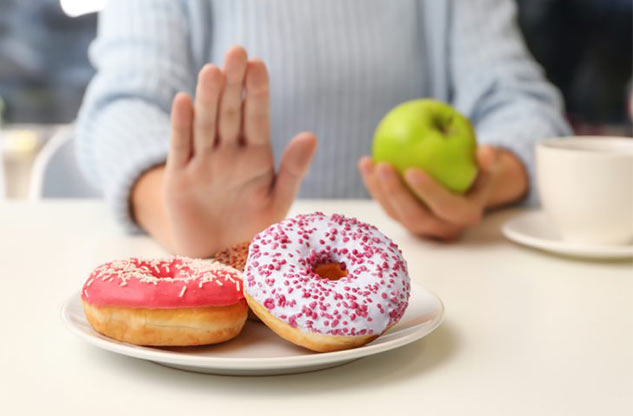 A lot of people cut down o sugar to lose weight which is a good thing as sugar is not at all good for the body. In fact, consuming a lot of sugar can wreck your health in many ways and weight gain is one of them. Sugar substitutes such as sugar-free drops and stevia, therefore are becoming very popular for weight management but are these good enough or it is just a myth? If you are looking to find the answer to this question, read on to know what Ishi Khosla has to say. We are hearing 'you are what you eat' a lot these days but 'you are what you don't eat', add Ms. Khosla. Different people have different allergies or deficiencies that need to be addressed along with limitations.
These days a lot of people are switching to sugar-free alternatives which is a great thing but there are other considerations as well. A lot of people who have sweet tooth just cannot resist having sweet that obviously hampers their body and add weight. If you are also on the same page, here are some recommendations for you:
Try to avoid refined sugar intakes such as added sugar in your tea, coffee and other beverages.
If not completely avoid, try to limit the intake or reduce the amount of sugar in your food.
Avoid consuming sweets and desserts often. Consider it as a treat for you that you can indulge in once in a while. This would help you in getting over the addiction of sweet indulgence.
Instead of having sugary foods, have foods that contain natural sugar such as dried fruits or dry fruits(raisins, apricots, prunes, etc.). Besides, fresh fruits and jaggery are also healthier alternatives.
Sensible indulgence in sweets is preferred to satiate your sweet cravings without increasing calories and adding to body weight.
NOTE: There is no one strategy that you are supposed to follow for weight management rather it is a combination of things that collectively help in achieving the ideal weight.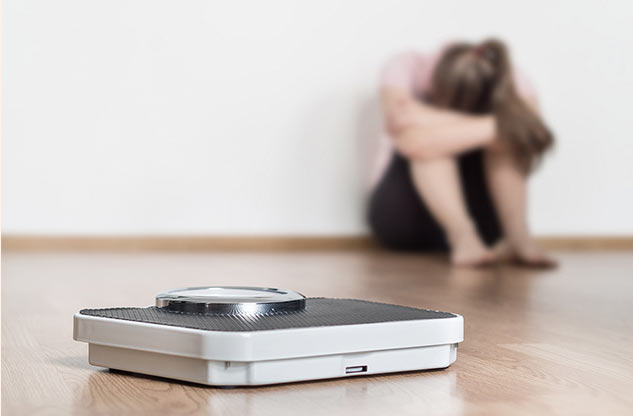 Also Read: Here Are 5 Problems That Can Caused After Eating Too Many Dried Fruits
Weight loss Barriers in Women
A lot of women complain that they are unable to lose weight despite trying every possible measure for weight loss. This is because there are certain factors that obstruct their road to weight loss. 'Eating like a bird and looking like a whale', is a famous caption that a lot of women can relate to because they continue to look fat even if they eat less. As per the expert, people who are unable to lose weight despite eating wisely, exercising daily and adopting healthy measures, must seek professional help for weight management. Sometimes, there is some underlying problem that is stopping them from losing weight. Consulting an expert would help them find that reason and then take the necessary steps to deal with it.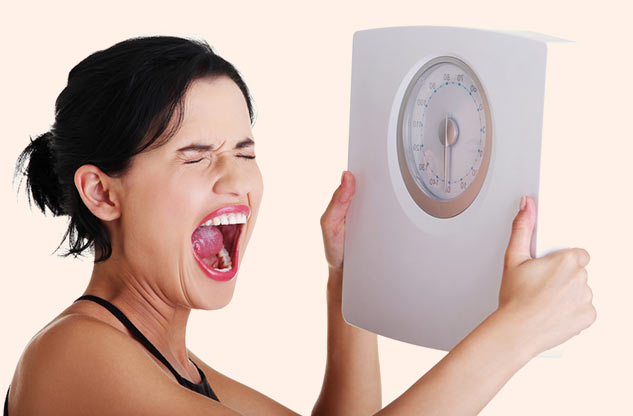 Food addiction is real
There is some kind of addictive component in sugar that makes you want to have it. You just cannot overcome that addiction and honestly, it is not easy to overcome that addiction. The two types of protein namely wheat protein and dairy protein that also have addictive contents.
Also Read: All About Allulose, The Popular Sugar Without Calories
Are you really eating healthy?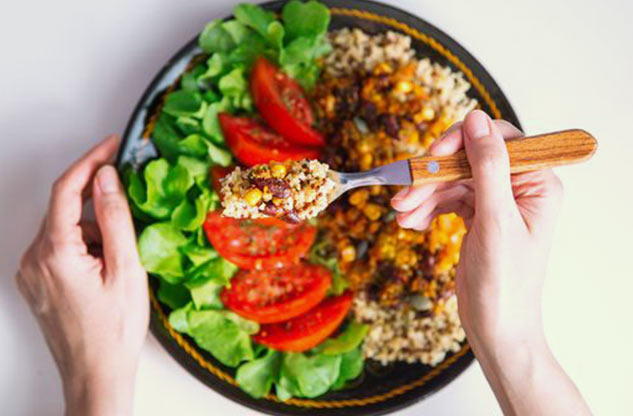 There are many food items that are advertised and labelled as healthy but are they actually good for health? Not always. There are many food items that are said to be fat-free but they have trans fat which is detrimental for your weight. Eating sensibly and sustainably is the key to weight loss. If you know what to eat, when to eat and how to eat, most problems are half-solved. The main issue is that people do not know what to eat in what proportions. Even healthy things should be consumed in the right amount. Excess of anything is bad.
Conclusion
Women need to take care of their diet and lifestyle habits. They tend to gain and retain more weight than men which is why losing the same is more difficult for them. Clinical Nutritionist shared her views on the challenges that women face in managing the ideal body weight. This article answered some of the burning queries that can help women achieve their healthy body and ideal body weight goals.
Read More Articles in Weight Management