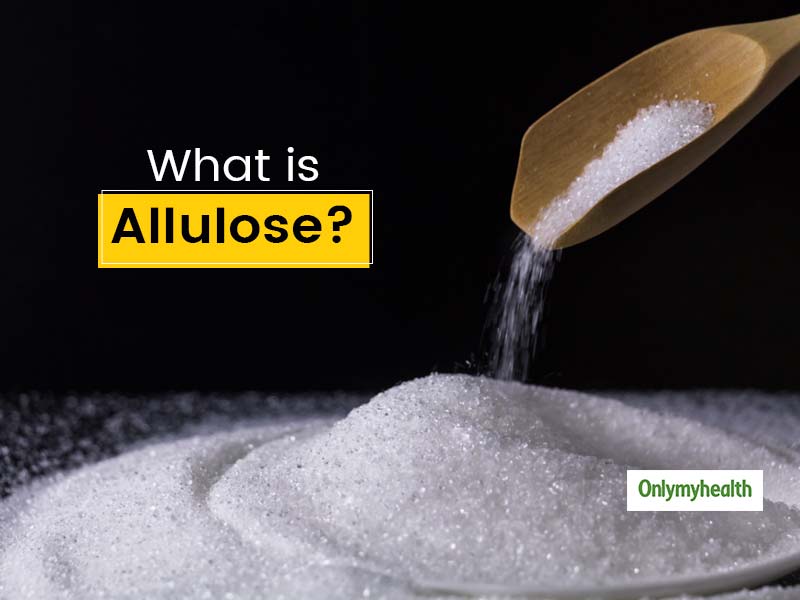 Allulose is a new sugar which is touted to be sweet as sugar but healthier and safe for diabetics.
Sugar is probably the first thing that you'd want to cut off from your diet while losing weight. In general, we need to reduce sugar intake as much as we can as it does nothing good but only add up calories. Particularly people who are trying to lose weight need to restrict sugar from their diets. Allulose is one of the many alternatives for sugar and the best part is that it tastes just like sugar.
What if we tell you that you can have a kind of sugar that doesn't have many calories? It is not the regular sugar you eat but allulose which is a newly found sugar replacement that is better and healthier than table sugar. You can indulge in it guilt-free. Allulose is becoming increasingly popular these days as it has 90% fewer calories than table sugar.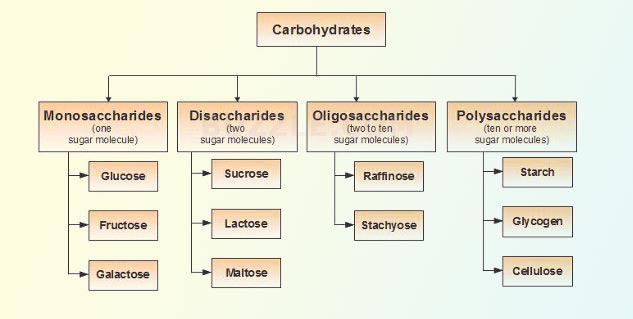 What is allulose?
Allulose is a simple sugar that a lot of foods naturally have like jackfruit, raisins, maple syrup, brown sugar, caramel sauce, etc. What makes allulose healthy is that even the body absorbs it, allulose isn't metabolized and therefore it doesn't contribute to calories. Since it isn't metabolized, it doesn't affect blood sugar levels. Due to this property, it is apt for diabetics as well as fitness freaks to have sugar without calories. It keeps you safe from heart health risks of sugar.
How allulose is different from normal sugar?
To know why allulose is different and healthy, you need to first understand the basics of sugar. There are three classifications of sugar:
Monosaccharides
Disaccharides
Oligosaccharides
A monosaccharide is the simplest sugar form. Glucose, fructose and galactose are monosaccharides. When two of these combine, they form disaccharides. Table sugar or everyday sugar is disaccharide as it is made up of glucose and fructose.
Also Read: Healthy Sugar Substitutes To Make No-Sugar Sweets At Home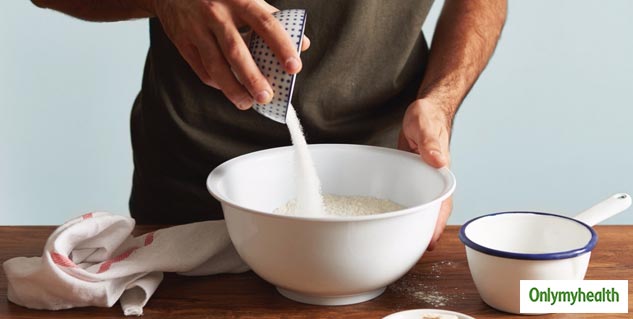 Allulose is a monosaccharide with sweet taste equivalent to sugar. It is easier on the body and therefore, healthier. Besides, unlike sugar, it doesn't cause any negative effects on dental health. You can enjoy the guilt-free indulgence of allulose without worrying about a spike in blood sugar or increased calories or tooth decay.
FDA Guidelines on Allulose
The U.S. Food and Drug Administration(FDA) for the first time ever has allowed any 'sugar' to not be listed in the Nutrition Facts Labels where all the contents are added. As per FDA, allulose is a rare sugar and low-calorie sweetener which doesn't need to be mentioned on the Added Sugars listing on labels. Allulose is present in very small quantities in some natural foods and thus is considered rare.
Also Read: Want To Manage Diabetes Without Insulin Injections? This Fruit May Help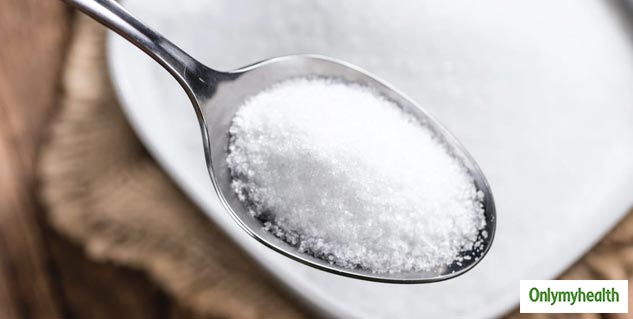 The texture, taste and other characteristics of allulose are the same as sugar but it is not regarded as sugar for being a low-calorie sweetener. There are only handful of foods that contain this monosaccharide sugar type. Considering the increasing demand for allulose, a lot of companies are manufacturing it from fructose and corn. This can replace table sugar in almost every aspect from bakery items to sweets to desserts. There is so much scope to try out allulose and say goodbye to sugar.
Read More Articles in Healthy Diet