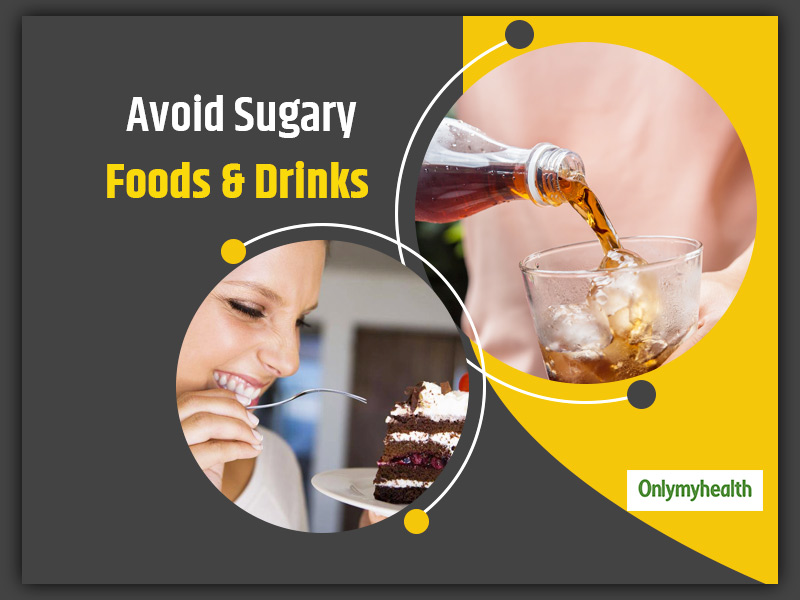 Sugar is a sweet devil that can wreck your health in multiple ways. Diabetes is not the only disease caused due to excess sugar consumption but also cholesterol, obesity and heart health. Why heart health? Recent reports show that excess sugar intake can build fat deposits around your heart. This can hamper its functioning and put you at risk of cardiovascular diseases. No matter how much you crave, avoid refined sugar as much as you can for a healthy and happy life.
Sugar and heart health
Most of you know that sugar causes blood sugar imbalance in the body that leads to diabetes, a life-long disease. But what you may not know but should know is that it influences your body to not process triglycerides that result in weight gain. Besides, sugar inundates your heart with fat deposits.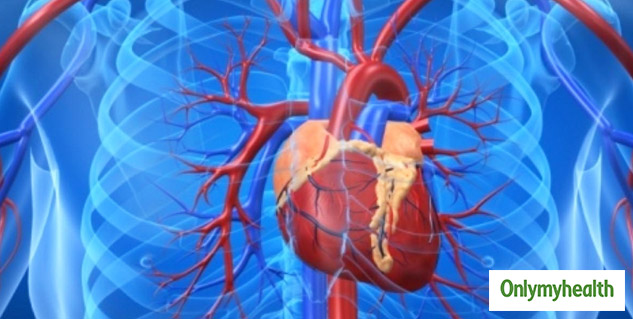 The Study
The European Journal of Preventive Cardiology published a study that demonstrates that people who consume sugar in excess are found to have large fat deposits around their abdomen and heart. These can make your health going to go for a toss.
Also Read: Almost 40% Are Being Misdiagnosed Diabetes Condition Reveals Study
Researcher So Yun Yi, the University of Minnesota, US said: "When we consume too much sugar, the excess is converted to fat and stored. This fat tissue located around the heart and in the abdomen releases chemicals into the body which can be harmful to health. Our results support limiting added sugar intake."
The research team obtained data from the Coronary Artery Risk Development in Young Adults (CARDIA). This is ongoing partner research in some areas of the US. They included over 3,000 healthy adults aged between 18 to 30 in this study. The team tabled their food and beverage consumption over a course of 20 years. After that, they conducted CT scans of their abdomen and chest to find the fat volumes.
Also Read: Listen To Music Daily And Keep Your Heart Healthy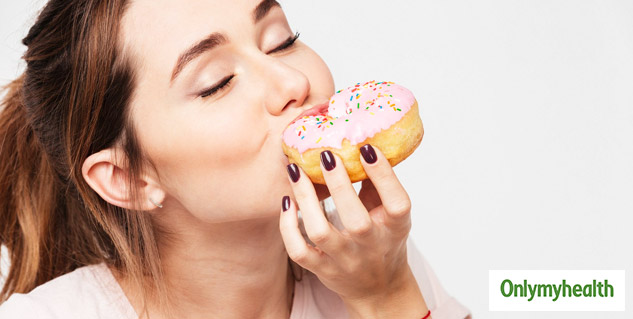 More Sugar More Fat
The team concluded that the more sugary foods and beverages we consume in early life, it is going to cost our heart health in later life. A high intake of refined sugar is shown to induce fat deposits around the heart and abdomen. "Our findings provide more evidence that consuming too much added sugar and sugary drinks is related to a higher amount of fat tissue," said second author Dr. Lyn Steffen from the University of Minnesota. "And, we know that fat deposits are connected with higher risks of heart disease and diabetes," Lyn added.
Read More in Latest Health News