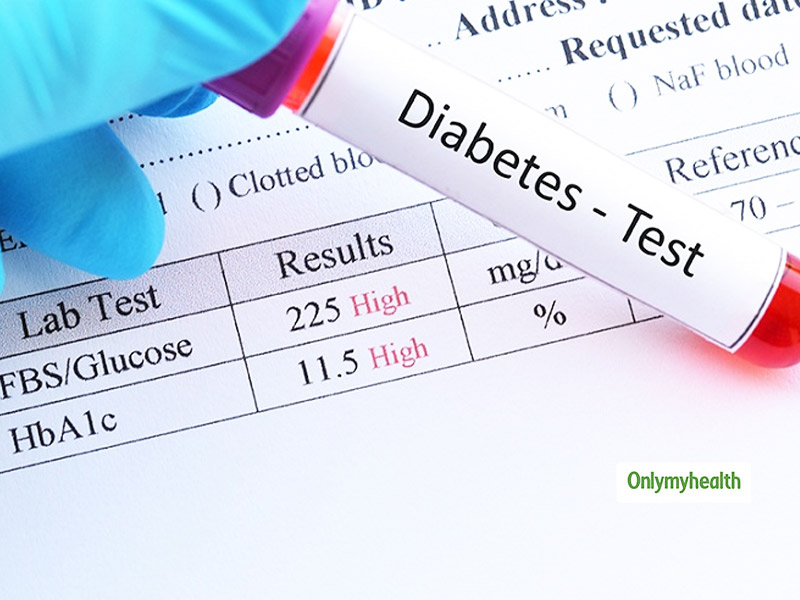 Misdiagnosing diabetes and providing treatment accordingly can put the person at risk of diabetic ketoacidosis along with other health problems.
Receiving the wrong treatment can have serious health implications. The consequences are worrisome in chronic illnesses where the person is entitled to lifelong treatment. Recently, a question is raised by researchers on misdiagnosed diabetes. This happens when a person is misdiagnosed for the diabetes condition. For example, he has type-2 diabetes but he is being given the treatment of type-1. It may look like a small error but can take up a person's life!
There are two types of diabetes- type-1 and type-2. Type-1 is caused due to lack of insulin resistance while type-2 diabetes is caused due to the body's inability to react to insulin. These usually occur to different sets of people depending upon the age, health condition and BMI. Conventionally, type-1 diabetes occurs in the early years (say kids) and type-2 occurs in later years(45 years and above). But this pattern seems to be reversing now as a lot of kids are getting diagnosed with type-2 and adults with type-1. This is indeed alarming and confusing for diagnostics.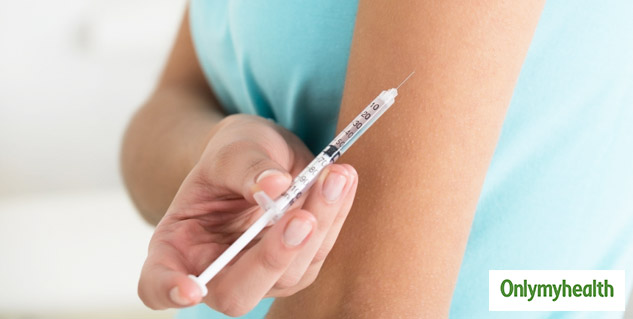 Also Read: Know All About Diabetes and Test Your IQ With A Quiz
Detailed Study
A research team of the Institute of Biomedical and Clinical Science, University of the Exter Medical School, UK conducted a study. They recorded the experiences of more than 500 people and found out that almost 40% of them received the wrong treatment. Their diabetes was misdiagnosed and they were provided the treatment on that basis. Wrong diagnosis and wrong treatment can prove to be detrimental to a person's health. Instead of controlling the diabetes condition, this may instead trigger Diabetic Ketoacidosis in them.
Dr. Richard Oram of the Institute of Biomedical and Clinical Science who led this research said, "Diagnosing the right diabetes type is an increasingly difficult challenge for clinicians, as we now know that type 1 diabetes can occur at any age. This task is even harder in India, as more cases of type 2 diabetes occur in people with low BMI."
Also Read: Can Curry Leaves Aid Diabetes? Know From The Doctor
As the diabetes risk factors have reversed, diagnosing the right type of diabetes has become difficult for doctors. This is why the risk of misdiagnosed diabetes is high. The team is now looking to develop a genetic risk score to help differentiate between both the conditions better and allow patients to receive the right treatment.
Read More in Latest Health News