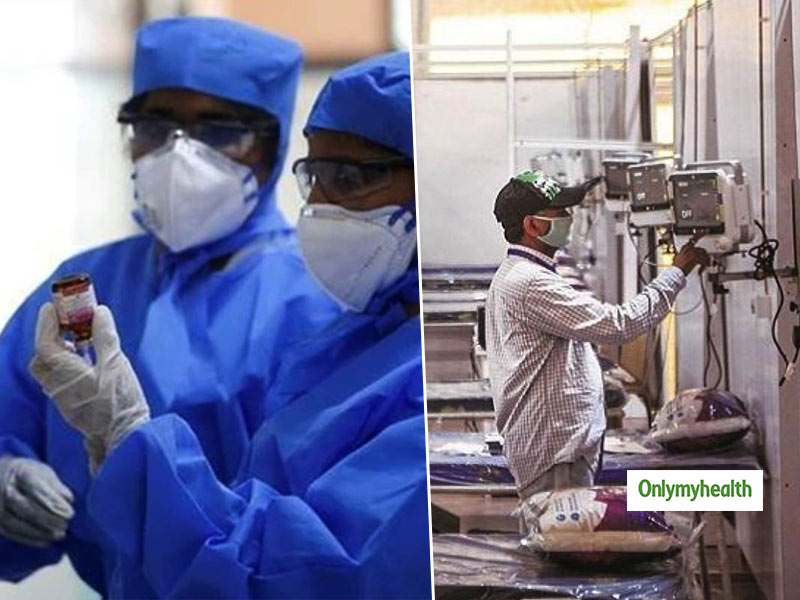 COVID-19 latest news India lockdown: What Is The Way Ahead?
Delhi Government On COVID-19: The COVID situation is deteriorating at a fast pace. We are in a community spread stage now, and according to the Delhi government, we may need eighty thousand hospital beds by the end of July. The government had promised in March to increase the number of beds in Delhi to 30,000. It is significant to understand the nature of the disease we are fighting. COVID is a highly infectious disease which has a fast human to human transmission. If we keep these patients in regular hospitals, along with other patients, we will end up infecting other non-COVID patients. The answer is dedicated to COVID hospitals like in many other countries, where we can overcome the problem of cross-infection.
Healthcare Workers
The governments are trying to increase the number of COVID beds in private hospitals as a quick fix. Little do they realize that you need trained healthcare workers also to manage these beds which are not available. Moreover, the healthcare workers are fatigued, many have become positive, and the majority are becoming indifferent due to the selfish behaviour of governments and the general public towards them. So the priority should be to make 5000-10000 bed hospitals in bigger towns with newly recruited health care workers and doctors. They should work in teams for two weeks each and is quarantined for the next two weeks. They should be hired at least double salary and should be given free insurance worth 1-2 crores.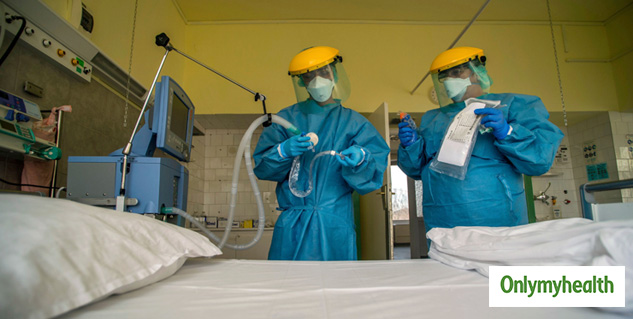 Also Read: Easy Home Remedies To Disinfect Your Furniture For A Virus-Free Home
Healthcare Facilities
All state governments should create such facilities. The downside of reserving beds for COVID is that other acute patients like cancer, kidney, heart, neurological and surgical patients are denied good care. We have managed to slow the new infection rate with lockdowns, but the virus has not gone away. As the lockdown is relaxed, the number of new infections will increase. As any vaccine is not on the horizon, the rising diseases will give us herd immunity after the peak. We have to safeguard the sick, aged and; people with underlying health conditions during this period. The nature of this virus is unpredictable though this herd immunity is our hope for the future.
Also Read: Here's How The Combination of Glutathione and Vitamin C Can Help Prevent Viruses
Social distancing and hand sanitization
More effort in public education about social distancing and handwashing. Maybe involving celebrities. This pandemic can be brought under control only if every person changes behaviour and gets involved in the effort. Politicians should forget all differences and get together to fight this disease. Otherwise, our country will suffer—both the health of its citizens and severe economic damage that may take years to recover.
(Medically reviewed by Dr Anup Dhir, Senior Consultant, Cosmetic Surgeon, Apollo Hospital, New Delhi)