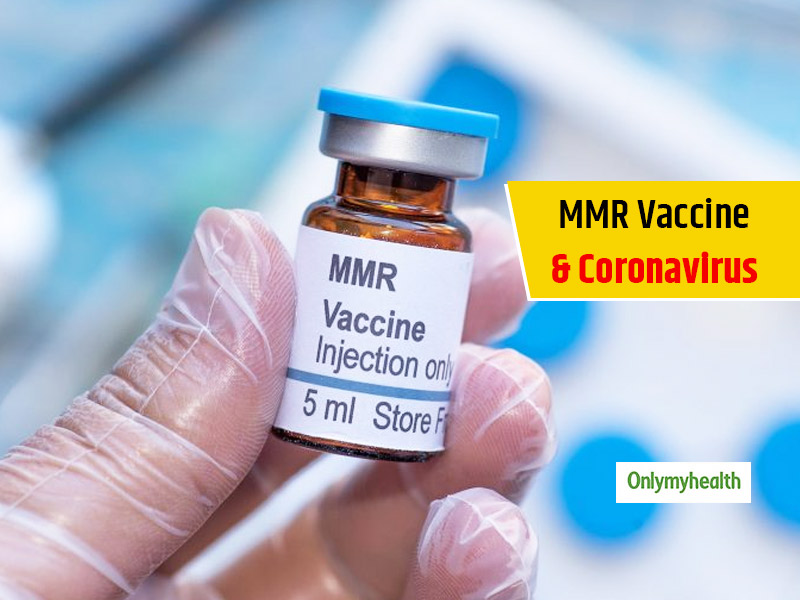 There are new developments and claims every day, the recent one includes the use of MMR vaccine for COVID-19 symptom cure
Time and again, we have had various discussions, claims and studies telling about the profound insights of COVID-19 treatment and its effect on human health. It even came into being how various experts said that existing vaccines could help in COVID-19 cure. Earlier it was the BCG vaccine and now in the discussion is the MMR vaccine. Experts claim that a vaccine, which is primarily used to prevent illnesses like rubella, measles, mumps, etc., can also help cure COVID-19 to a certain extent. The study claims how the septic inflammation caused by the infection can be reduced.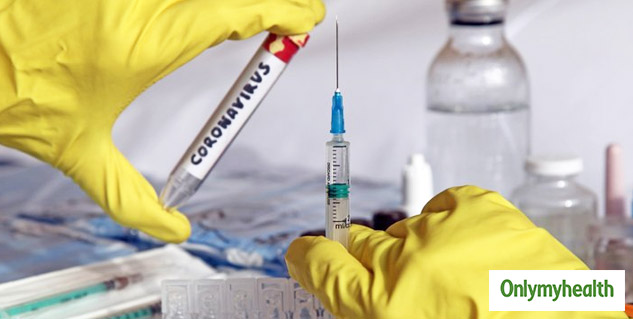 Also Read: BCG Vaccine And Coronavirus: Here's How This Vaccine Is Under Consideration For Coronavirus Treatment
The MMR Vaccine: The MMR vaccine is given to children after birth. It is an essential vaccination, which protects children from measles, mumps, rubella. These three diseases can prove to be dangerous for children.
In a paper published in mBio, a journal of the American Society for Microbiology, experts have said that those who have a higher immunity are particularly safe from various illnesses and even COVID-19 in multiple cases. But, they have also shed light on how the MMR vaccination can prove to be effective, especially for those who are frontline COVID-19 caretakers. However, those with strong immunity can also take this vaccine, says the study. According to Dr Paul Fidel, Research Associate Dean of the Louisiana State Health School, 'A clinical trial with has shown that this vaccine helps in prevention during the COVID-19 epidemic but with caution.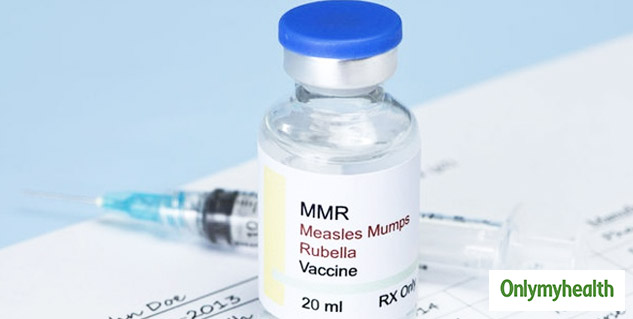 Proof To Valid The Point: Symptoms of COVID-19 we seen in 955 sailors on the USS Roosevelt, and all of them were positive but with a higher recovery rate. This is possible because MMR vaccination is given to all US Mariners. Also, as per the epidemiological data, COVID-19 mortality and MMR vaccine have been such that those living around areas where MMR vaccine is a must-have lesser case of COVID-19.
Also Read: Closing The Toilet Lid Before Flushing Prevent COVID-19? Study Answers
Conclusion: This study researchers have also proposed a trial to adults and clinical staff present at hospitals and nursing homes to be given the MMR vaccine for greater coverage.
Read more articles on Health News