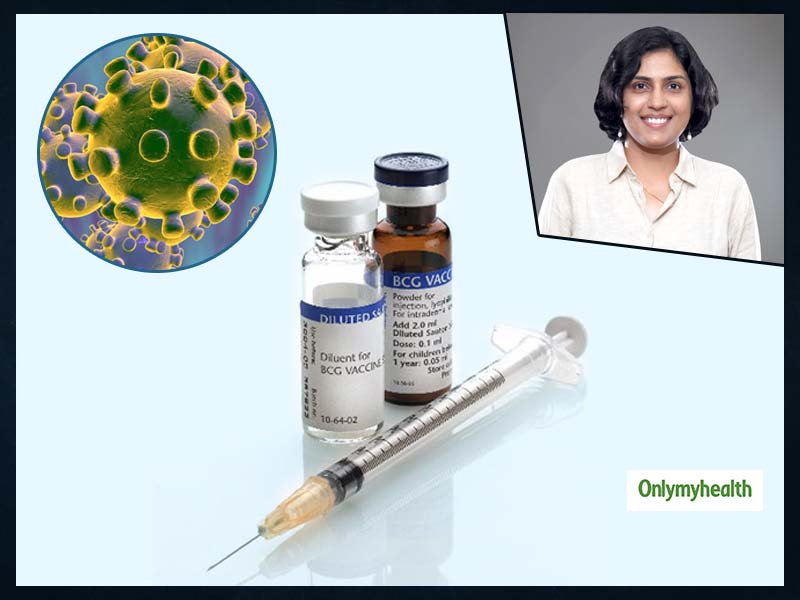 Coronavirus is being discussed all across the globe. Various research and studies are underway to understand effective ways to fight this virus from the grass-root level. As per a survey posted on medRxiv, those countries with policies of TB vaccination have lesser cases of COVID-19 than other countries. As per this new study, a correlation has been established between countries requiring citizens to get bacillus Calmette-Guerin or the BCG vaccine and those with fewer cases and deaths due to coronavirus. But, over anything else, a random clinical trial is still under process to establish or determine the same. These RCTs are in process in Australia and the Netherlands.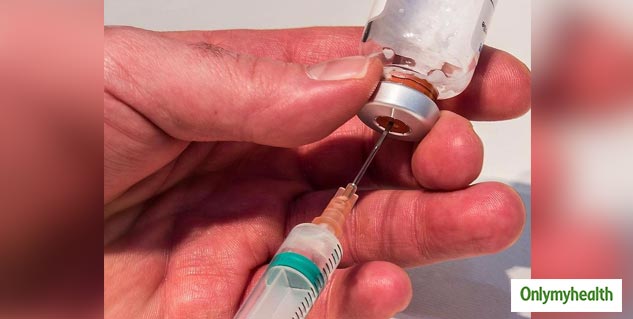 Dr Swati Rajagopal, Consultant, Infectious Diseases & Travel Medicine, Aster CMI Hospital, explains, "There are many caveats that are supposed to be studied before jumping on to any conclusion. One thing that we should know is that the heterologous immunity, which is induced by BCG. BCG vaccine is mostly given to infants and children, associating the reduced risk of COVID-19 mostly in the same age group and not adults and the elderly."
Despite all the studies and findings and even with the BCG-led heterologous immunity against COVID-10 is proven, the results will still be put to the test to understand the role of BCG vaccine in the pandemic phase.
Also Read: Coronavirus And Kidney Disease: Dr Sanjeev Gulati Explains COVID-19 Effect On Kidney Health
What Is A BCG Vaccine?
One of the most commonly used immunization/vaccination, which is primarily given to infants to control the menace of meningitis and TB in children. It is one of the essential vaccines that is given to all after birth as a part of the immunization vaccination programme. BCG vaccine is given to anyone only after consultation with a TV expert, only. This vaccine, mainly for tuberculosis, is also being considered by the medical fraternity as a tool against coronavirus.
Can BCG Protect Against COVID-19?
The BCG vaccine trial started a few weeks ago in the Netherlands and a children's hospital in Australia. The initial tests displayed how BCG vaccine was found protective against similar viruses similar to SARS-CoV-2. This vaccine had a reduction in the symptoms and signs. The BCG vaccines trials are now on in full force until any new vaccine for SARS-COVID-19. Dr Rajagopal says, "Vaccines are primarily used to create antibodies and antigens against a specific pathogen, which binds only one type of virus. However, BCG vaccine inturn even works in increasing the immunity of an individual's to fight pathogens, apart from the ones that can cause TB."
Wondering how BCG works? Dr Rajagopal says that BCG vaccine remains alive in the skin for various months. This vaccine not just triggers the mycobacterium B and T cells, but also the blood cells for a more extended period. It may also enhance resistance to fight infections. It is not ascertained that this vaccine won't reduce or eliminate infections with novel coronavirus, but it can reduce its effectiveness.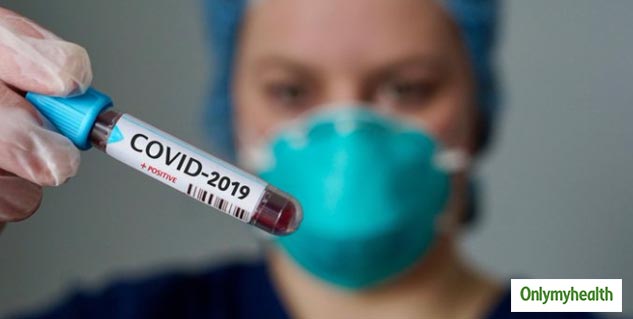 Also Read: Coronavirus/COVID-19 Pandemic: ICMR Guidelines For Diabetes, Hypertension And Heart Diseases Patients
There are no proven facts to this or any reports to validate the usefulness of the BCG vaccine in treating COVID-19. As per scientists, this will take a few months for the trial results to ascertain whether COVID-19 can be treated with the BCG vaccine or not.
Read more articles on Other Diseases